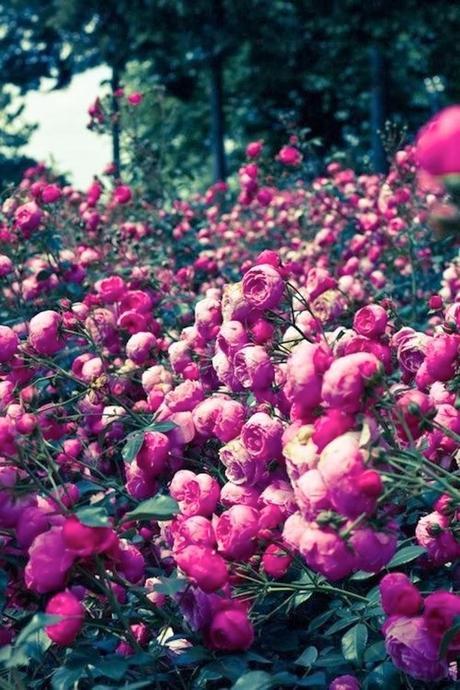 Image from here.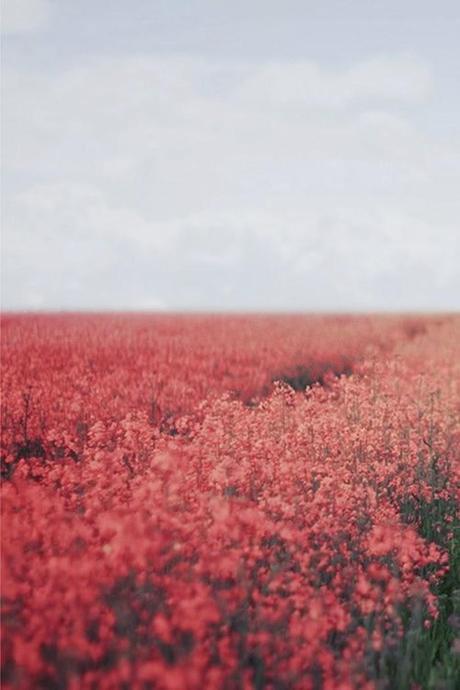 Image from here.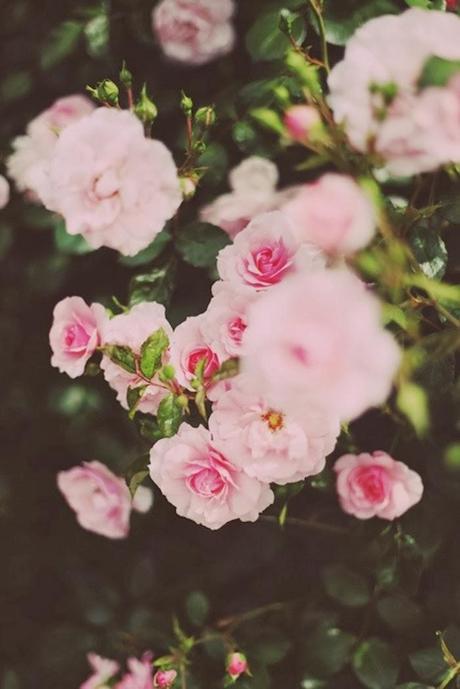 Image from here.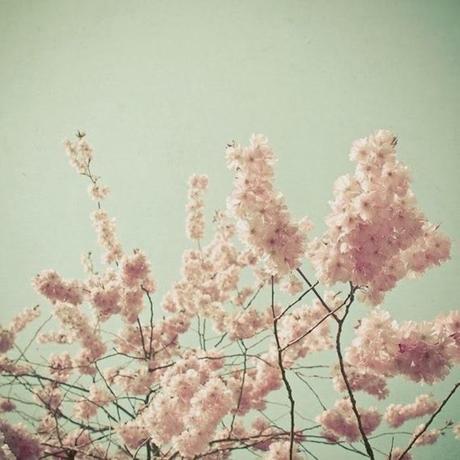 Image from here.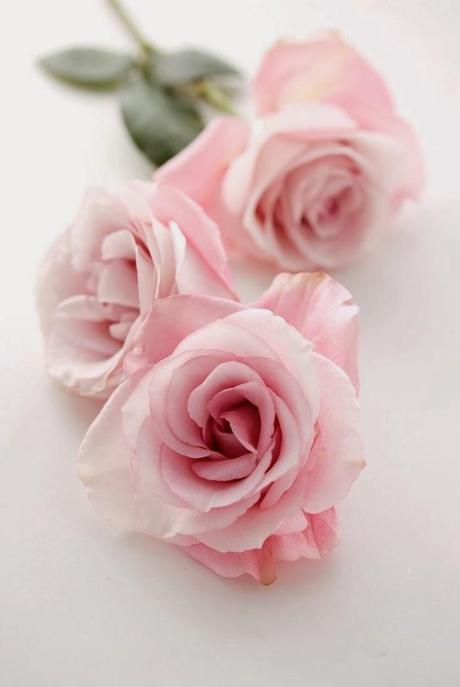 Image from here.
I have a bit of an obsession with floral photography. I have added some beautiful shots by others in above, but I have some of my own to include on Thursday. There is just something about a low aperture shot of a flower, isn't there. They are like smiles. Here are the weeks internet finds.
Enjoy xo
Feed Me 
I'm doing a lot of desk work at the moment, and these
pear chips
would be a welcome snack. For all my gluten-frees, I found this recipe that I would like to try,
focaccia with a cauliflower crust
.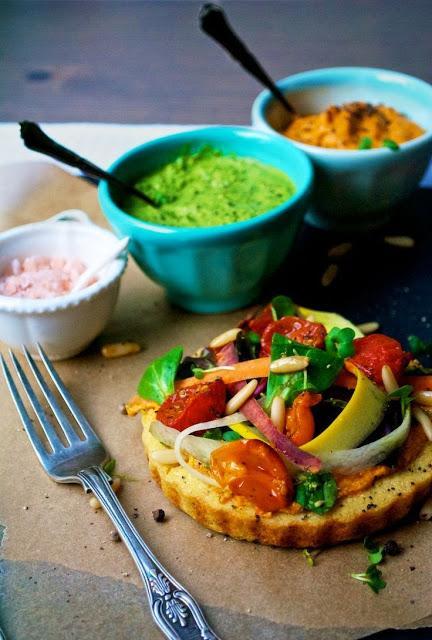 I also love this post, about a morning trying to write and bake potatoes. Even amongst the chaos, the
double backed potatoes with prosciutto and cheddar
sound divine.
Inspire me
Learning to let go of things that don't serve us can be a complicated process. But I think these
10 things to let go of
are a great start. 
I have been thinking a lot about the concept of loving oneself lately. Especially whilst starting a style blog. 'Will people think I love myself?!' I would say to my friends. 'Will they think I'm a know-it-all?!'  It has been important for me to realize the difference between narcissism and loving and caring about myself. I really enjoyed this article self love is not a crime.
Beautify Me
I love the idea of a
sock bun and 2-minute braid
. Quick and easy hair ideas for the win! There is nothing I hate more than getting up in the morning and doing my hair. I also love this bob. It gives me faith that I can keep my short locks and my waves. Lastly, how gorgeous is this wide-eyed make-up look - winged liner and lashes.
Read me 
I think I need to make my way through this list of
20 books that make you a better twenty-something
. I only have two years to read them!!
I am currently reading Love Walked In, by Marisa de los Santos. Review here. The name sounds cheesy, but it is a beautiful story full of stunning metaphors. I am enjoying every word of it.
Show me
Loving this instagram Humans of New York. Pictures of wonderful, real humans, with a few words about their life.
W...T...F
This
relationship in five minutes
is pretty hilarious. And scarily similar to a few I have had...
Now you're linked up. Much love and see you tomorrow xox