On a fine weekday afternoon, Jolene and I decided to venture abit further for cakes.
K-ki was kinda out of the way for us, but for the sake of having a nice quiet afternoon sipping soothing tea and snacking on pretty cakes, we gave this place a shot!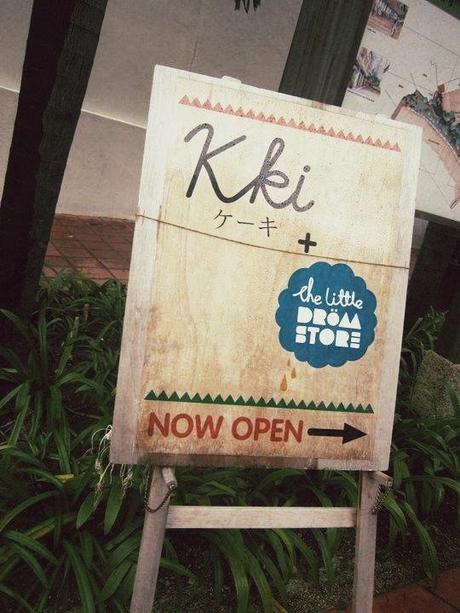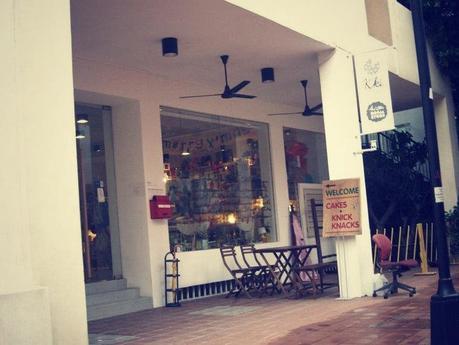 Set in a quiet neighbourhood.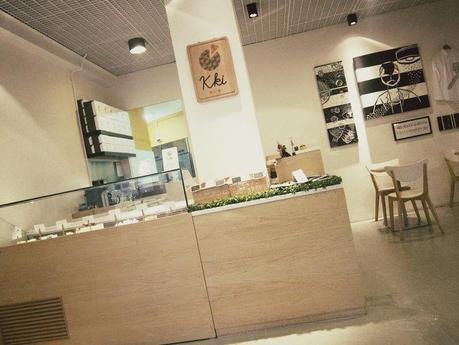 I have a particular inclination towards Japanese pastries, mainly because everything is so simple, yet intricate. Haha. And based on my history of cake tasting (it should be a common profession), they might come across as sweeter, but the aftertaste is usually light and fresh!
So, I suppose it's healthier too? hehe.
Well, when we arrived, most of the cakes were gone. Mind you, it was only around 3pm in the afternoon.
Look at the little piece of Mont Blanc cake at the extreme left side of the display?
I TOOK THE LAST PIECE! *inserts evil chuckle*
A Japanese lady came in right after I pointed at the cake, asking to takeaway a Mont Blanc too.
TOO BAD, I TOOK THE LAST PIECE.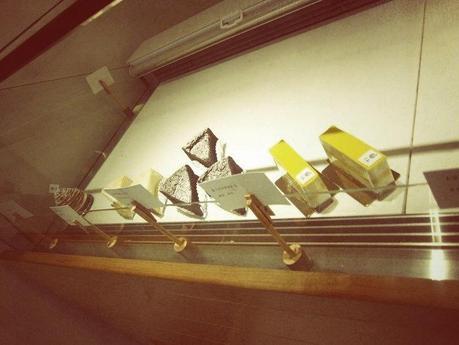 And then… I spotted a cake with MY NAME!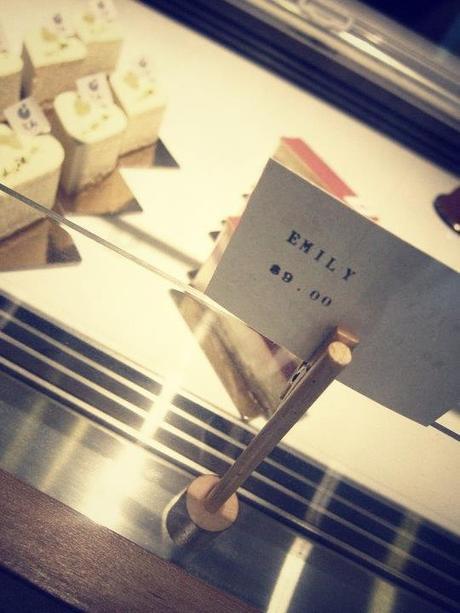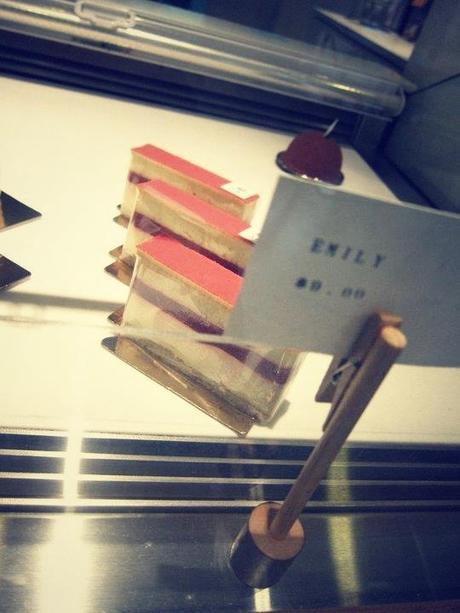 So obviously, me being biased towards my own name, ordered a cake with my name along with the Mont Blanc.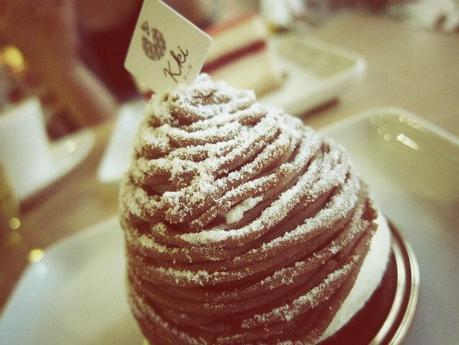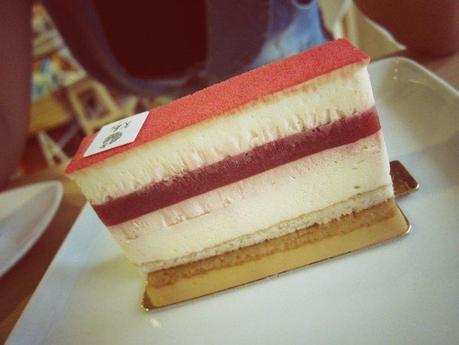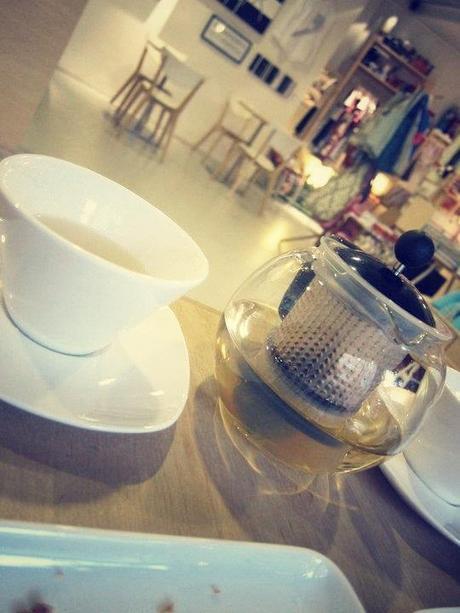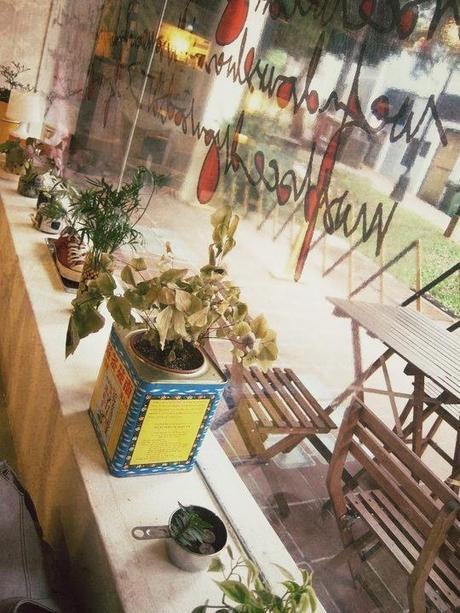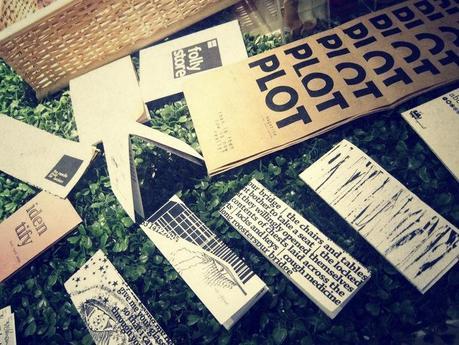 K-ki ケーキ
7 Ann Siang Hill Singapore 069791 Tel: 6225 6650