Recently, I was back in Bangkok for a work trip and extended it over the weekend to bring my mom and sister over for some girly bonding over shopping and good food. (:
And for my sister, who is MAD over cats but has yet to step foot into a cat cafe, found this neat little place in the Thong Lor district of Bangkok. For me, I really like cats too… just as long they don't leap on me. Otherwise, I'm all good.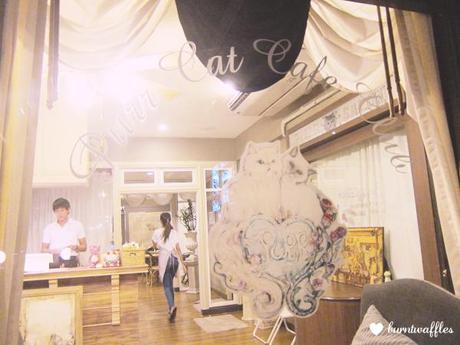 The place is quite a walk from the BTS station, and we walked past several crowded cafes along the way. *makes mental note to revisit this area next time to try them out*
Purr Cat Cafe has a totally different vibe from the one I visited back in Seoul. There is this Parisian/vintage theme and the cats are mostly Persian and British Shorthair.  And yes, they are REALLY pretty. And also too demure, in fact.
So as usual, we had to switch to their pair of slippers upon entering the premise and sanitize our hands. The staff here are so much friendlier too! And below is a super cute menu: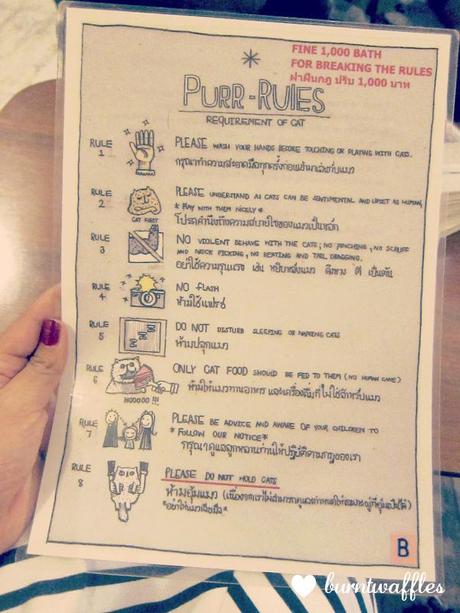 After a long day of traveling and meetings, I was crazily starved. Sadly, they didn't serve any main courses except for beef lasagne, which seems really small… And the rest were all desserts and pastries. Each cake cost about 180 Baht, and it isn't exactly cheap considering I can find much cheaper alternatives outside.
But since I was really hungry, the group of us ordered a strawberry cheesecake, strawberry shortcake, coconut cake (INTERESTING), and a milk pudding (with a super cute cat face!)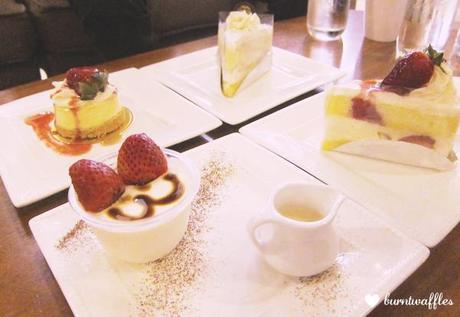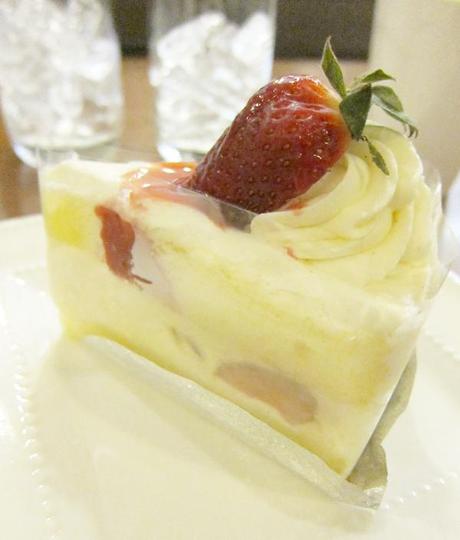 The cat's eye was kinda destroyed by yours truly when I was trying to hold it up to get my picture taken with it.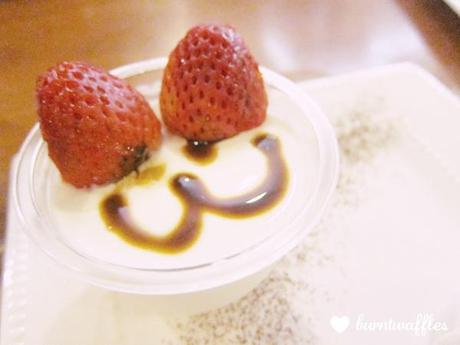 We arrived at the cafe around 8pm in the late evening, and only about 4 tables were occupied. Compared to the 40 cats I've seen in Korea's cafe, it was quite odd to see so little cats here. There were about 12 free roaming ones, one huge one that was permanently showcased in a glass enclosure and about size other hyper-active and adorable kittens in the other glass case.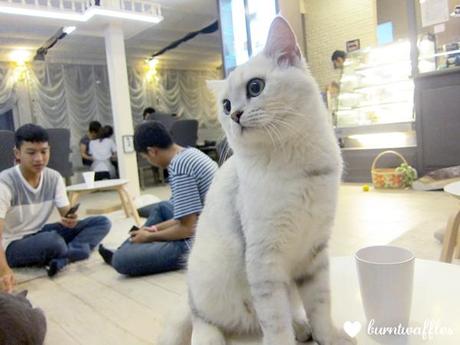 And as usual, most of them are being 'snobbish' and they refuse to be touched unless they want to be touched.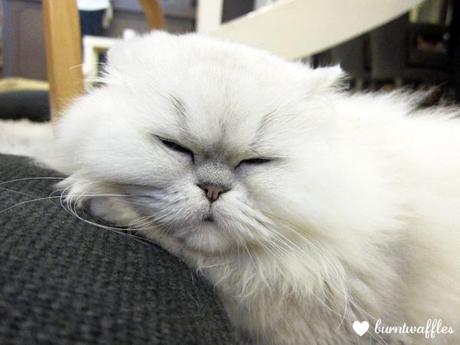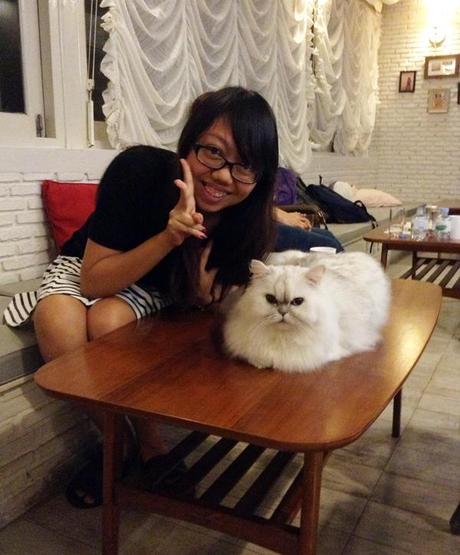 But still, it was a pretty good place to relax and work. They have plenty some power points near the tables, so I had the chance to snack on my cake and use my laptop. However, near the closing time (around 9.30pm), the cats got a little too active, and one cat jumped over to my side, hooking himself onto my charging cables. His twin followed suit, making him jump away in fear and ripping my whole charging wire out to the floor in the process.
Thankfully, my laptop was still on my table.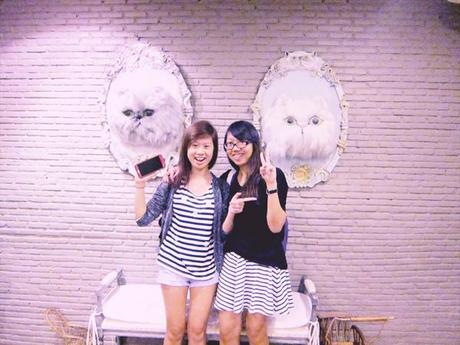 Still, a pretty place to visit! I hope there will be more of such quaint cat cafes popping out around Bangkok (and hopefully, Singapore), so there are more alternatives to head to and more cats to see! (:
PURR Cat Cafe
Soi Sukhumvit 53 Sukhumvit Road, Bangkok, Thailand 10110