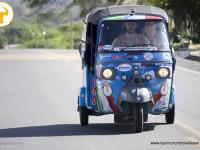 Taurinorum Team has traveled more than 4,000 kilometres through the Andes in Ecuador and Peru, to discover one of the most richly biodiversity regions of the planet. In August 2011 three Italians started one of the most epic trips of recent years: an expedition through remote of South America to raise funds for the no-profit Humanitas Project.
And, incredibly, they traveled in a Piaggio Ape.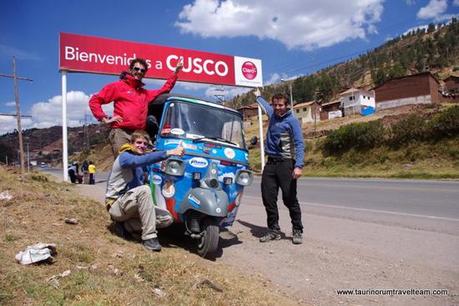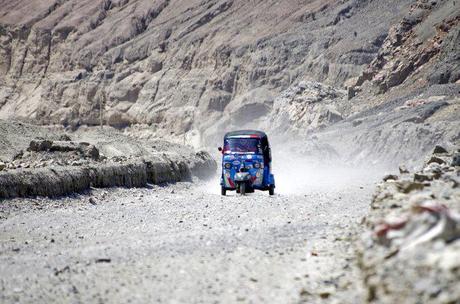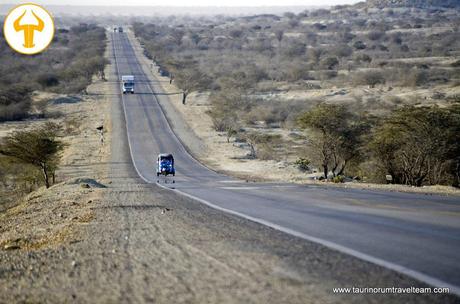 The expedition started in Quito,Ecuador located in the western Andes through the ruins of Ingapirca,Cotopaxi volcano,Latacunga, Caraz the Cordillera Blanca mountain and the capital city of Lima, the gateway of the Inca empire.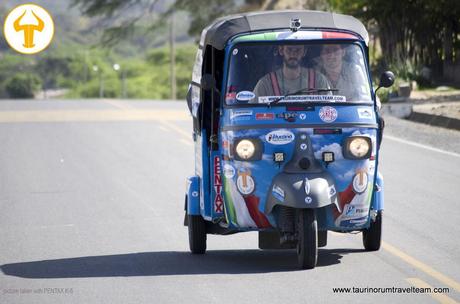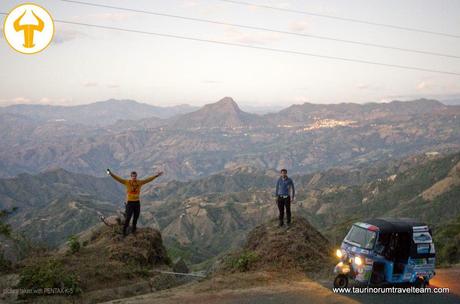 The final leg of this memorable journey could only be Machu Picchu, the "lost city": an enchanted mountain location approximately 2,400 metres above sea level, whose buildings merge with nature in a magnificent setting hidden away from the world.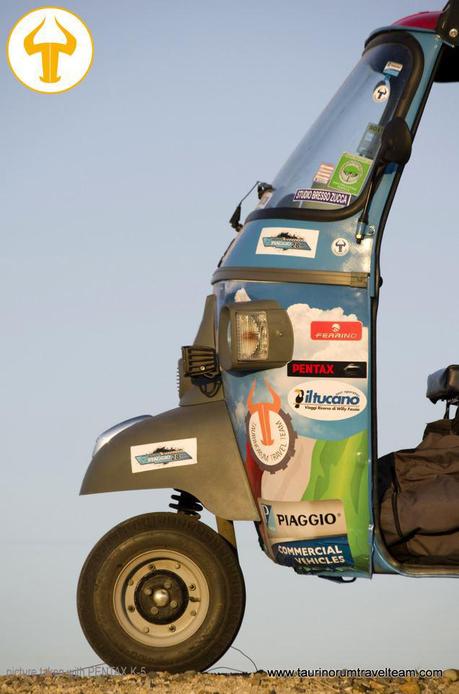 Watch the video trailer below of this amazing adventure!
And don't forget to like their Facebook Page!