Taransay – island for sale
The news has been released today that Taransay is on the market. It's hard to magine anyone would want to sell this special place, but if you have £2,000,000 to spare at the moment, it could be yours.
Looking across Taransay towards St Kilda

The shoreline near Paible on Taransay

Looking from Taransay to the hills on harris

Seals on the rocks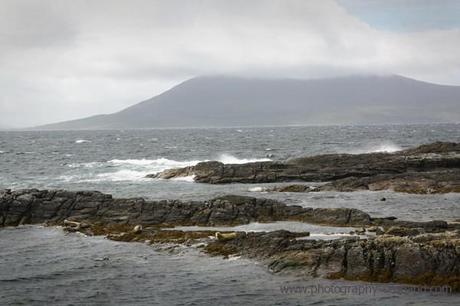 Ruined houses of Paible, Taransay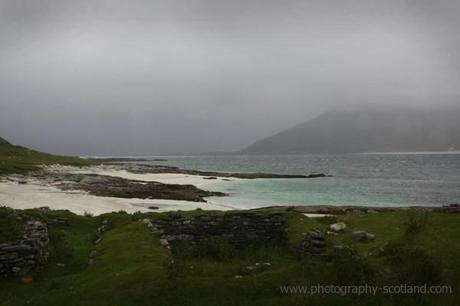 Corran Raa, the sandspit on the West of of the island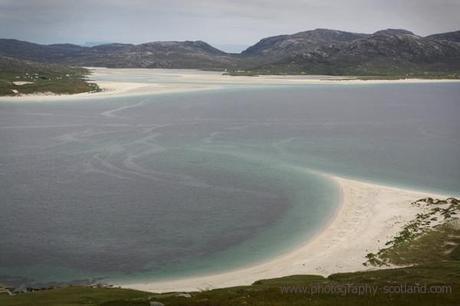 One of Taransay's many unspoilt beaches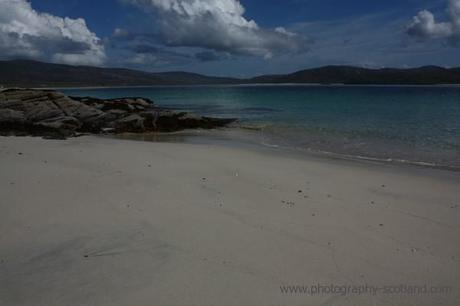 The uninhabited island lies off the West coast of Harris in the Outer Hebrides. Over the last 9 years it has been the home of the annual Taransay Fiddle Camp.
Tents on the island for the annual fiddle camp

These are just a few of my photos taken on the island over those 9 years. I hope the island's new owners, whoever they may be, will have us back!
Sunset on Taransay