On the East side of Taransay there's a sand spit called Corran Raa. It's an an ever-changing area. It all but disappears at high tide, and at low tide stretches close to the beach at Luskentyre on Harris.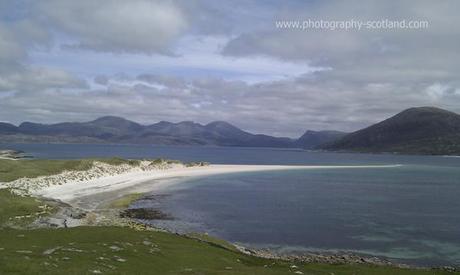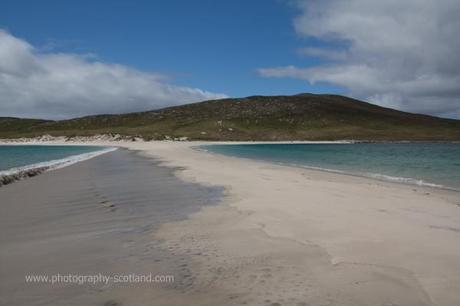 At this time of year, the sun rises just behind the hills on Harris, creating some beautiful lighting effects early in the day.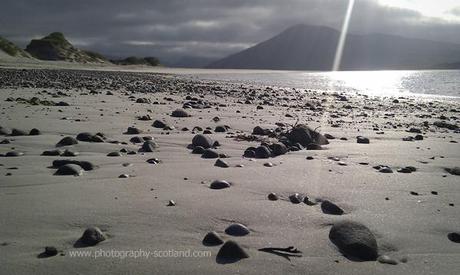 There are plenty of terns nesting on and around the dunes at the back of the spit.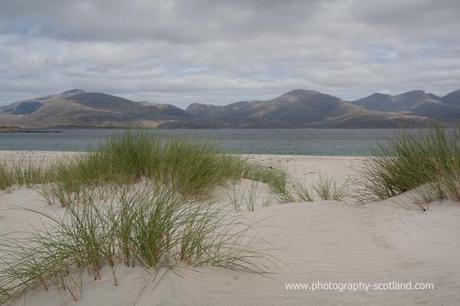 They can get very territorial if you invade their space, repeatedly diving towards your head, screeching as they go.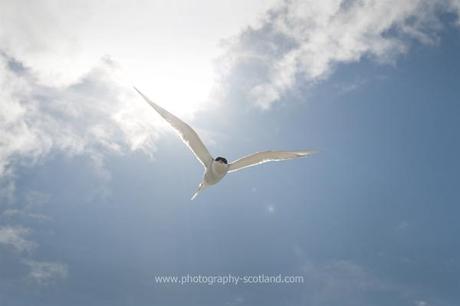 And in the right weather conditions everything turns a glorious silvery blue: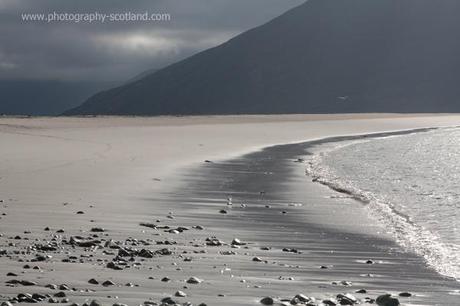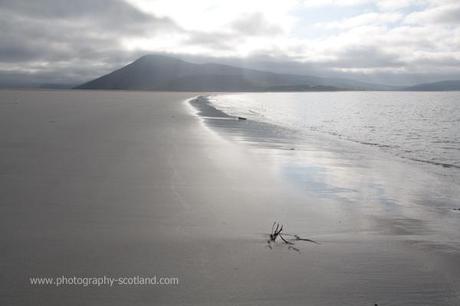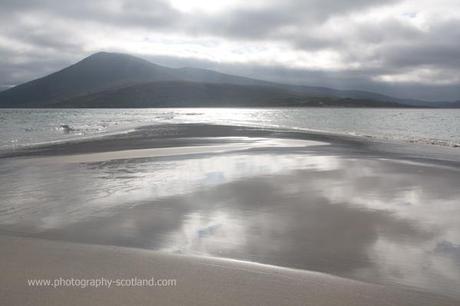 Coming up soon – photos of Harris