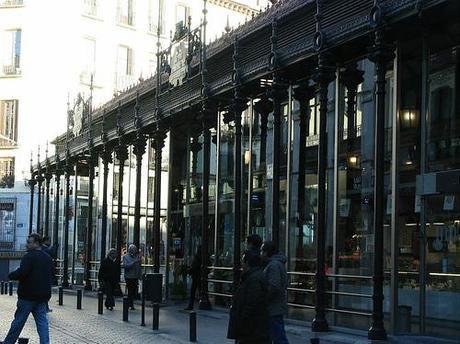 HI GUYS,
TODAY I PROPOSE YOU ONE OF MY FAVOURITE PLACE IN MADRID WHERE HAVE AN APETIZER WITH TAPAS.
THIS PLACE IS GREAT. YOU CAN EAT LITTLE GOURMET TAPAS WITH SALMON, OCTOPUS, BACCALA OR A LITTLE HAMBURGER WITH DUCK MEAT.
IT'S SPECIAL BECAUSE YOU CAN FIND FRESH FISH, VERY GOOD MEAL, JAPANESE FOOD, DRINK A BEER WITH 2€, BUT THE MOST IMPORTANT IS THE HIGH QUALITY OF PRODUCTS THAT YOU CAN BRING IT AT HOME.
IF YOU VISIT MADRID, DON'T FORGET IT.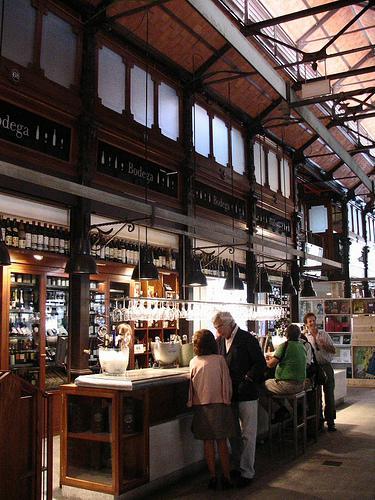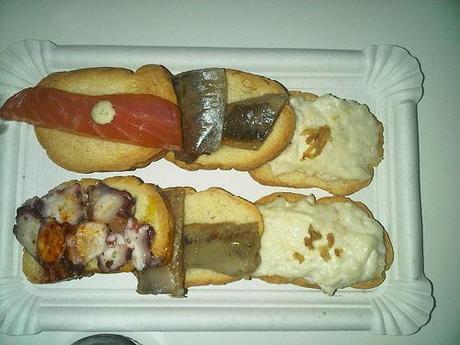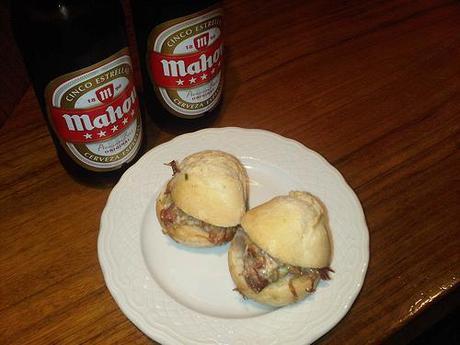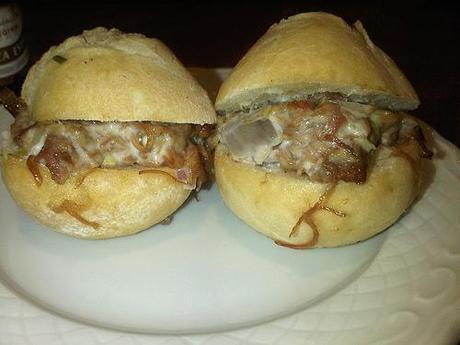 SEE YOU SOON! Fabusho!