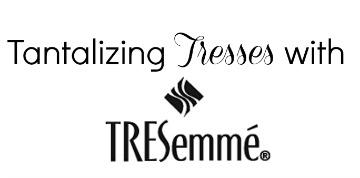 ■ Find a well lit room that is quiet.
■ Write down the questions you would like to ask before starting, because you only have 10 minutes to interact with the stylist.
■ Arrive 10 minutes early for your session. This will give you plenty of time to check your webcam settings. If you're having any technical difficulties, you can use the "Questions" tab to submit your issue.



■ An appointment
■ Webcam
■ Working microphone
■ Desktop or laptop computer (mobile devices are not supported)
■ A Facebook account
■ An internet connection



Not a sweat! You're more than welcome to reschedule your session up to 30 minutes prior to your confirmed appointment. If you're unable to attend, simply reschedule for another time or cancel on the web-site to help keep the stylists in the loop.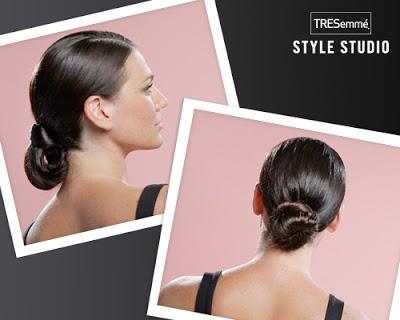 Each stylist has been hand-selected for this program and has a ton of experience dealing with a variety of hair types. You can ask the stylist questions such as:


"What's the best hair length or style for my face shape?"
"Which TRESemmé products are best for my hair type?"
"I have an upcoming event, can you recommend an updo for me?"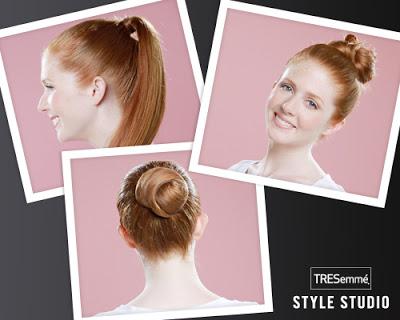 I'm usually not one to make ultimate plans for the New Year, but my mind is set differently for this year. I'm ready for some ch-ch-changes! Even though I took the plunge at getting highlights a couple of times over the last few years, my hairstyle hasn't really changed that much. I'm not thinking of a short hairstyle anytime soon, even though that is one of the biggest hair trends, but I want something that is sassy and flirty without being over the top.


Disclosure: I received compensation from LUNCHBOX on the behalf of TRESemme for this post, but these opinions are exclusively my own.