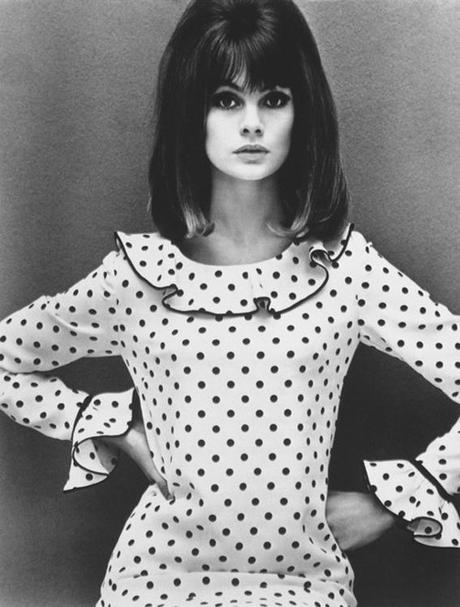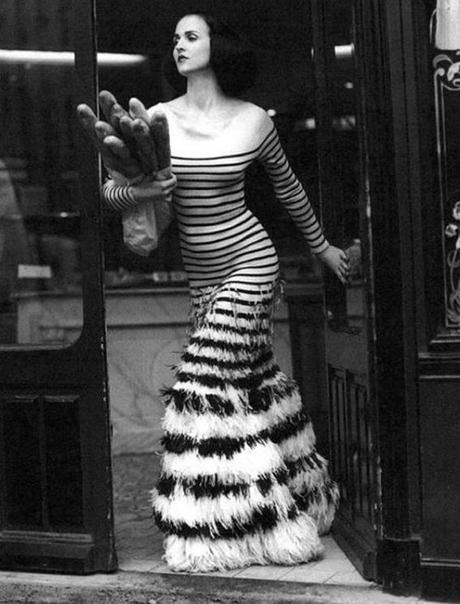 If you were asked which is your #Simons Dress what would you say?
Excessive, intriguing, flashy and sensual.
Minimal, sober, simple and sophisticated.
Floral, in pastel colors and with a bonton mood.
Striped, in black and white and with a retro flavor .
Made of leather.
Fabriced in denim.
100 % Sweatshir .
Made of Silk and Crocet.
Decorated with white lace .
I love the softness kindness of powder pink  and the strong brightness  of colored paielletes .
The dress that I love is a bit as I am.
Because I change my mind constantly. I'm always undecided .
I see things from the top of my cloud.
Often wearing my filter of  creativity and dreamy attitude.
My favorite outfit is the one that makes me feel free. It fits me perfectly. I feel confident in. The one metaphorical sewn on my skin . The dress you can feel like a star even if it is low cost.
It's perfect if it changes depending on the combination of right accessories, weather you wear flat shoes or jeweled sandals.
Talking about the dress that I love is like being asked if I feel more like Trilly or Alice in Wonderland.
You maybe know that I'm definitely Alice!!! … so which is my dress?!?
I do not know if I'm a striped or a polka dots kind of girl.
If I like Tchaikovsky or Duft Punk the most.
If I prefer the light or the dark.
The white or black.
The hip hop music or classical
Many of us change their tastes with their minds; instead I like them both and I will learn to handle it all. Combining everything at the same time. Looking for brands that makes me feel like I really am is my challenge in #Fashion.
❤︎❤︎❤︎
Se ti chiedessero qual è il tuo vestito preferito tu cosa risponderesti?
eccessivo. intrigante. appariscente e sensuale.
minimale. sobrio. semplice e sofisticato.
Floreale. Dai colori pastello e l'animo bonton.
A strisce. In bianco e nero e il sapore retrò.
Di pelle.
Di Jeans.
Di felpa.
Di seta e crocet
Di pizzo bianco.
Rosa cipria. Con le paielletes.
Il vestito che amo è un po' come sono io.
Che cambio idea continuamente. Che sono sempre indecisa.
Che vedo le cose dall'alto della mia nuvola.
Spesso con il filtro dell'indole sognatrice e creativa.
Il mio abito preferito è quello in cui mi sento libera. Adatta. A mio agio. Che sembra cucito addosso. Che ti fa sentire una star anche se low cost. Che combini con gli accessori giusti, che cambia se indossi le scarpe basse o i sandali gioiello.
Parlare del vestito che amo di più è come chiedere se mi sento più Trilly o Alice nel Paese della Meraviglie. Embè sicuramente Alice…e quindi qual è il mio vestito^^^
Non so dire se sono più una tipa da righe o da pois.
Se mi piace più Cajkovskij o i Duft Punk.
Se la luce o il buio.
Il bianco o il nero.
La musica hip hop o quella classica
Molti di noi vanno a momenti e invece a me piacciono entrambi e imparerò a gestire tutto. Contemporaneamente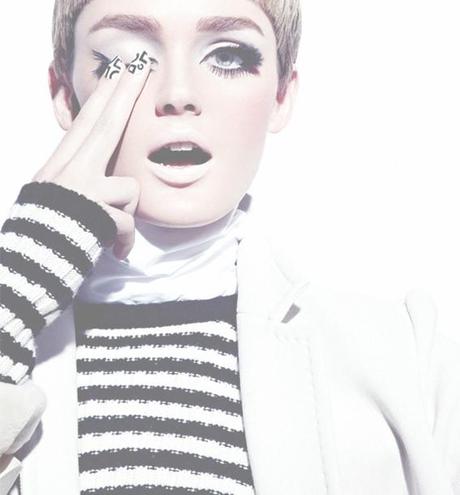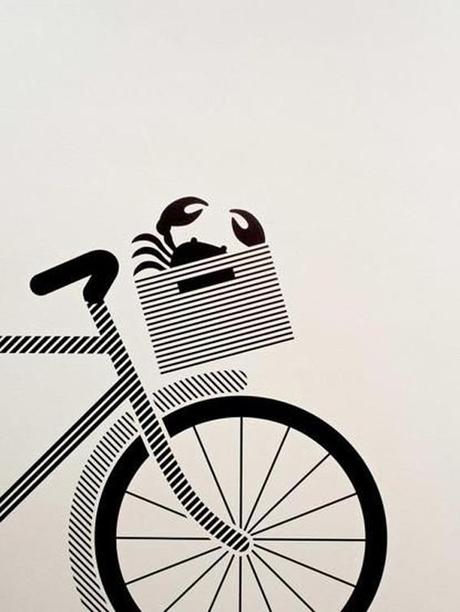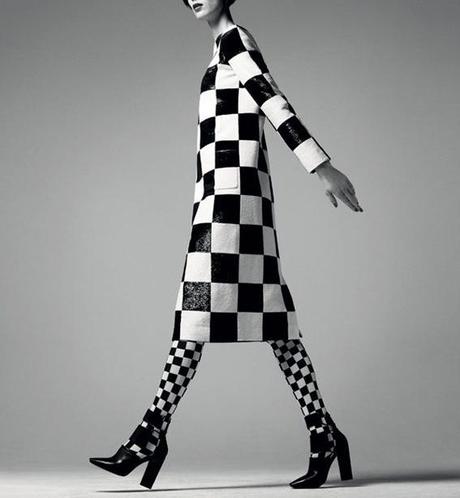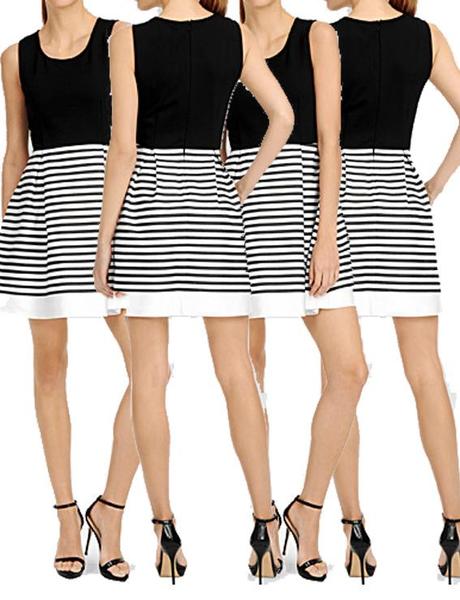 +
Simons striped dress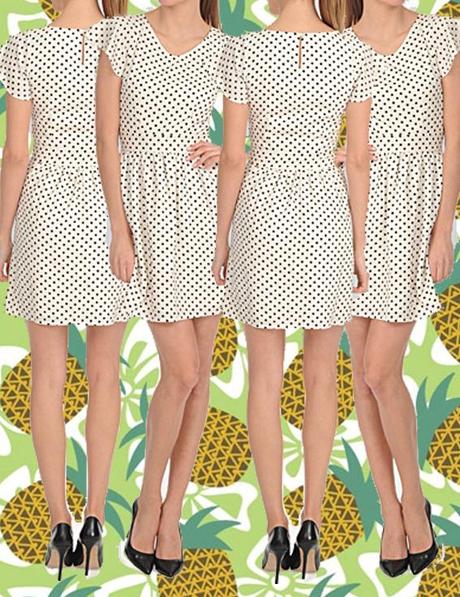 Simons polka dots