Tales from a wedding cake desinger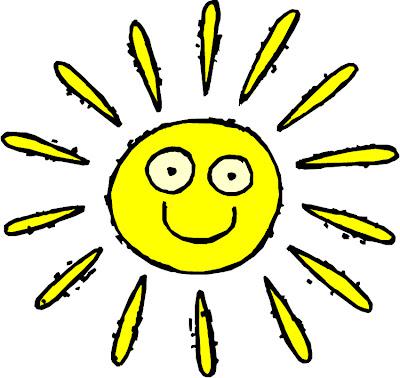 Spring is here at last and  with Summer just around the corner there is lots going on at The Family Cake Company.  Look out for our Royal Jubilee cakes, appearing on our site later this week!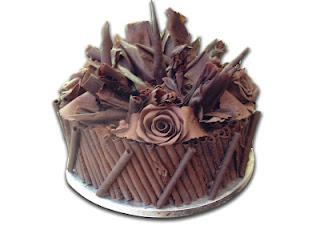 Glass finish Wedding cake
This week I will be seeing three potential clients who have chosen us to design their cake for them. Budgets range from £500 to over a £1000.
Meetings & Wedding Cake developement with Brides & Grooms to be is always fun and exciting.
To be invited to play such a key role in someone's wedding really is a privilege.
In my years of experience, the best advice I can give Brides to be is to set yourself a realistic budget and do not deviate from it.  A good & professional  wedding cake designer (ME..hopefully!)  should be able to design you dream cake within your budget. (Please commission me .. Please?!)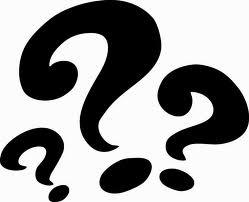 One of our most frequently asked questions is: 'How much is a wedding cake'??
From a Bride to be's point of view I can understand that budgets need to be planned and that costs are crucial.
From a cake designer's perspective this really is a loaded question.
Every cake is a different as the bride herself.  Cakes can vary grately in price depending entirely on the style of decoration
The first Wedding Cake meeting/consultation should be fun & relaxed, giving you the perfect opportunity to discuss your ideas, magazine cuttings, mood boards (box of wedding treasures you have been collecting since you were 11 yrs old !)
The designer will want to learn more about your hopes for your cake, your venue, location, menu, dress, flowers.. basically anything that will help set the scene.
The rest, or the magic (!) is up to the designer.  Your cake will be the crowing glory of your big day, however lavish or intimate & informal.