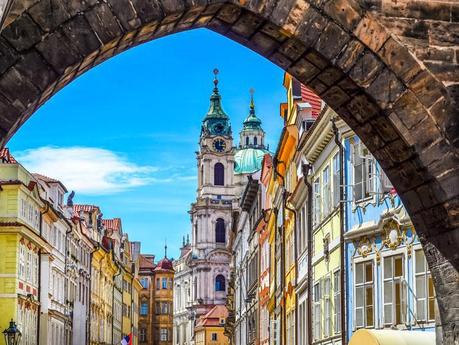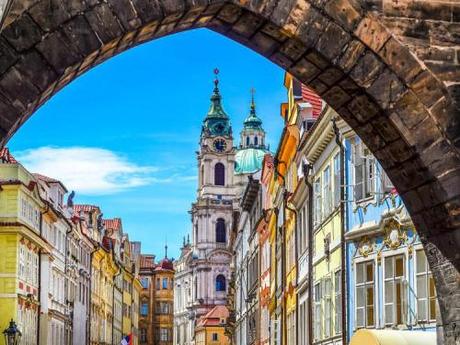 What to see or do at night when taking a vacation in Prague
Perhaps you're wondering what best to do or see when on a vacation in Prague; probably to cover for the evening hours. Prague is a city that buzzes with endless fun, especially for the nightlife. The ghost tours, beer tasting events, jazz shows, and even classic meals offered here will definitely make your vacation worthwhile. If you're planning a trip to Prague, Czech Republic, you'll want to look at the following selections Prague has to offer for a nightlife.
Foods and drinks in Prague
Prague offers perfect evening cuisines. There are numerous hotels and restaurants that offers both classic and traditional cuisines. of course, the guide will advise you on the best places to have your dinner depending on your budget and preferences. Later, visiting a vineyard or brewery for wine or beer tasting can perfectly wrap up your evening!
Drive to Pub Crawl
Driving down to the Pub Crawl is fascinating! Of course, the pub is an ideal Prague at night activity. Here, you'll definitely love the taste of meals and drinks offered. In addition, Pub Crawl allows you to enjoy a perfect view of this glamorous city.
Beer tasting events
Well, Prague has some of the best beers in the world. It's quite odd to come and not visit the breweries for beer tasting events. How about going for the beer tasting events to try out some of the liquors you've never heard of? It's fun and adventurous!
Taking some Jazz boat ride
One of the best ways of enjoying Prague at night is taking a jazz boat ride. Well, the cruise can also come along with a nice evening meal if you like. However, the ride itself is breathtaking! You'll definitely love the local jazz band performances. Perhaps you can prefer sipping a cold drink when enjoying jazz music.
The Czech Folklore Evening
Ranging from the traditional cuisines, music, and dancing, a Czech evening can be worthwhile! The locals here are quite welcoming. Their entertainments are also breathtaking! The Czech folklore evening is very popular; a destination with something for everyone!