If you love the great outdoors, you'll want to take an activity holiday on your next vacation. Activity holidays can include a wide range of adventures, from mountain climbing to ocean diving. The ideal activity holiday can include a trek down the Colorado River or a wildlife safari in Chile.

Activity-filled holidays can be the best experiences of your life, especially if you decide to spend your time in an exotic locale. Whether you're traveling alone or with a group, find a place where you can all do the activities you love best, such as swimming, biking, hiking, horseback riding or kayaking and rafting. If you have a real taste for unique, one-of-a-kind experiences, you'll never regret it if you choose a destination that's off the proverbial beaten path.
Great Adventure Destinations:
If you're looking for adventure, here are a couple of destinations that should make the top of your shortlist:
Patagonia, Chile:

For a truly exotic experience, you can go on a wildlife safari in Patagonia, Chile. This lush, mountainous region is filled with indigenous wildlife and unique vegetation, so you'll want to make sure to bring your camera.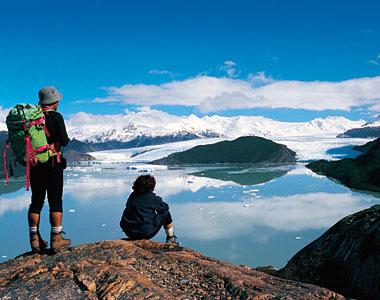 If you want a real outdoor experience, you can camp in one of the area's EcoCamp Domes, where you'll be completely, yet comfortably immersed in the beautiful wilderness while enjoying a lavish dinner with wine every evening. After your safari, you can also make arrangements to visit Santiago de Chile, where you can enjoy the colorful culture of this historic city.
Easter Island:
If you've ever wanted to spend time on your own deserted island, you'll be able to have this once-in-a-lifetime experience when you visit Easter Island, a Polynesian island located in the South Pacific. According to travel experts, Easter Island is recognized as being the most remote of all the inhabited islands in the entire world.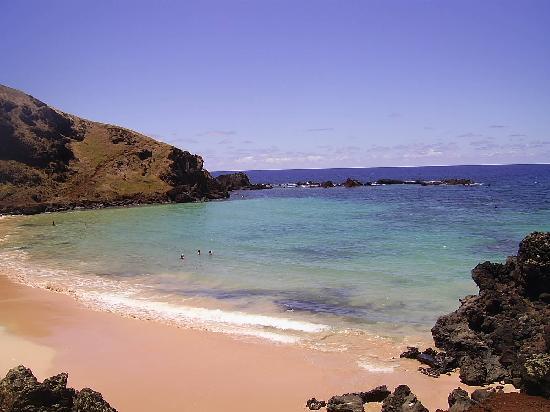 A vacation on Easter Island can include visits to the area's exotic ancient ruins and spectacular Moai stone statues, which were built by the early Rapanui people of the region. You can trek along the rims of volcanoes and ancient craters and then relax on a pristine, white sand beach. You can go horseback riding along the dense, lush rolling hills and experience the most sensational sunset you've ever seen at the Tahai archaeological site.
Benefits of a Package Tour:

Wherever you decide to take your adventure holiday, you're sure to have a fabulous time if you book a package tour. A package tour will take care of your entire itinerary, in addition to your hotel and travel arrangements. This means that you won't have to worry about tight schedules, site closures or any of the other hassles that you usually encounter on a long trip. Package tours can also offer excursion adventures that might not be available to you if you're traveling on your own.
Wherever you decide to go on your adventure-filled holiday, make sure that you choose activities that you can share with every member of your family, regardless of age. These fun-filled experiences will not only help you bond closer together; but they'll also provide all of you with memories that you'll be able to share for the rest of your lives.
AUTHOR BIO: Portland Jameson writes about http://www.grandamericanadventures.com/ for a wide range of travel websites and blogs. As a musician and writer, she has performed all over the world and written extensively about her experiences.