A fresh scene for models and performers with skin art in Central Florida.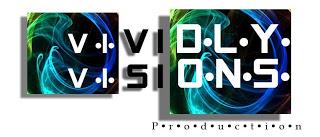 Today's skin art has grown to a magnificent level of acceptance in today's society. Still in some areas of entertainment and business, skin art or tattoos continue to be a taboo or just not accepted. This has created a way to people to find ways to show, glorify or just enjoy the art and beauty of this ancient art. We can start with the world renown alternate adult entertainment group of the Suicide Girls. The group started in 2001 with the soft-core pin up photo style. Suicide Girls introduced a new style of modeling to society where any woman that feels gorgeous and beautiful that love the punk rock scene can be part of. These women have joined the Suicide Girls group in the thousands worldwide.
Courtesy of Her Without A Name (Youtube.com)
A few years after the Suicide Girls success on 2006, The Gods Girls were created. The GG expanded the admiration and love for the punk rock models covered in tattoos to a higher level of adult entertainment. The alternate pornographic site still promotes skin art on female models, but focuses more on carnal desire instead of the love of tattooing as a manifestation of beauty through art.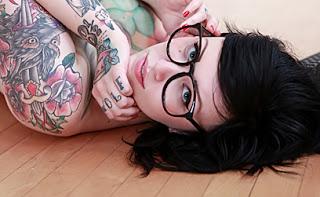 Courtesy of Suicide Girls
With these two sides of the same coin, I want to bring a scene to the Central Florida Area. This scene will be for those who love skin art on men and women, and dream to be part of the modeling industry, but are rejected because if their body art. This scene will be infused with the erotic styles of electronic music, hardcore metal and other seductive sounds and visuals that will escalate the senses of the show.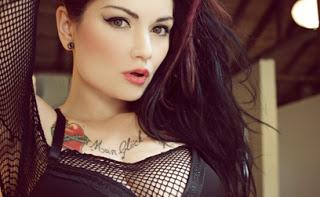 Courtesy of Suicide Girls
This will bring a new generation of artists and art lovers together in Central Florida. The performances and the execution of visual displays will bring controversy to the area as well. The passion and admiration for this art will not be stopped by the controversy of the public that do not understand the subculture. Inked Angels will be the new reality in Central Florida… Coming Soon!