This recipe is so easy to make and only requires a few ingredients! Makes an easy side for a weeknight dinner with fish!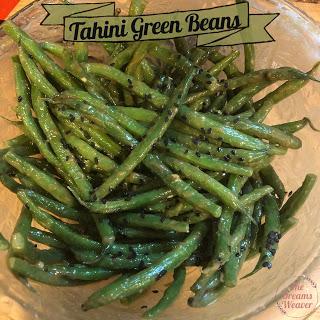 What you will need: 
1/2 tbsp olive oil 
1 bunch green beans 
Kosher salt 
3 tbsp soy sauce 
3 tbsp tahini 
2 tbsp honey 
1 tbsp sesame oil 
2 cloves garlic or 1 tbsp garlic powder 
Sesame seeds optional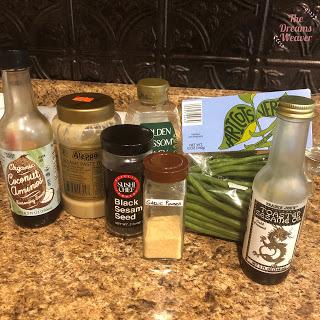 Directions: 
I usually buy the haricot verts from Trader Joe's in the steamer bag and snip the edge and microwave for 3 minutes. If you buy regular green beans, add olive oil to a large saucepan over medium heat. Add green beans and sauté, until just tender, about 3 minutes. Season lightly with salt to taste and remove from heat. 
Add soy sauce, tahini, honey, sesame oil, and garlic to a small bowl and mix until thoroughly combined. Add beans and lightly toss to combine. Sprinkle sesame seeds over the top.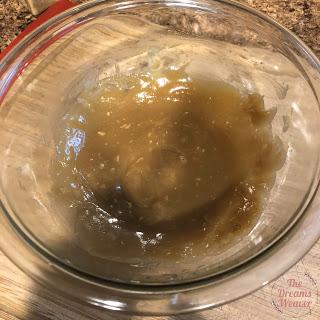 Enjoy!