Perfectly fitting to this sunny day we've been having, is our cheerful orange centerpiece I designed for the anniversary issue of sisterMag No17.
It is a digital mag that talks about many interesting subjects: from cooking to crafting, skin care to fashion and much much more.
For this special issue, sisterMag started the series 'Table of the Month'. And since I love to share my florals, I was very excited to be included with my pretty blooms for their first table set-up. Sandra Rothfeld styled the table in brown, white & orange tones. The beautiful calligraphy cards are created by Jeannette Mokosch.
The flowers I used for the centerpiece are tulips, narcissus & frittillaria. All the beautiful images were captured by Ashley Ludaescher.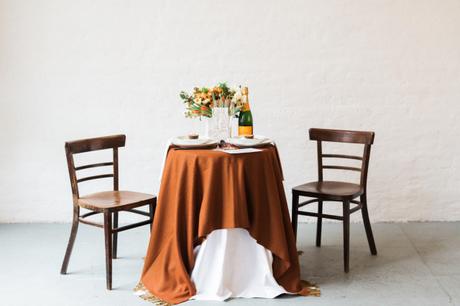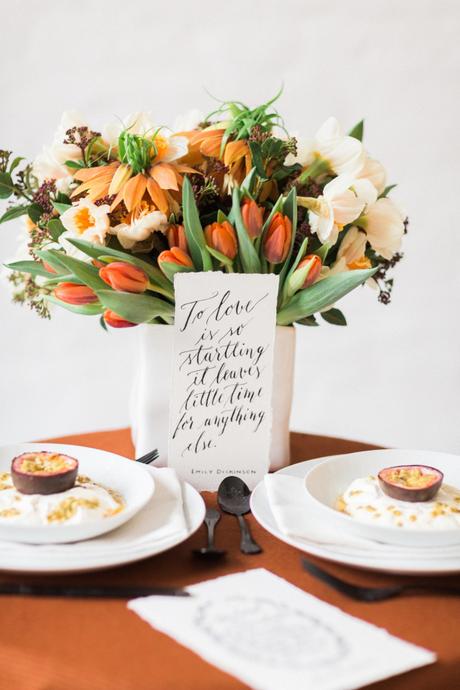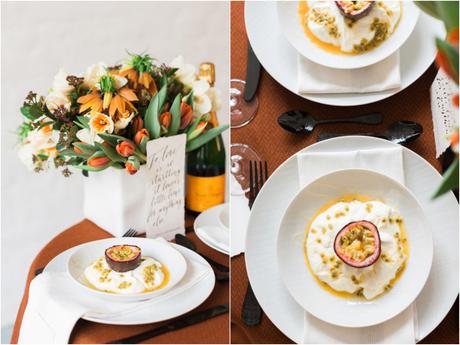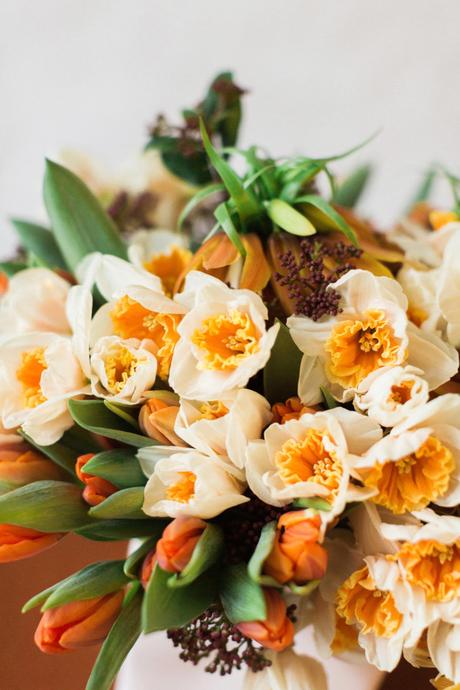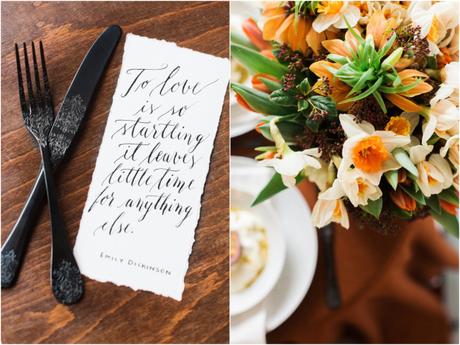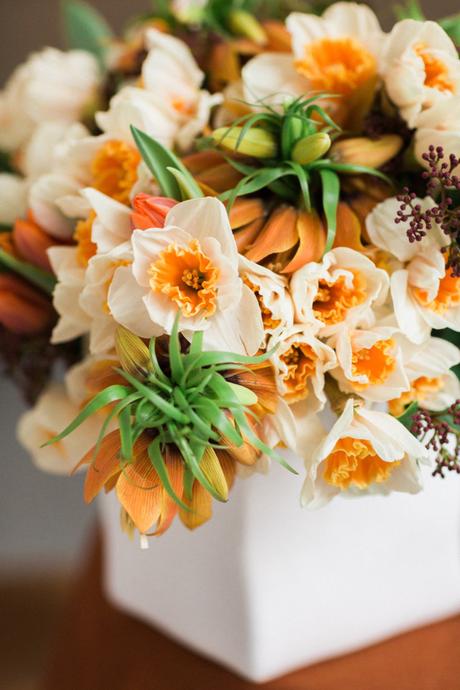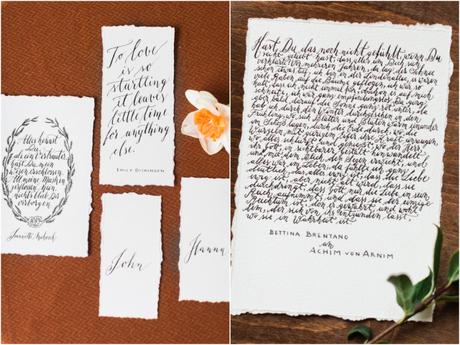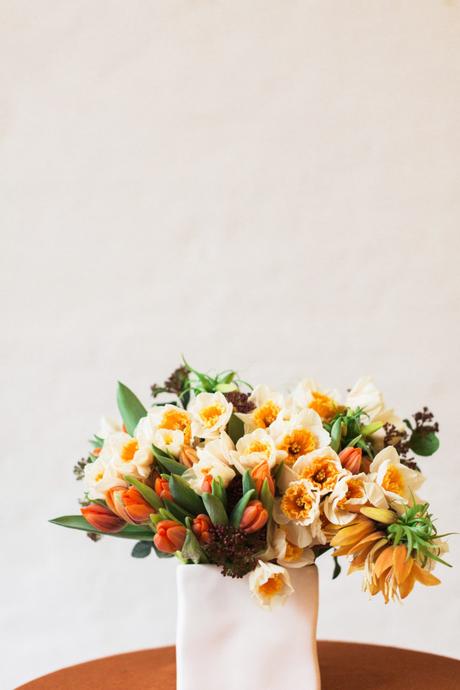 With these cheerful colors, I wish you all a wonderful weekend and hope you enjoy the newest issue of sisterMag as much as I did. Happy Reading!