Hey everybody.  So a while back I got a box from Influenster and I hope you guys got a chance to check it out.  It's an awesome program, and you can find it HERE.
Anyway, today I finally got a chance to do a review on all of the products that I received.
I must say I was impressed with February VoxBox, and I used (and still use) all of the products that was in it.
Ok, let's get to the review:
The first thing that I tried was this granola bar.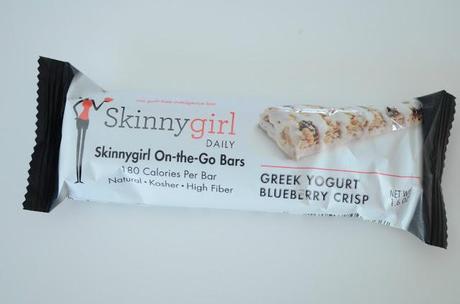 It was really good, and the fact that it's called "SkinnyGirl" is probably the best part of it :)
The flavor was super tasty, and I ate it right up.  There is not much more to say - it's good and it's healthy.
I haven't seen those in the store, but I'm sure I will get some more if I see it.
The next thing I tried was this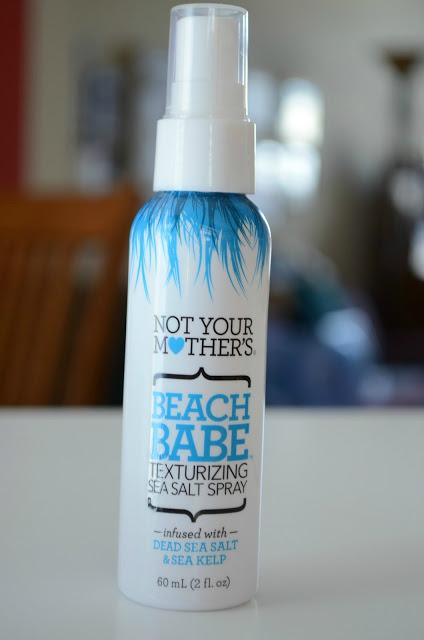 I'm sure many of you have tried it, or at least heard of it.  It's becoming very popular, and the main reason is that it really works.  Or so I've heard.  
I have to say that my hair is naturally wavy, so I couldn't truly tell how good this spray really is, but it definitely made my waves more define.
I know that some VoxBoxes had this spray, and some the hairspray (same brand).  I wish I got the hairspray though, just because of my naturally wavy hair. 
Would I use it again and finish the bottle? - probably.
Would I go and buy it? - probably not.
The third thing I am particularly excited to talk about is Olay cleansing system.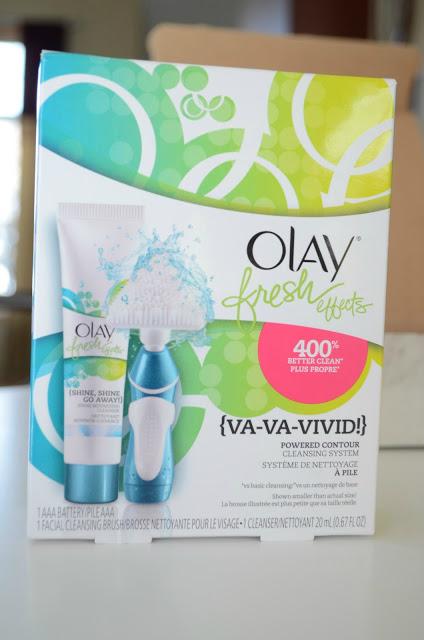 The cleansing brush is small and so cute, I couldn't help but smile.  It's powered by batteries and I used it in the shower, and it works great, although they say not to emerge it in the water (but why would you, right?)
The little tube is the cleanser that you have to put on the brush.  It worked pretty good, it reduced the shine on my face (just like it said it would), and even cleaned my pores a little.  It also removed all of the dead skin, and made my face smooth.
I don't use it everyday, I use it every other day, but it can be used every day, if you want to.  The brush is so gentle and soft, it doesn't make your face red afterwards, like some cleansing system do.  So if you have an important date/event, you can safely use it before, and your face will be fine (and clean).
Ok, and the last thing that I used was Deodorant by Secret.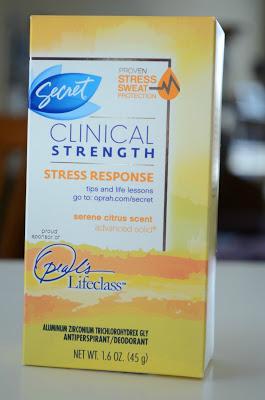 I didn't take picture of my deodorant, but that's how it looks like: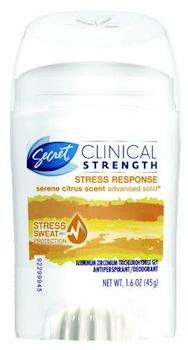 I was very excited to get this because that's what I am currently using, and works wonders.
It lasts literally all day long and some of the next day.  and it smells nice.
  I am not lying, this is the best deodorants out there for sweat/smell.
So, I am pretty excited that I don't have to buy a deodorant for a long time :)
This is it!  Let me know if you used/heard of these products and if you like them.
Have a great St. Patrick's day!!!
xx
Kate