I'm so excited to receive this box!  It's my second box from Influenster, and I love every product in it.  If you dont' know what Influenster is, you can click HERE for more info, but it's basically a company that sends boxes to people to test 
for free based on your lifestyle.  So if you love to travel, you most likely to receive a box with bunch of stuff related to travel.  And if you are a fashion/beauty blogger, you will get boxes with different beauty products.  You also earn points, the more points the better your chances to qualify for these boxes.  You can earn points by testing the products, and sharing your honest reviews/opinion/feedback on one or all of your social media (Facebook, Twitter, blog, Youtube channel, etc.) 
So this is what I got in Sweetheart VoxBox which was sent to me for Valentine's Day :)
I can't wait to test all of those products in the next couple of weeks and share my reviews with you!  So stay tuned.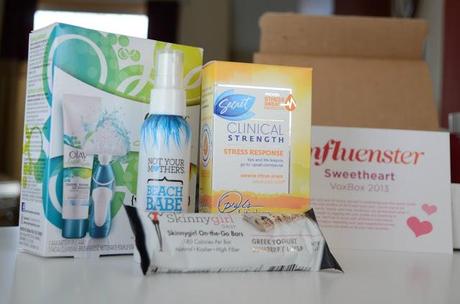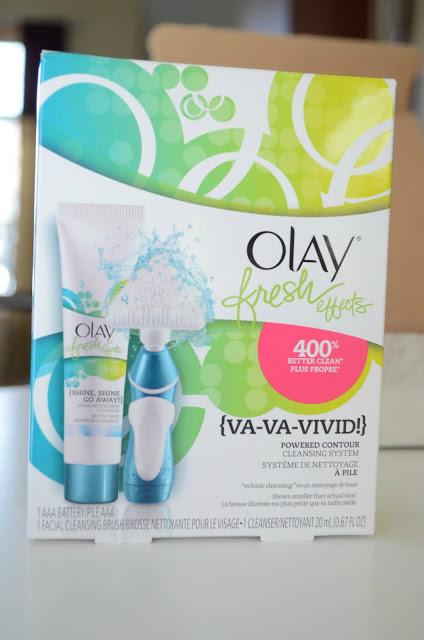 Olay Fresh Effects Cleansing System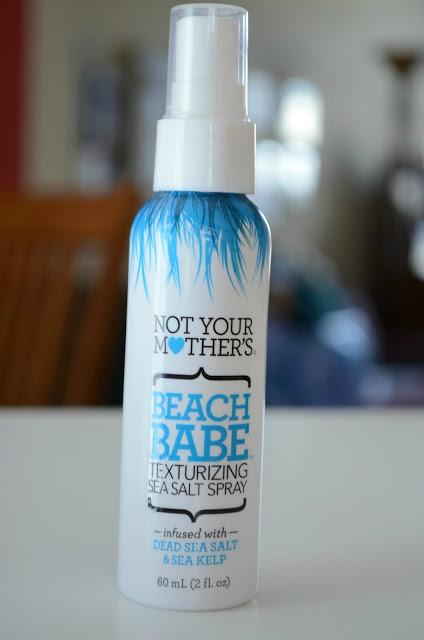 Not Your Mother's Beach Babe Texturing Sea Salt Spray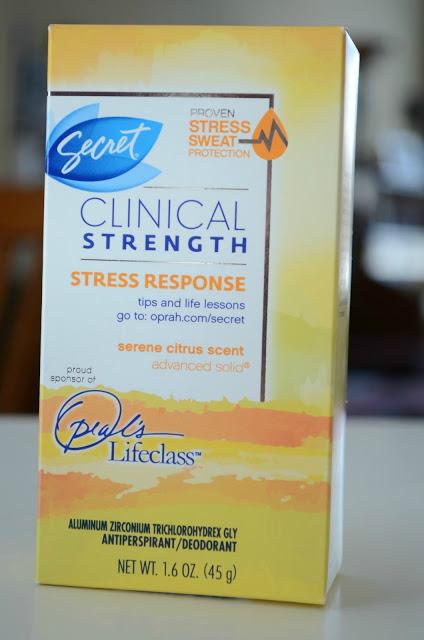 Secret Clinical Strength Antiperspirant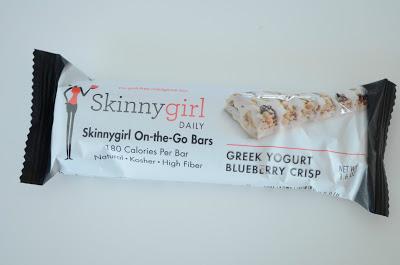 Skinny Girl On-the-Go Bars
Thanks for reading and have a great Wednesday!
xx
Kate 
Note:  
I received these products complimentary for testing purposes from Influenster.