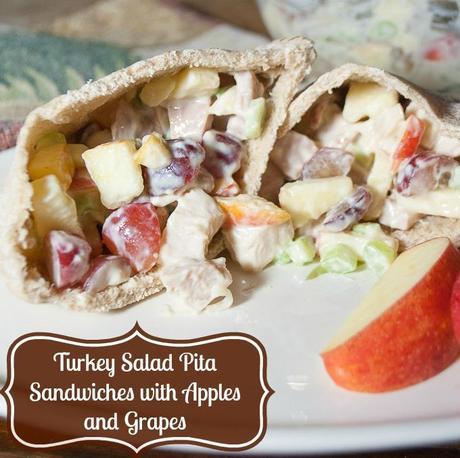 When my husband and I started dating more than 30 years ago, we frequented a restaurant that served an impressive variety of pita sandwiches.
I was instantly intrigued by this new discovery, and immediately started stuffing them with almost any ingredient I could find.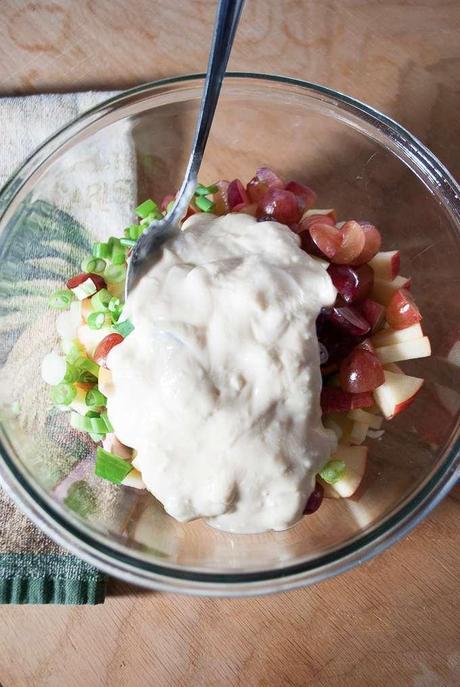 If you aren't familiar with pita bread, it's a flat bread that you cut in half, then pop open the middle to create a pocket. Years gone by, there weren't 100% whole grain varieties, but times have changed and I can buy them anywhere.
This week I had leftover turkey I'd frozen from the holidays, so it was put to good use in this mix with apples and grapes.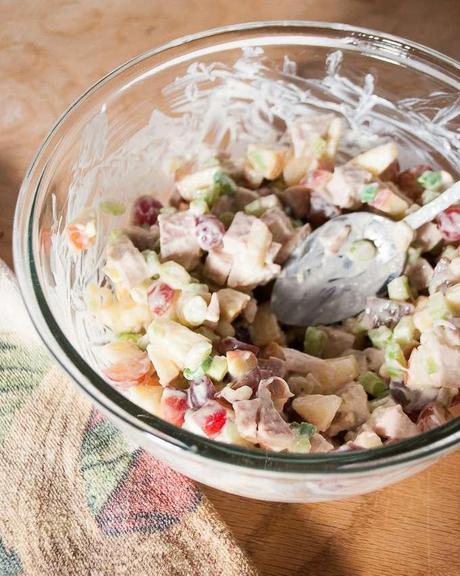 A lower calorie, Greek yogurt sauce with sweet hot mustard adds tang and a hint of heat. The bread can be dry, so it definitely needs a little moisture to be more pliable.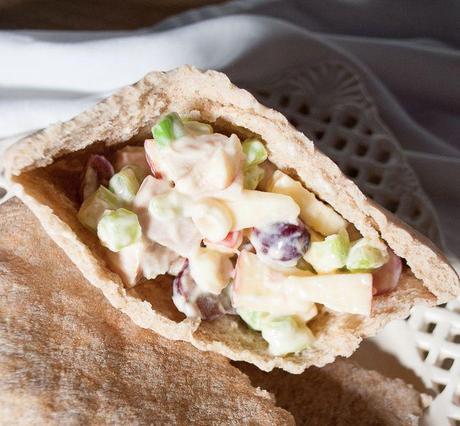 If you recall, last week I promised you super slender meals for the month of January, and these turkey salad pita sandwiches fit perfectly into my post holiday slimming plan.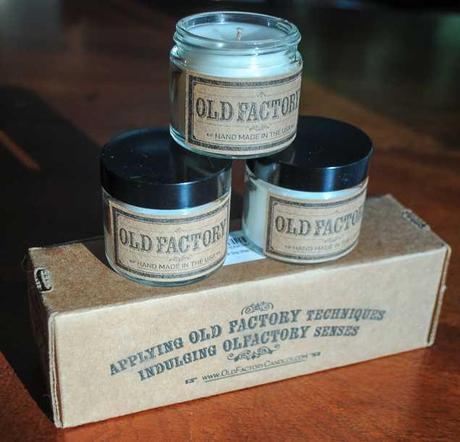 I also hosted a giveaway of these delicious smelling soy candles from Old Factory, and promised to announce the winner today.
Congratulations to Millie Smith. I'll contact Old Factory and you should be hearing from them soon.
Have a good week everyone!
Pita Pocket Sandwiches Stuffed with Turkey, Apples and Grapes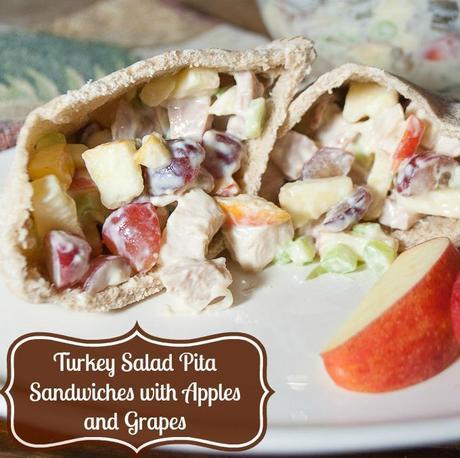 1½ cups cooked turkey breast cubed (substitute chicken if desired)
½ cup diced celery
1 medium apple, chopped into small pieces
1 cup red grapes, quartered
2 green onions, sliced
½ cup Greek yogurt
2 teaspoons (rounded) sweet hot mustard (I used Beaver brand)
1 tablespoon lemon juice
salt and pepper to taste
4 ea 100% low calorie whole wheat pita pockets (Kangaroo brand is 90 calories per pocket)
Combine turkey, celery, apples, grapes, and onions in a bowl.
In a smaller bowl combine yogurt, mustard and lemon juice.
Pour yogurt into turkey mixture and combine well.
Season with salt and pepper.
Soften pita pockets in the microwave and cut in half. Open pocket and scoop turkey mixture into the middle.
You might also like this . . .