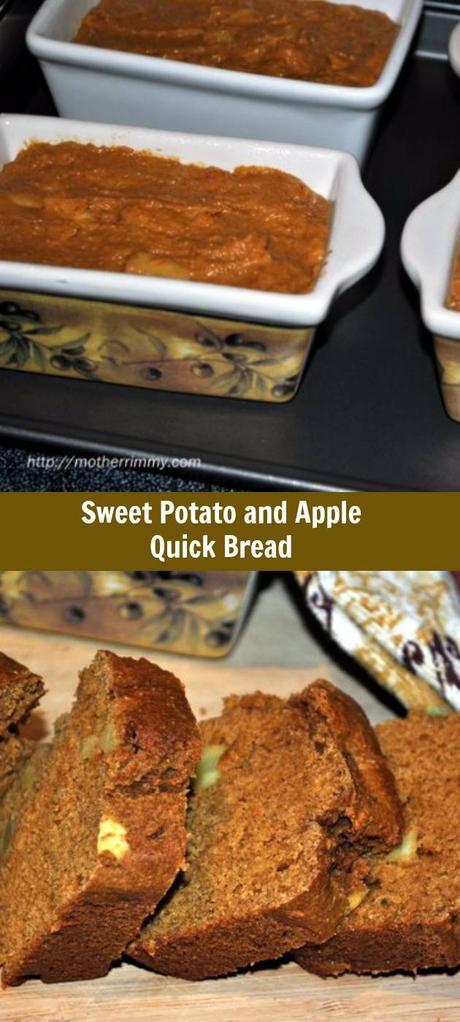 My favorite baker, Dr. Cookie, bakes an incredible array of cookies, cakes, pies, and bread - all lower in fat and calories. But when I saw his recipe for Sweet Potato bread, I was more than intrigued. It would never have occurred to me to add sweet potatoes to a quick bread, but since I had leftovers from the previous night's dinner, I decided to give it a try.
Those leftover sweet potatoes add a unique flavor to this simple quick bread recipe. In fact, I would say its subtle sweetness was a nice change from overly sweet bananas, and the earthy cinnamon and hint of spicy cloves caused a lovely aroma to waft from the kitchen. My husband couldn't stop himself from wandering back and forth from the football game to see if he could grab a bite with his coffee.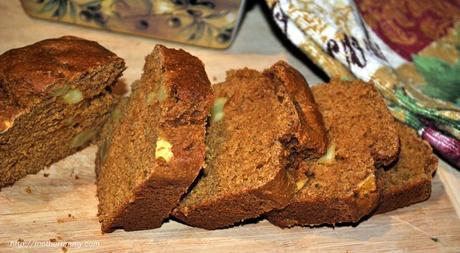 My advice is the next time you're baking sweet potatoes for dinner, add a few more to the oven. The next day you'll be ready to give this recipe a try.
Happy baking!

Save Recipe
Ingredients
Instructions
NUTRITION FACTS
Servings: 20
Nutrition Per Serving
Calories: 152, Weight Watchers PointsPlus 4
Total Fat: 1.62g
Cholesterol: -
Sodium: 26mg
Total Carbs: 32.88g
Dietary Fiber: 2.52g
Sugars: 18.88g
Protein: 2.83g
Please see disclaimer for further details. Nutrition information is compiled with MacGourmet. If you find discrepancies, please let me know. It's important to me that I provide you with accurate information.