Back in April this year (that feels like yonks ago!!) Grace from Lilybox Design contacted me to do a lifestyle shoot with her. She actually found me through English Wedding which is always lovely! When she told me that it would be a styled dessert table shoot – I said yes immediately, my mind drifting to towers of Oreos, mini cake balls covered in pink icing, mini glasses of milk with little straws…..hmmmmm. Well! I am proud to say that we managed to pull the shoot off without me devouring all the beautiful sweet treats (including red velvet cupcakes from world famous Hummingbird Bakery) before I could photograph them! Grace is the founder and mastermind behind Lilybox Design - a floral and event design studio based in London. Having worked with Grace and seen her work her magic first hand, I would recommend you get in touch with her if you'd like to discuss flower / event / table styling ideas for your wedding.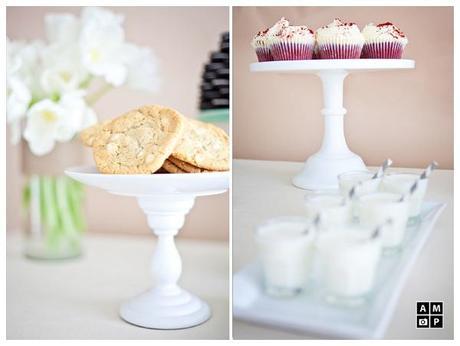 Below are some images from the dessert table shoot we did together – 2 tables, loads of yummy goodies and lots of food for thought. If you're stilll trying to decide whether you should have a wedding cake / a fun dessert table at your wedding OR whether you should have a gorgeous wedding cake surrounded by sweet treats – I hope these photos will help make your mind up / give you some ideas!
You can read more about our shoot together on my blog here: http://www.annelimarinovich.com/2011/04/cupcakes-and-peonies-dessert-table-heaven-by-lilybox-design/
And just to illustrate how much everyone loved this shoot & Grace's dessert table styling talent – this lovely shoot has been featured on other lovely wedding blogs all over the world:
UK: http://www.bijouxbride.com/love-shoot-12-cupcakes-cookies-inspiration-shoot
Germany: http://www.hochzeitswahn.de/inspirationsideen/andere_inspirationen/dessert-inspirationen-bei-anneli-marinovich-photography/
USA:
http://www.cakeeventsblog.com/2011/10/styled-desserts-with-casual-elegance.html?spref=fb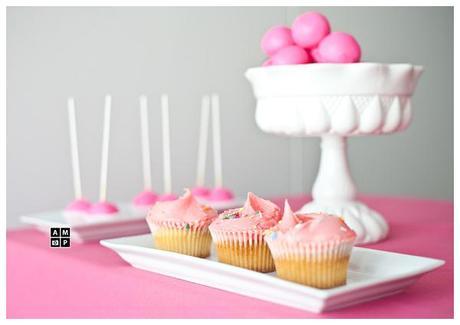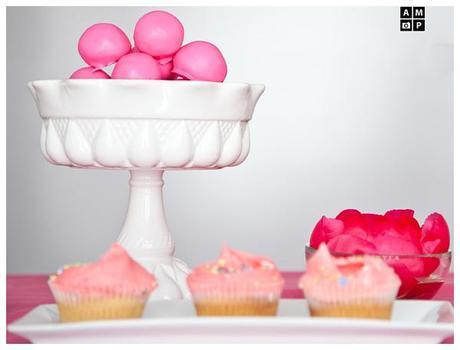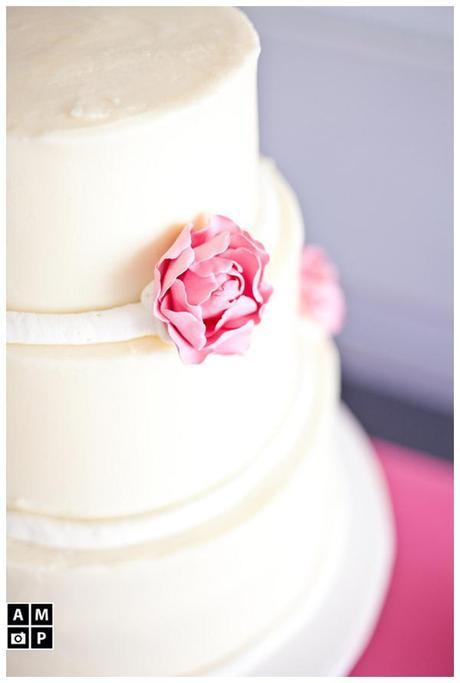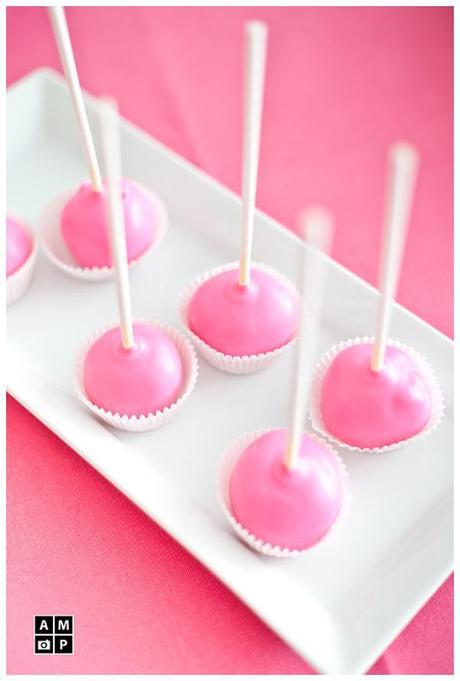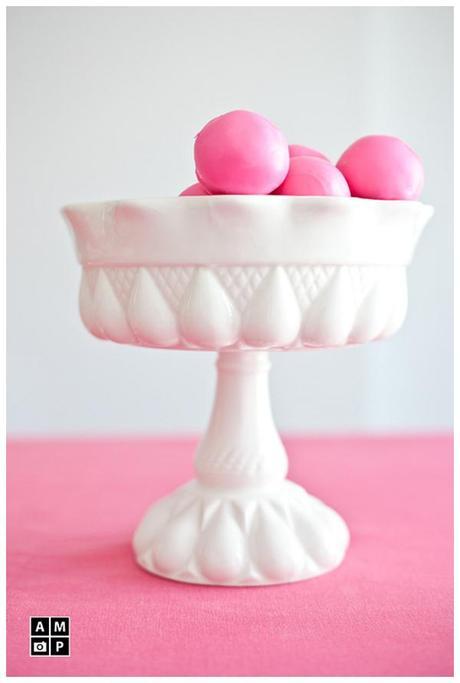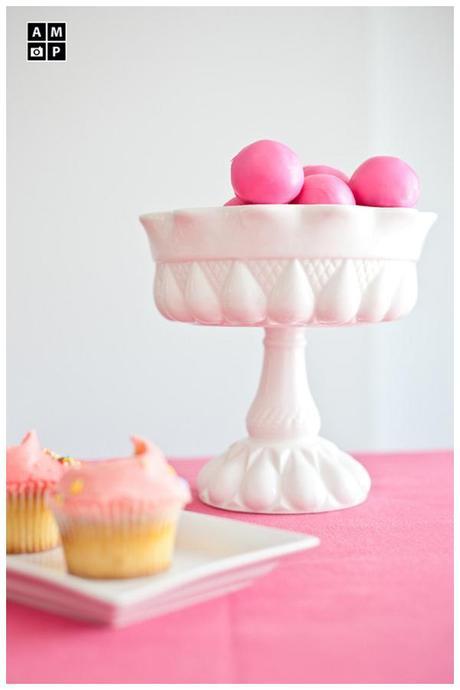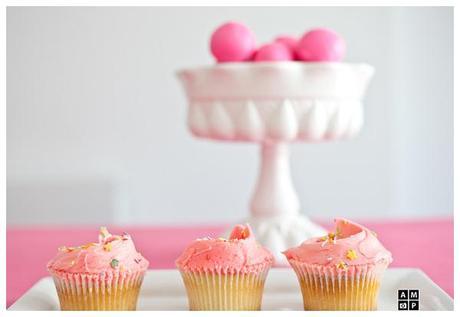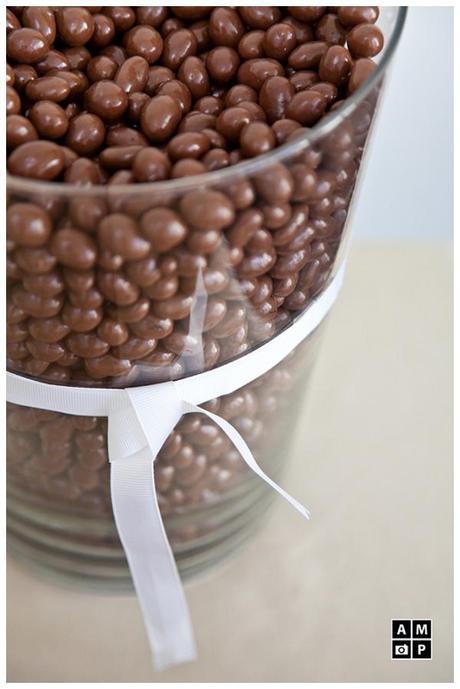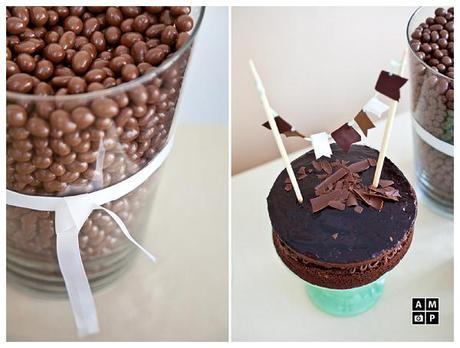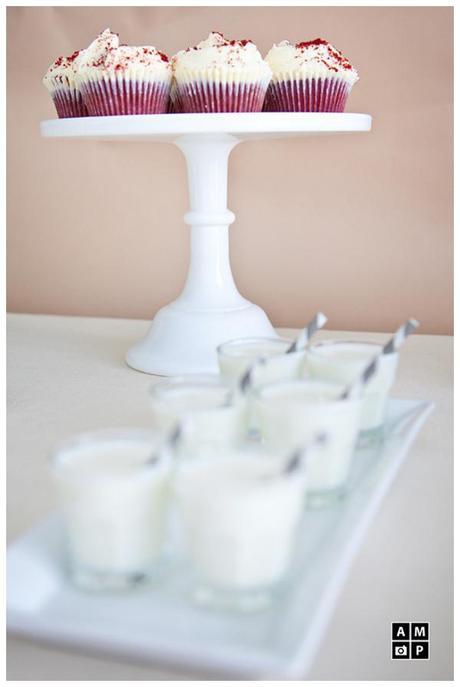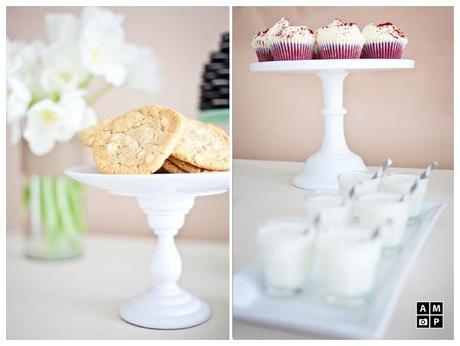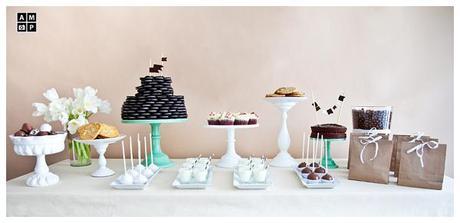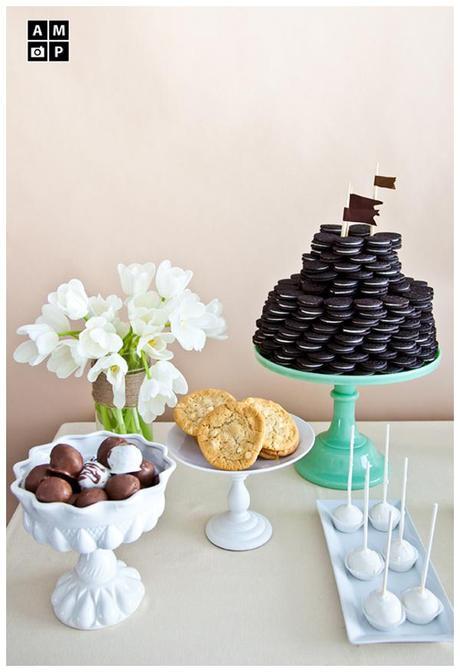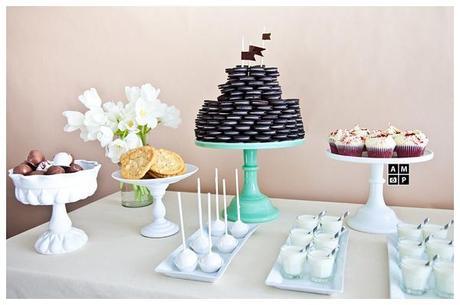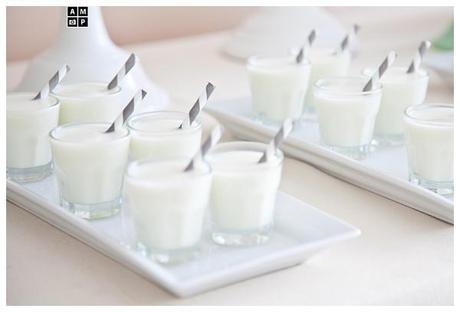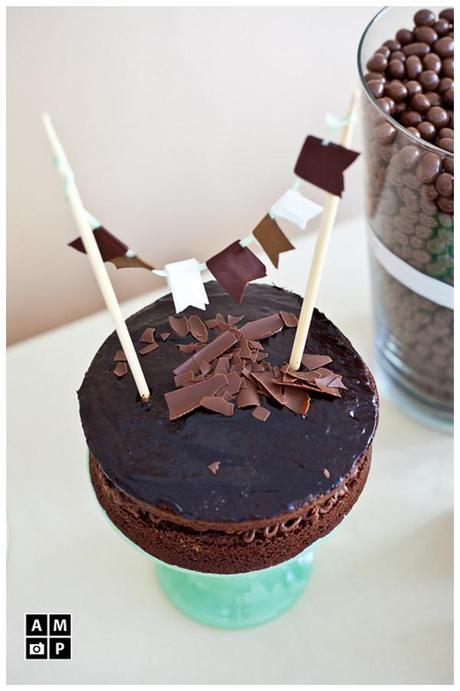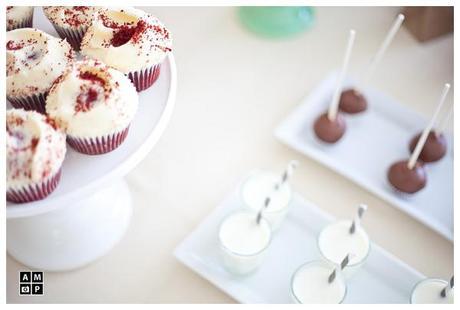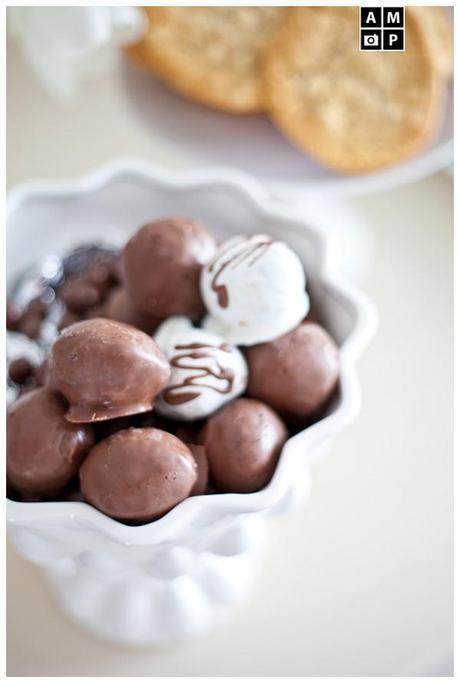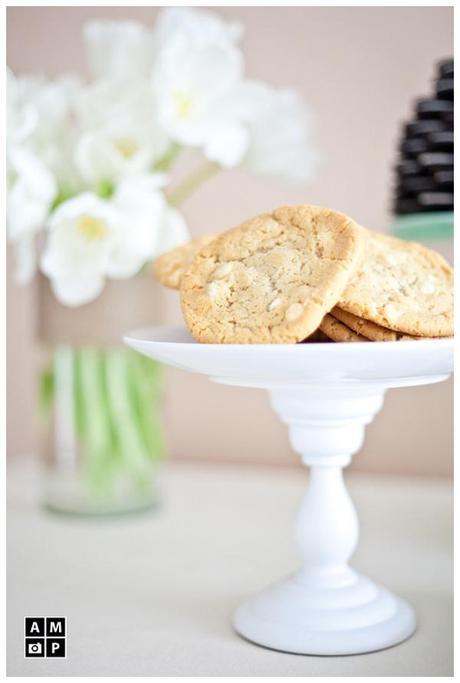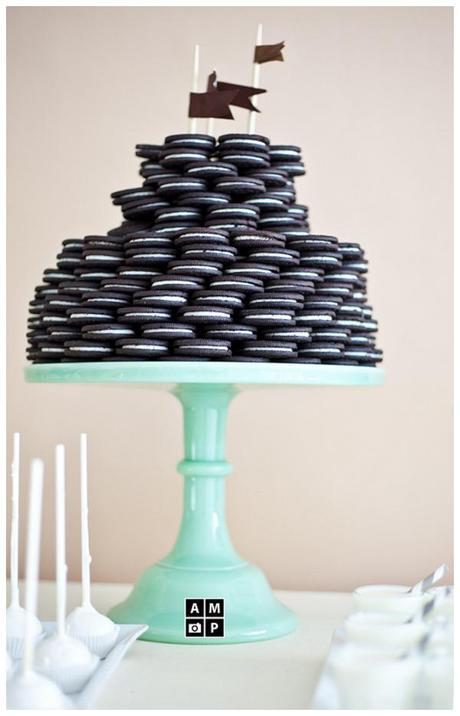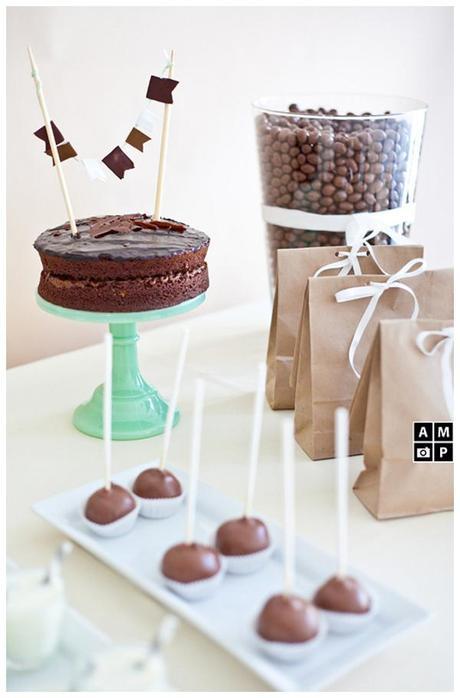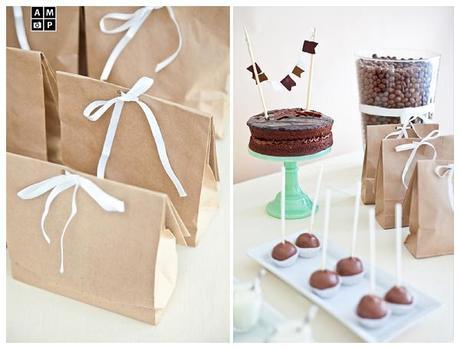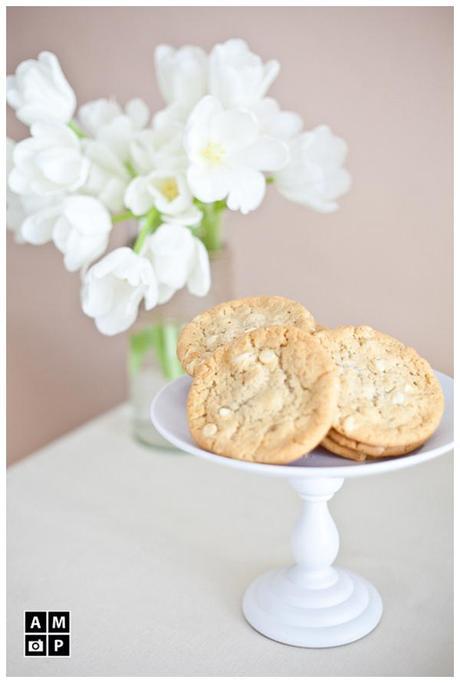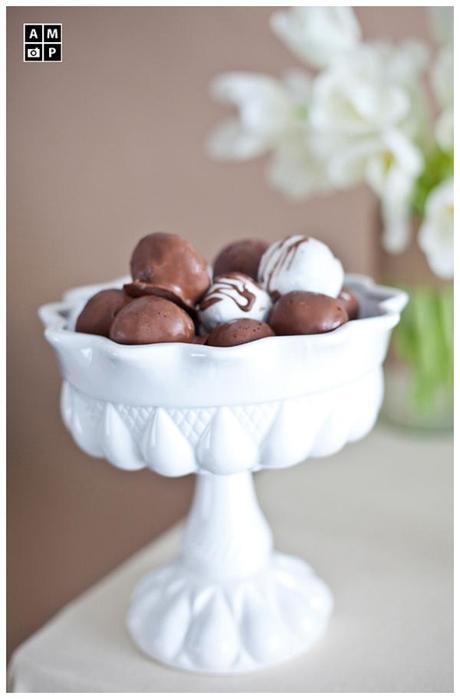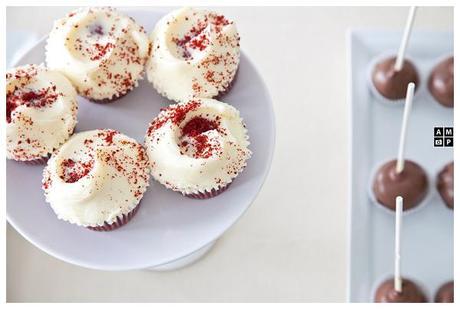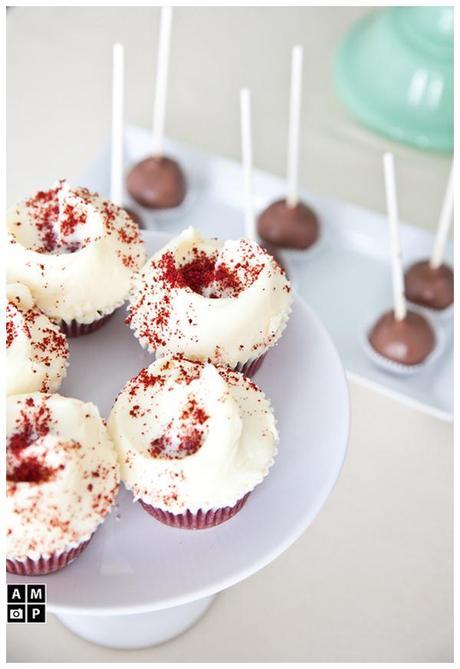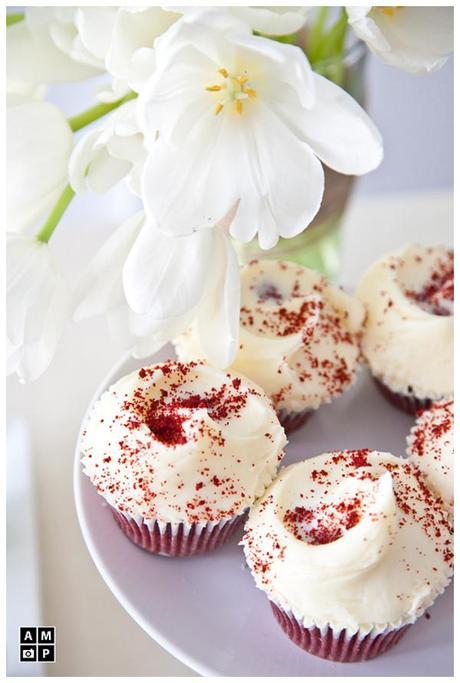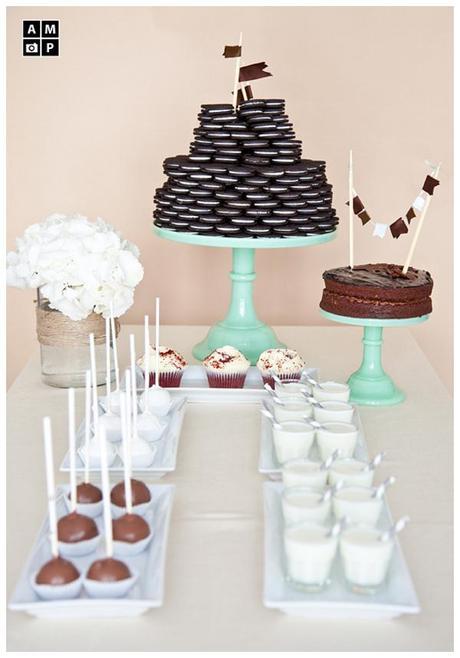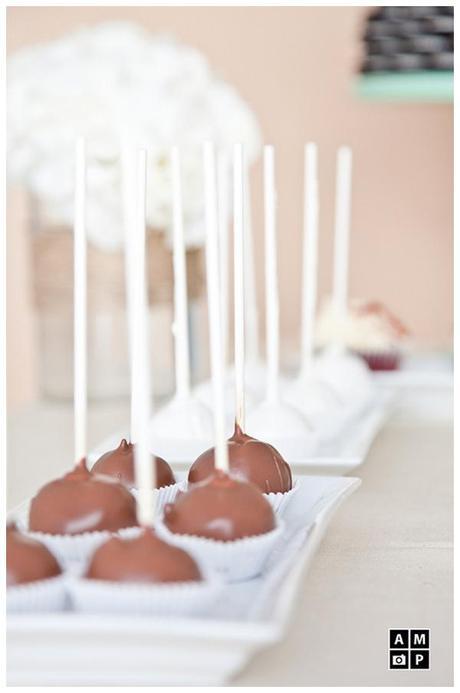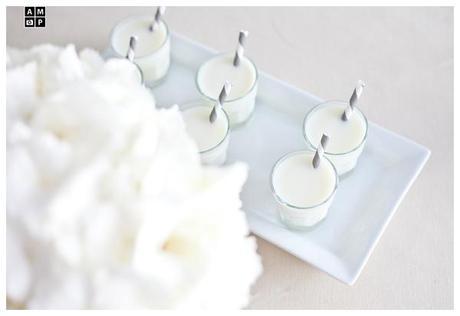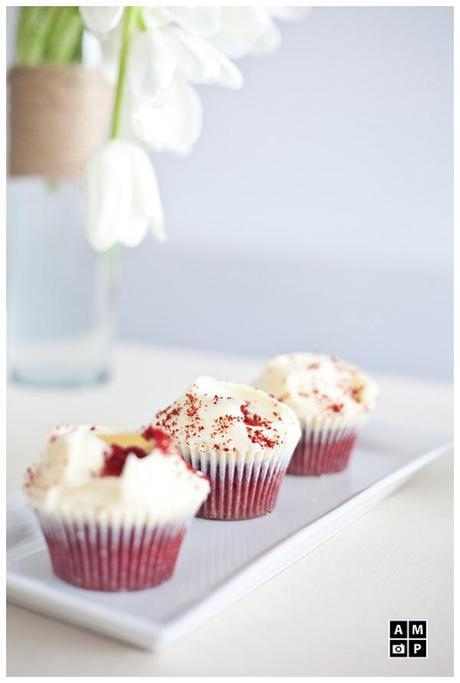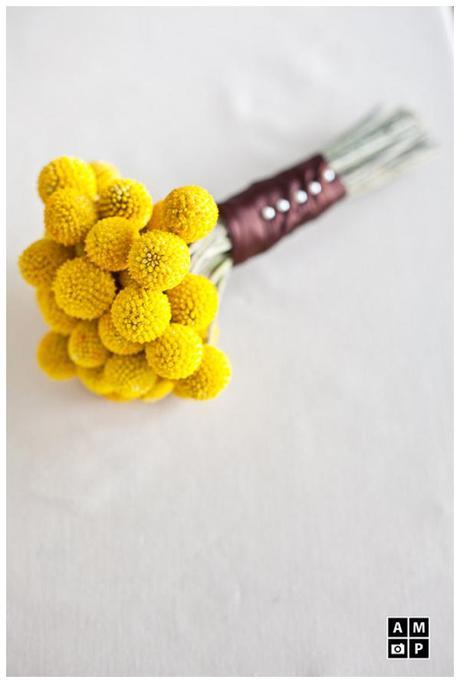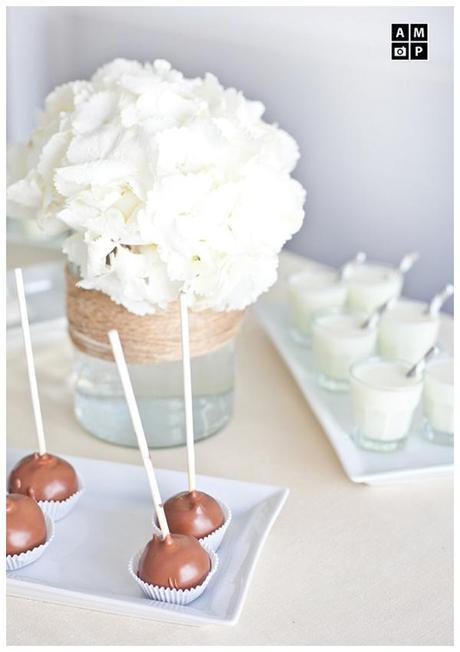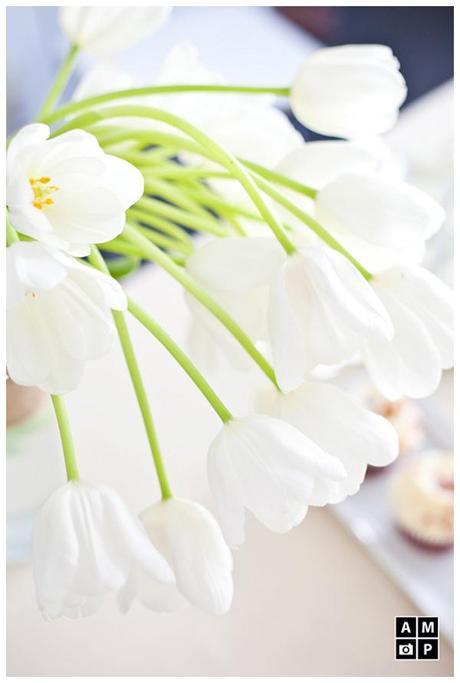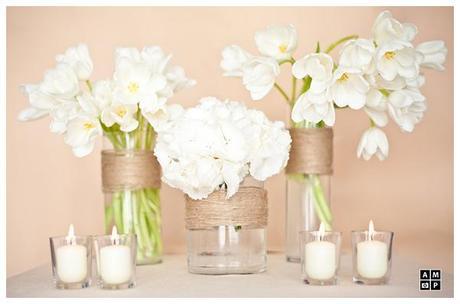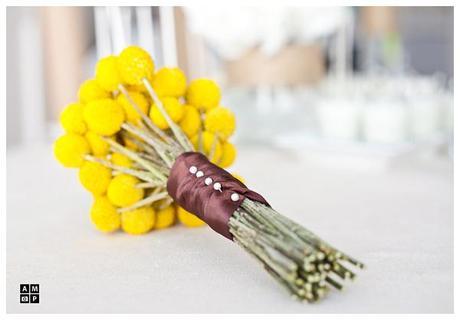 HUNGRY??