~ Sweater Weather Tag! ~

#1. Favorite candle scent?Milk & Honey!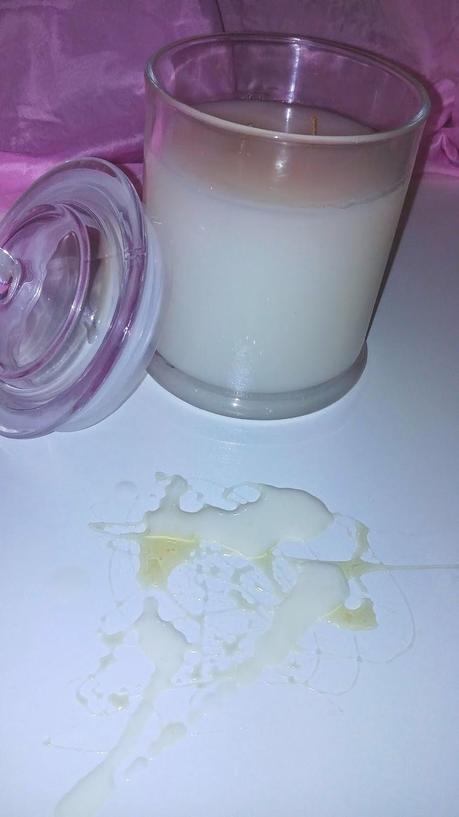 #2. Coffee, tea, or hot chocolate?Strong iced coffeeeee!! O_O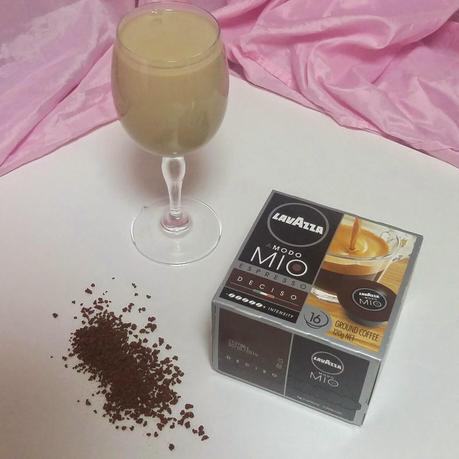 #3. What's the best fall/winter memory you have?Don't think I really have one..#4. Which makeup trend do you prefer: dark lips or winged eyeliner? I love both, but you'll see me rocking winged liner more.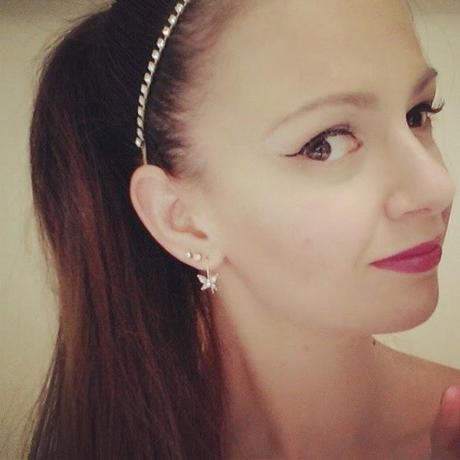 #5. Best fragrance for fall?Something crisp, light and slightly floral.I love Dolly Girl by Anna Sui & Pretty by Elizabeth Arden.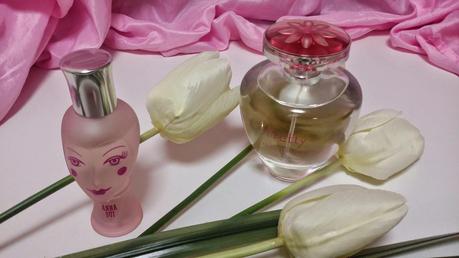 #6. Favorite Thanksgiving food?We don't celebrate that here in Australia....#7. What is winter weather like where you live?Here in Qld, it isn't too harsh. No snow.One of my dreams is to go and see the snow some day.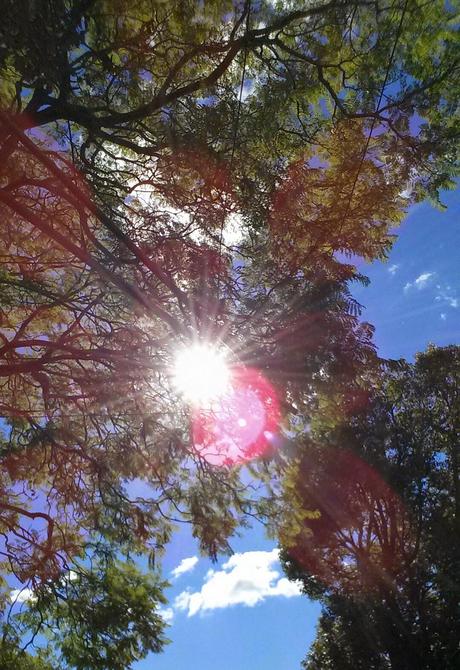 #8. Most worn sweater?This white knit by Mix Apparel from Coles.I also have a simular one in pink but do you think I can find it!? :/(Please Santa, bring me a BIG walk in robe for Christmas!)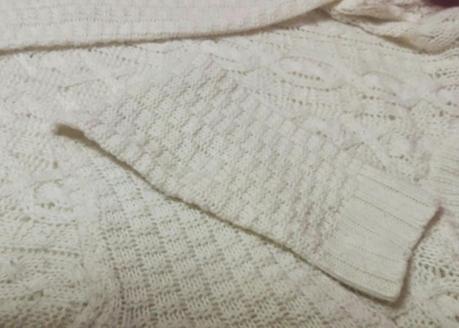 #9. Must-have nail polish this winter?I love so many, but have narrowed it down tothese 5!(Left to right)Confetti by UltraEuphora by BYSRough & Tumble by NYCMidnight in NY by Sally HansenFruit Juice by Maybelline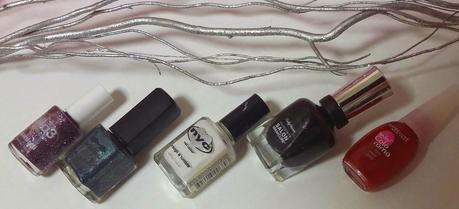 #10. Football games or jumping in leaf piles?Leaf piles,  of course!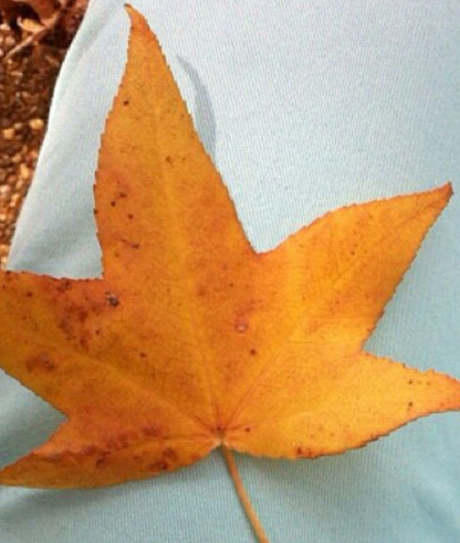 #11. Skinny jeans or leggings?Leggings. You can find so many more colours, patterns and style varieties in them.#12. Combat boots or Uggs?Neither. Not my style.#13. Is pumpkin spice worth the hype?I've never smelt it#14. Favorite fall/winter TV show?At the moment I'm obsessed with House Rules & Revenge!#15. What song really gets you into the winter spirit?Baby it's cold outside.....(Just popped into my head)Are you feeling the winter chill yet?
Love Candy! 
xo
Check out my other tag posts below!
I Heart Fall/Autumn Tag
The Beauty Scenario TagThe Mummy TagThe Closet Confidential TagThe Beauty Blogger TagColours Of The Rainbow Tag