The Swallows Rest Weymouth Wedding of Mel & Steve was a wedding full of life, spontaneity and very personal touches.  A pleasure to capture and witness.
A celebration of a young couples love for one another and a big send off as the embark on a very big venture together.
Not that marriage isn't a 'big venture' in itself.  Mel and Steve were to celebrate in front of gathered friends and family, only weeks before flying off from the UK to the Far East.  To new jobs, life experiences and exciting times!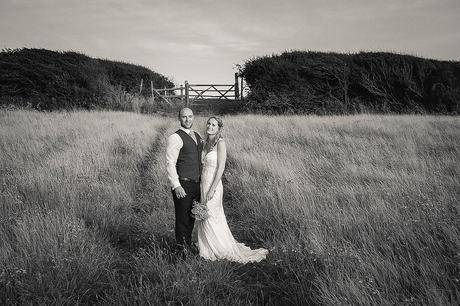 A traditional church wedding held at St Ann's Church Radipole, with Mel and her father arriving in a vintage American car (driven by her Uncle).  A vehicle reminiscent of the one seen in Chitty Chitty Bang Bang, certainly a scene for the residents in the Weymouth area.
Wearing a dress, handmade by her mother – she looked great.
A lovely church service followed, and then it was back to the idyllic setting of the Swallows Rest and a marquee set over looking the World Heritage site of Chesil beach.
The weather was perfect, the sky was blue.  So much handmade decor dressing the venue, you could see the thought and love that had gone into bringing this whole day together.
Thanks to Chris for his time and expertise in capturing the day.
Mel & Steve's Key Wedding Suppliers
Wedding Venues:  Swallows Rest, Martleaves Farm & St Ann's Church, Radipole
Dress: Homemade by Bride's mother
Caterers: Country Foods BBQ
Make up & Hair Stylist: Zen Hair & Beauty
Band / Entertainment: Speedways Snails
If you are planning your own wedding and like my style of photography, please don't hesitate to get in touch!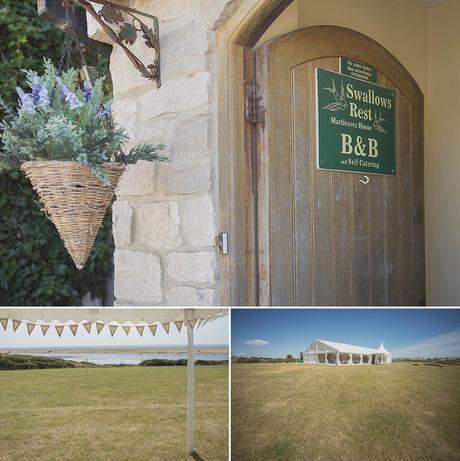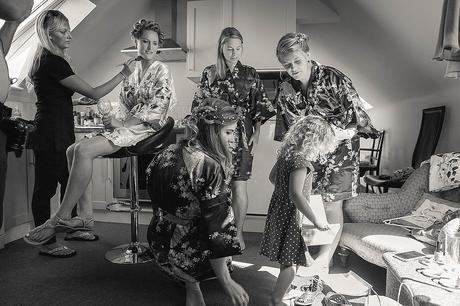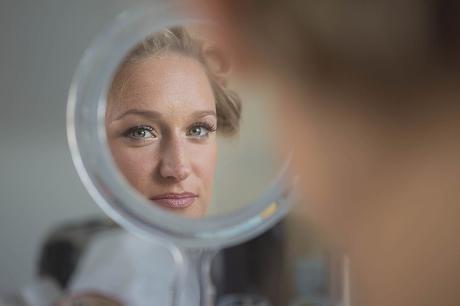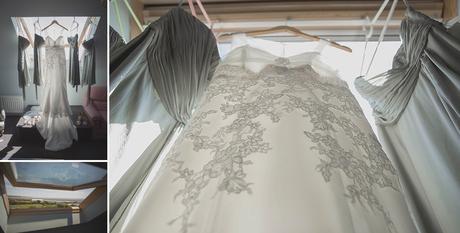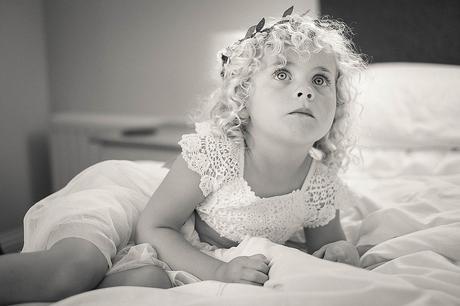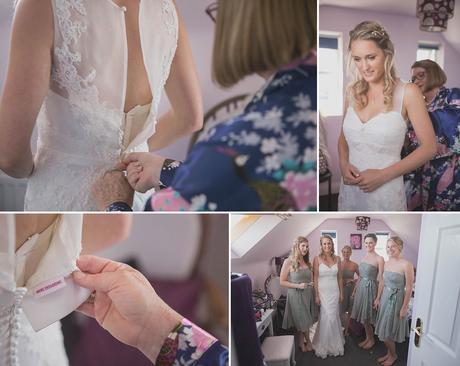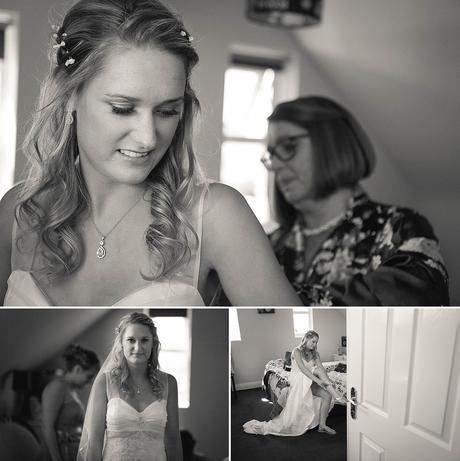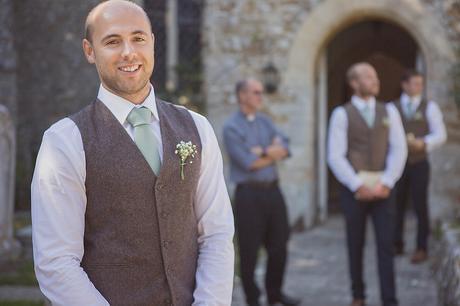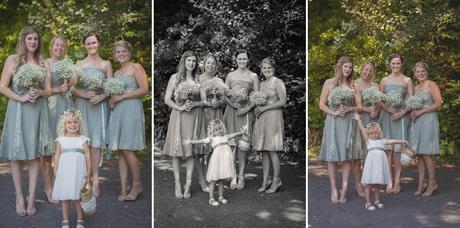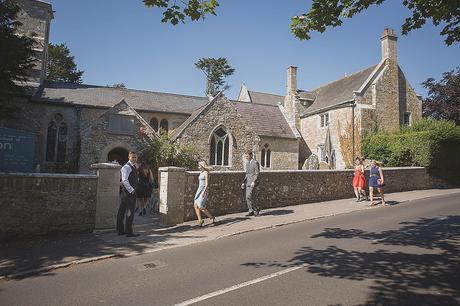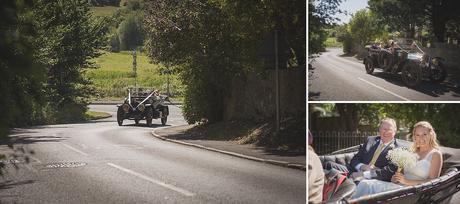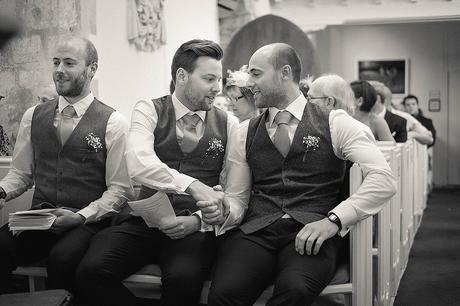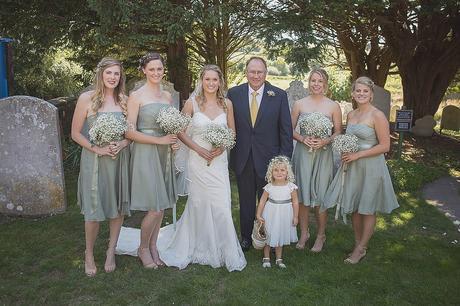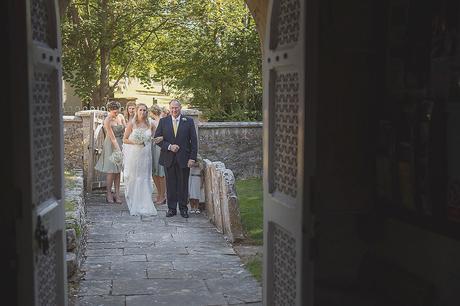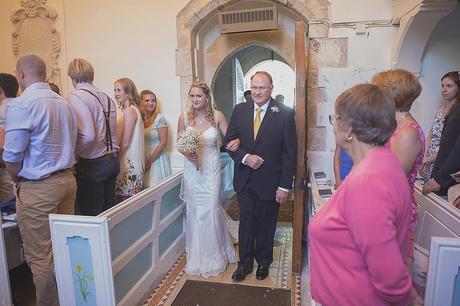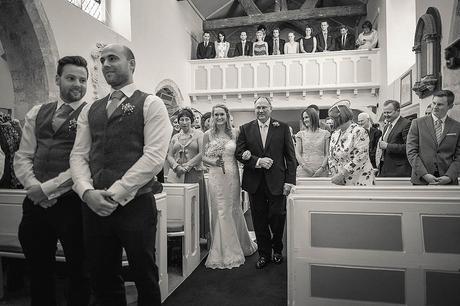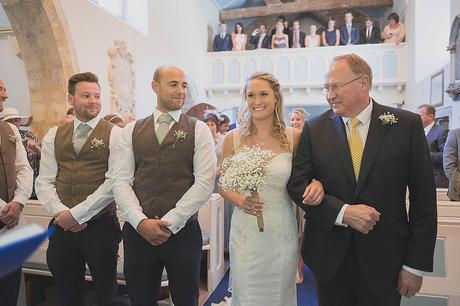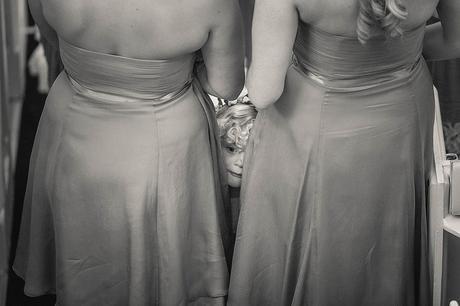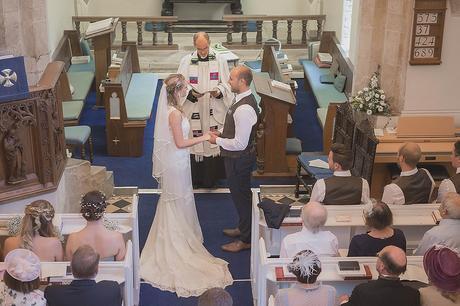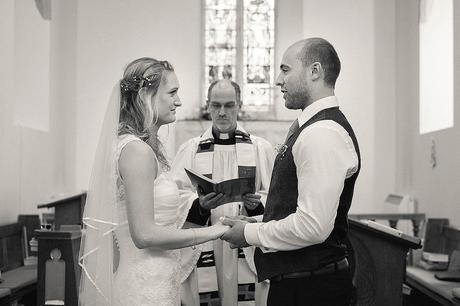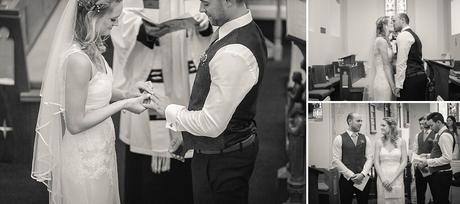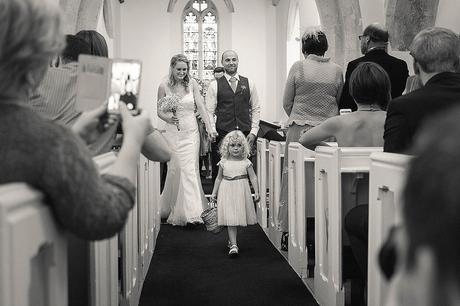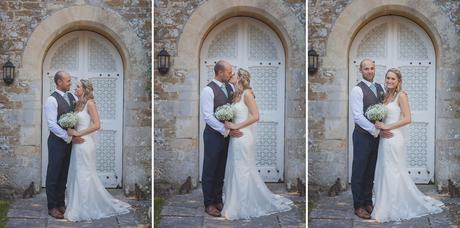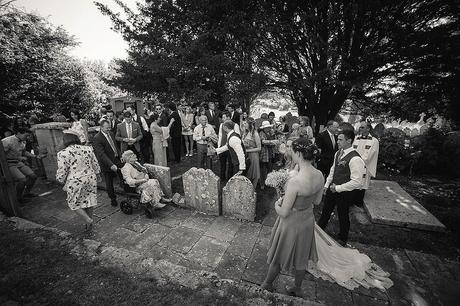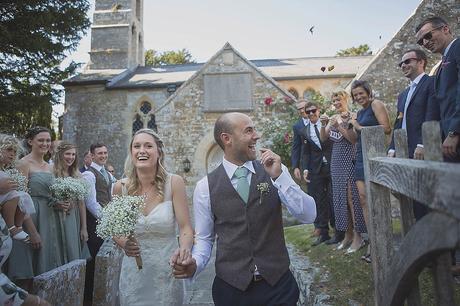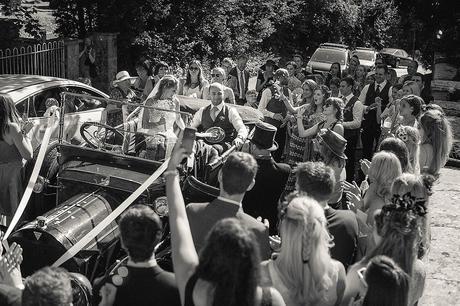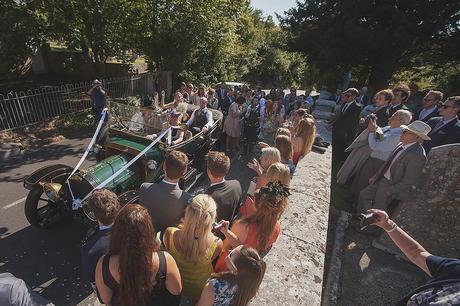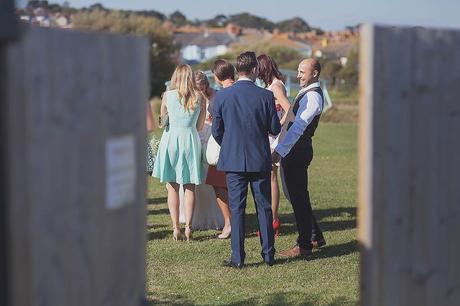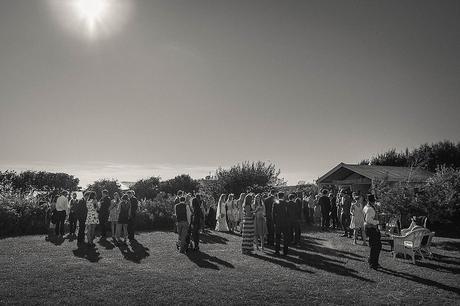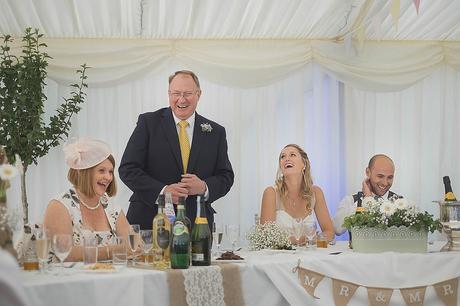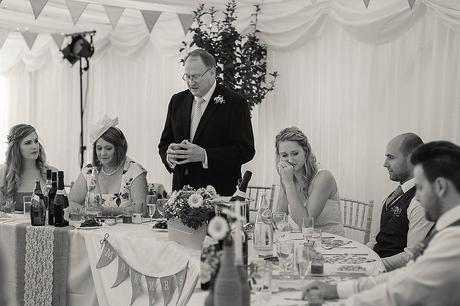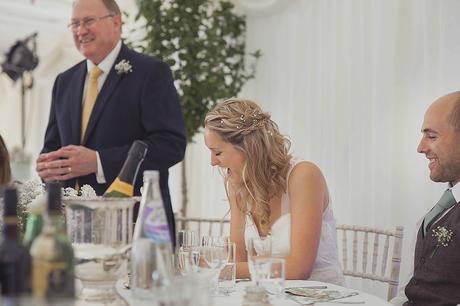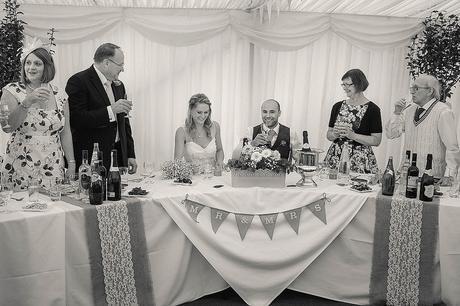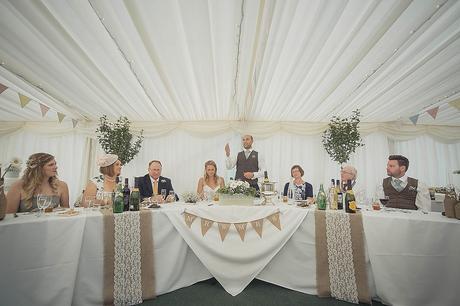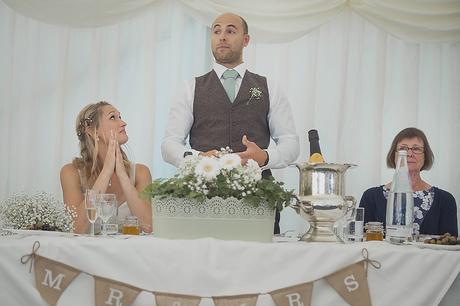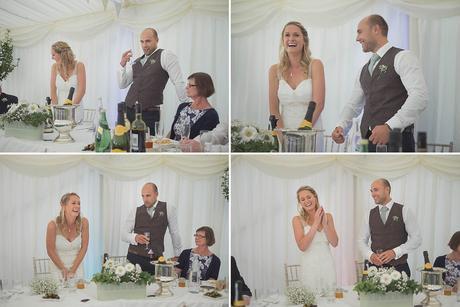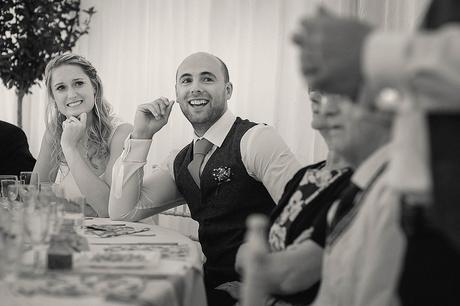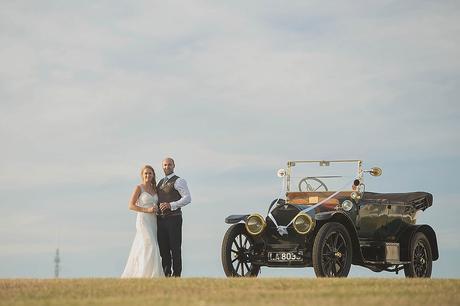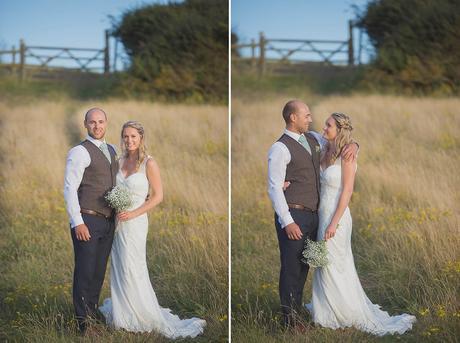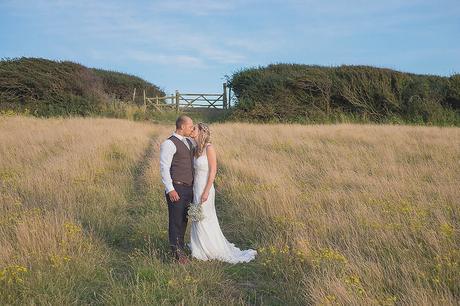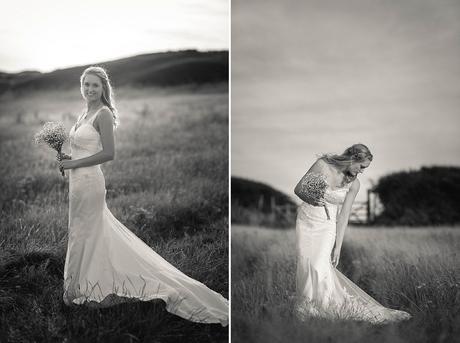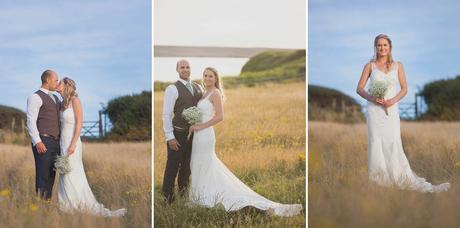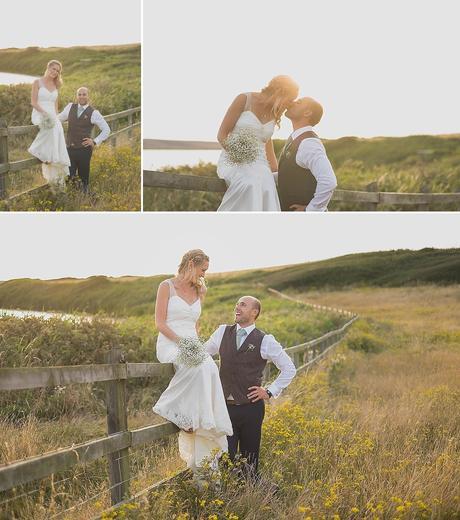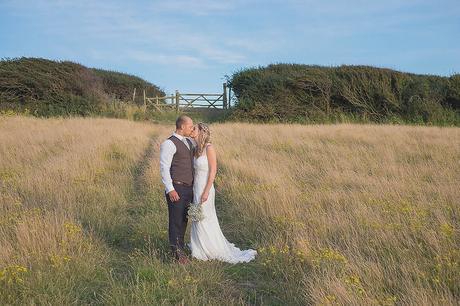 …more of our Dorset Wedding Venues
06/11/2015By
Linus Moran
Leave a comment
Facebook
share
Twitter
tweet
Google+
share

About the author
Hi I'm Linus, a Dorset Wedding Photographer offering Documentary Wedding Photography and portraiture throughout Southern England and the UK. I aim to capture your decisive moments unobtrusively as an observer, leaving you at ease to relax, have fun & enjoy your guests!
PrevThe greatest accolade I could receive – Thank you