Swallows Rest Weddings have a charm all of their own.  Nestled on the brow of a rolling field, over looking the World Heritage site – Chesil beach.
When the weather is on form, this is a stunning location for a wedding celebration, with Mel & Steve's celebration being one of those perfect days!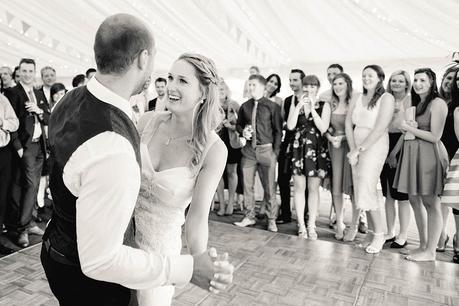 So many of the fine details of this day were bought together perfectly by the combined talents of family and friends.  From the bride's mother making the stunning dress, to the uncle's vintage car.
There were so many beautiful touches but above all they were a great crowd of family & friends, and a joy for us to capture.
For the first time in many years, I had an old friend from my days of journalism shooting alongside me – Chris Gorman.  It was a pleasure as well as a welcome contribution to the pot with the images he produced.
Here's a small preview of some of the images from their Swallows Rest Wedding.  I hope you enjoy them, more to follow shortly.
If you are planning your own wedding and like my style of photography, please don't hesitate to get in touch!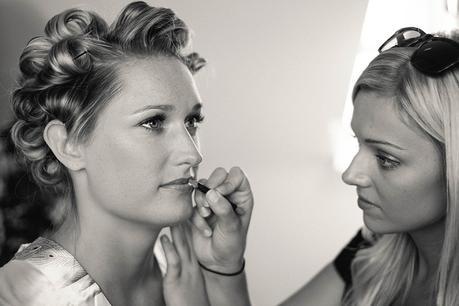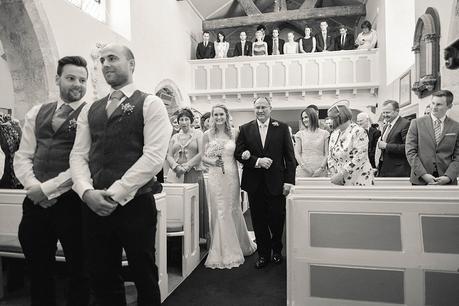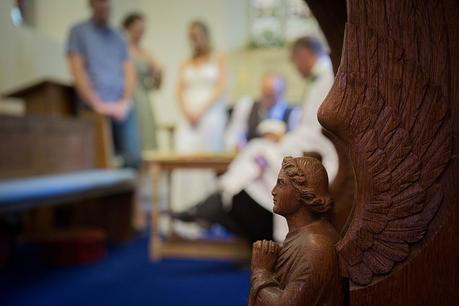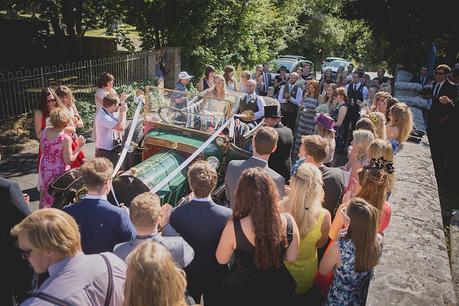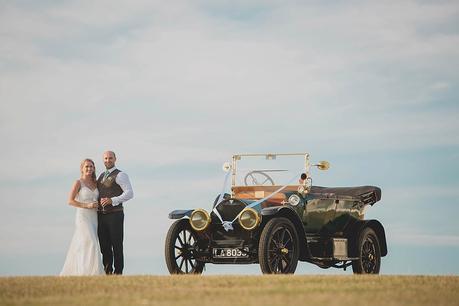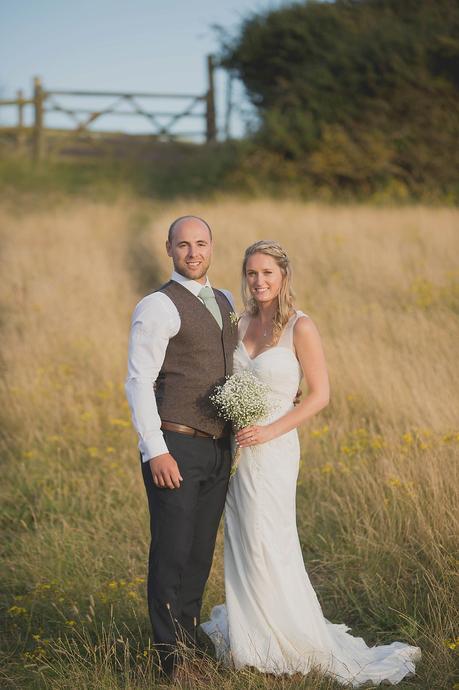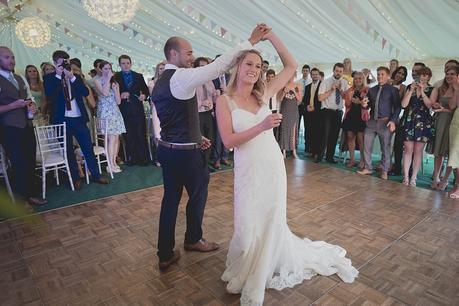 …more of our Dorset Wedding Venues
07/08/2015
By

Linus Moran
Leave a comment
Facebook
share
Twitter
tweet
Google+
share

About the author
Hi I'm Linus, a Dorset Wedding Photographer offering Documentary Wedding Photography and portraiture throughout Southern England and the UK. I aim to capture your decisive moments unobtrusively as an observer, leaving you at ease to relax, have fun & enjoy your guests!
PrevMel & Leif's WPNSA wedding preview