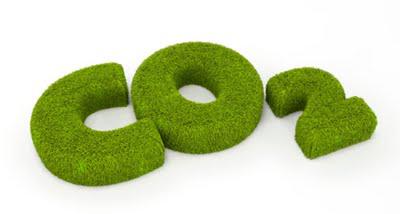 There are some big golf events kicking off.

Did you know there is a 'sustainable golf index' which measures the perceived sustainability of European professional golf tournaments?

Electric vehicles, biological catering and sustainable energy are some of the topics covered.

However, Golf Refugees noticed that there was no information regarding sustainable golf apparel.

We have now supplied evidence to the index, which states that if your tournament golf officials and volunteers wear carbon neutral polo shirts, you can save 1.8 tonnes of CO2 emissions. These figures are based on 200 eco polo's.

What's the point of wearing polluting golf polo shirts?
-----------------------------------------------