Watch Survivor: Philippines online - Survivor is a reality show set in an Island for more that 1 month composed of three tribes and 15 to 18 castaways. Survivor now existed in our television for almost 12 years since it was first started way back year 2000. And for almost 12 years, this reality TV show already got many franchise from the different countries. And of course the term and the show Survivor will not be completed without the castaways who will compete for each other to get the ultimate title of sole survivor but also the place where the reality show will be taken.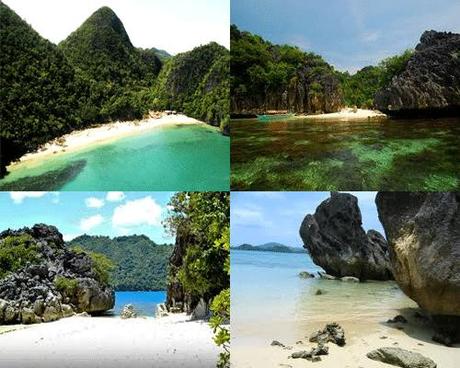 Well, that would be the most exciting thing to know is that right? And this year, once again the paradise Caramoan Island in Camarines Sur lying down in the beautiful and deep blue ocean of Philippines was again choosen as the place where season 25 of Survivor will takes place. Yes, season 25 of Survivor (US) is filmed in that fantastic island and that would be entitled this time as Survivor: Philippines. But did you know that aside from this, Caramoan has been chosen many times as Survivor's home ground in some Survivor franchise? That was awesome isn't it?
Among version of international Survivor who used the Island as their locations was the Serbian version of Survivor not just for one but for two consecutive seasons. On the other hand, Survivor Israel also filmed in Caramoan Island for three consecutive seasons. The Bulgarian Survivor fourth season was also film here. Swedish version of Survivor was also filmed in Caramoan last 2010 for their season 12. The 8th season of French Survivor was also shot in Caramoan respectively and this time United Sates will be add on the list because Survivor (US) season 25 and 26 also filmed in Caramoan Island, Camarines Sur. So make sure not to miss to watch Survivor: Philippines Episode 1 online premieres this September 19, 2012. Can you imagine the 12 years of giving the viewers the true thrill and adventure, well, that would be a great job! How about the different version of the show from the different country, well, that would be a huge success!