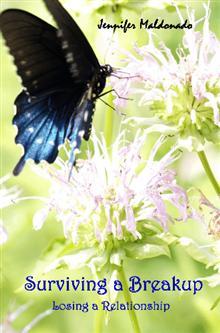 I am happy to announce that I have written an Ebook on how to Survive a Breakup. This book is not going to give you any magic quick cure for healing, but it will help you to understand why you feel the way that you do and how to help cope with these feelings.
The loss of a relationship can be very hard and put a lot of stress on us. Just remember that the feelings you are having are normal and one day you will smile again, even love again.
Losing a relationship can help you grow as a person and help you to understand what it is you need from a relationship. Maybe you will reunite with your ex one day or maybe you will find a new amazing love.
If you are looking for advice take a look at my Ebook. Surviving a Breakup.