I stumbled across these today and have spent far too much time looking at pictures of superhero rodents.  Etsy user Chez Marmota is selling superhero uniforms for the hamster, guinea pig and chinchilla in your life. 
I'm not sure, but I think this might fall under animal cruelty.  I don't know what emotions chinchillas typically display, but that Robin looks about as depressed as any animal I've ever seen. 
If you have been stressing over a costume for your hamster, and I can only imagine how much stress that must cause, then consider your worries over.  Geekasms has you, and your furry rodent friends, covered.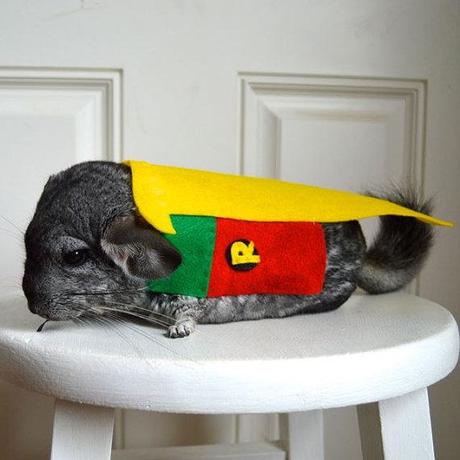 Robin – the chinchilla wonder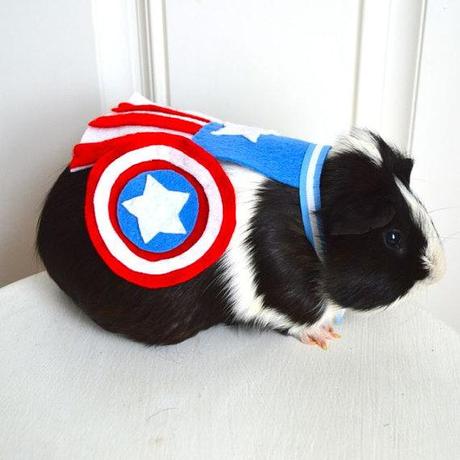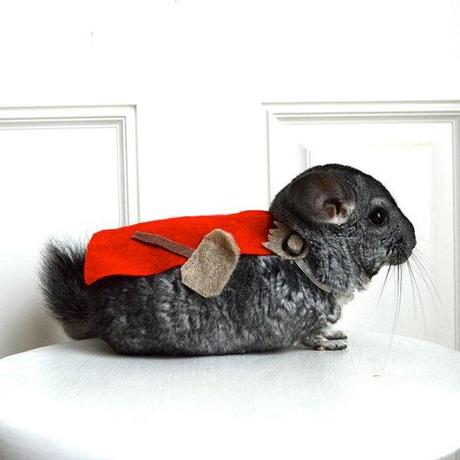 Thor the God of Fluffy.