Celebrating half a decade of furious classical and opera blogging.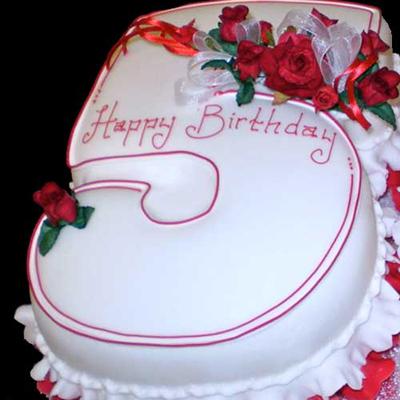 Image © 2012 Julie's Cake House, Newcastle-on-Tyne, Great Britain.
Five years ago, this blog launched with a review of a Boston Symphony Orchestra performance of Berlioz'
Le Damnation de Faust
at Carnegie Hall. George Dubya was prezzydent. James Levine conducted. We were still at war in Iraq.
To celebrate this auspicious day, here is that young hopeful singer, Robin. Hit it, maestro:
Footage from The Muppets. © 1978 Jim Henson Company/Walt Disney Corporation.