Ozaki O! Coat 0.3 Jelly is a stylish carrying case for your thin profile device, iPhone 5, featuring an attractive appearance and the small thickness and weight. This ultra-thin case for iPhone 5 will provide an optimum protection to your smartphone from damage, despite the fact that it only 0.3 mm thick!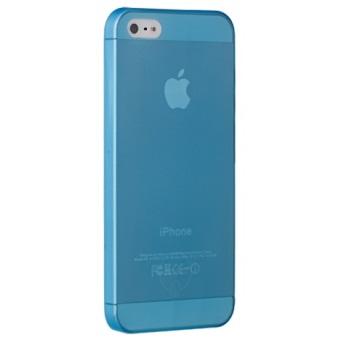 Ozaki O!Coat Jelly Snap-on Case for iPhone 5
This piece of iPhone 5 accessories accurately reproduces the shape of iPhone 5  and it is very pleasant to the touch. It is available in different colors, so you can find the color that best suits your mood. The Ozaki O! Coat 0.3 Jelly iPhone 5 case can be a fantastic colourful addition to every fashion combination.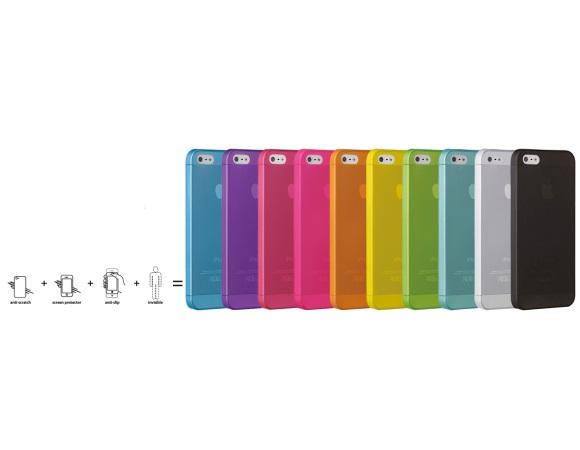 Colorful Coat Jelly Snap-on cases for iPhone 5 by Ozaki O!
This Ozaki O! case doesn't obstruct the user's  interface elements and connectors of the iPhone 5. It also comes with a screen protector and a microfiber cloth to prevent display from scratches and dirt.  If you like this stylish case for iPhone 5, check out for the wide range of colors offered on MyTrendyPhone.