Hey guys! I am back on this series, with a blogger all the way from Bahrain. She is Samantha Dsouza and writes about her thoughts, dreams and life at  ☻✿✪ The Art ♥f Life ✪✿☻.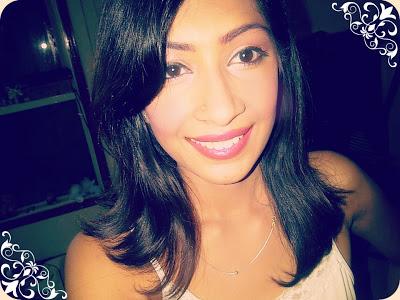 Here is what she has to say about it,
"
Hello Everyone :) Welcome to my blog !  
Let me introduce myself ,

m

y Name is Samantha D'souza. I live in a little Island called the Kingdom of Bahrain. I've been thinking about starting my blog for a while now and finally i decided that ill just start writing.  
I write about life, interests, dreams, advice , few DIY projects, reviews, try to motivate and inspire etc.. This is a place where i get to express myself and share my thoughts.
"
Wish you all the very best with your blog Samantha, and you guys don't forget to check out ☻✿✪ The Art ♥f Life ✪✿☻ and share some love. :)
Do you want to get featured on B.B.B too? Then send me your entry. Click here for more details.