Hello Ladies,
How was your weekend? I hope you all had a
relaxing weekend!!
I wanted to share my mani from yesterday.
I love how it turned out. I am a little sad that
the camera won't pick up all the effect.I used
SH Chromes for some little details but I
have a hard time seeing it on the pics.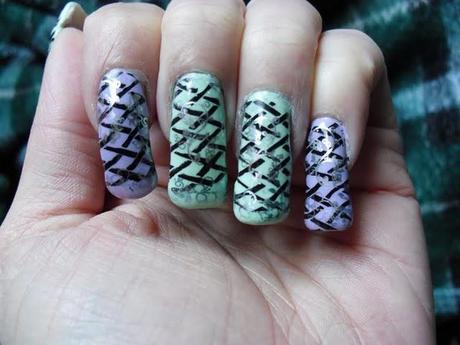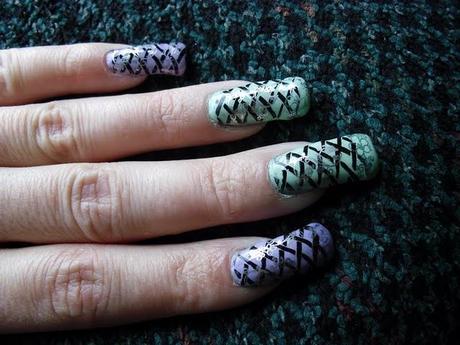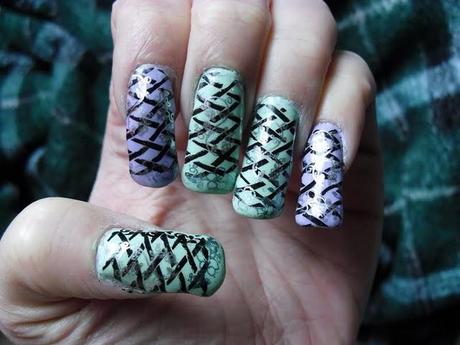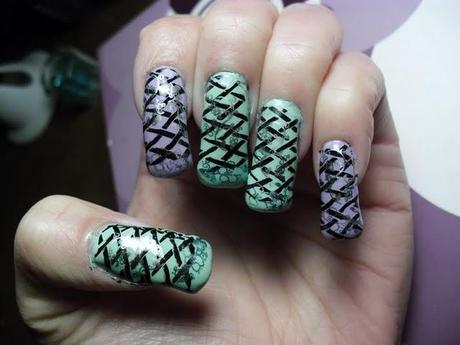 Thank you for taking the time to stop by.
I wish you all a great Monday!!
Nicky