Hello Ladies,
I hope you all had a great weekend!! I had a recuperating one.LOL.
My voice has been on and off for three days now. I sound like a
squeaky toy but at least the pain has gone way down...
I did my nails again today and wanted to share with you.
I have never used this design as of yet. I love how this looks
on shirts or them pretty skirts they had long ago, many skirts sizes ago....
Oh well, Now I guess I am healthy and still drug free so I could
not stay that size and eat again so....LOL.. In the long run that is
the most important part right...
I used my Orly Snowcone with Revlon Cupid.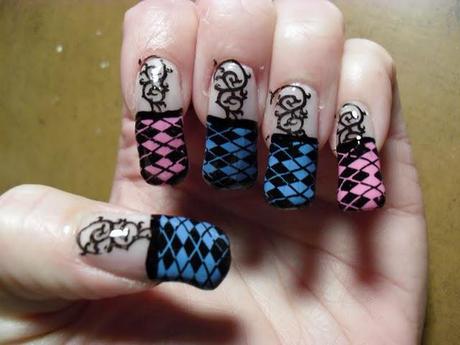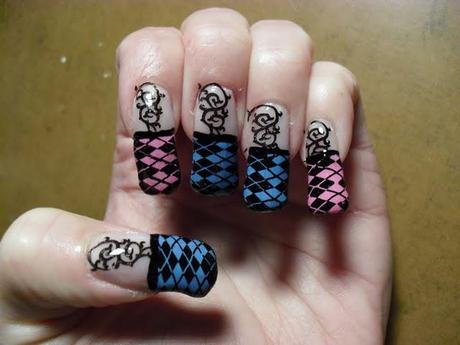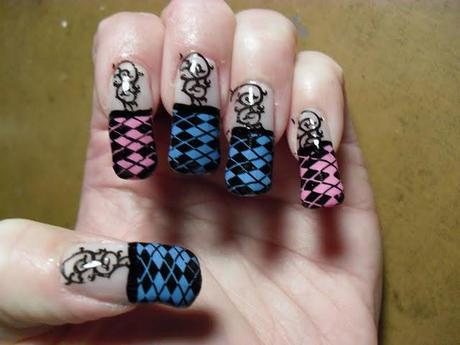 I have to say sorry cuz when I posted these I see a few
messy spots that I totally missed. I hope you can overlook
these couple of spots....
Thank you for dropping by and I hope to see you again...
Have a great week ahead ^_^
Nicky