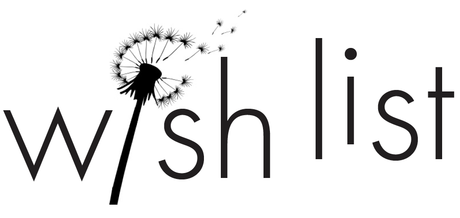 Summer ain't over til it's over.. Here are some of what I'd like to wear given that we have less than 2 weeks left before the month of June creeps in. Teehee!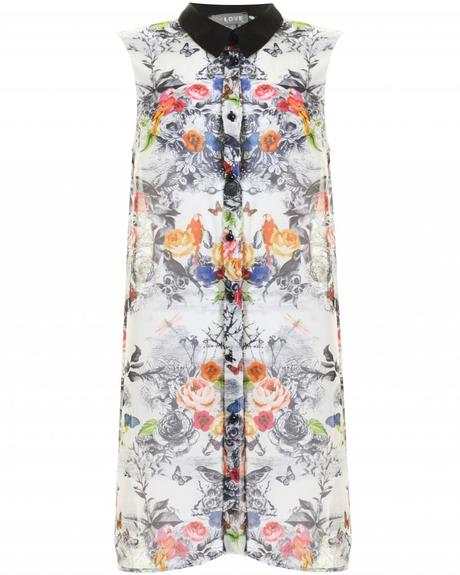 Florals in the city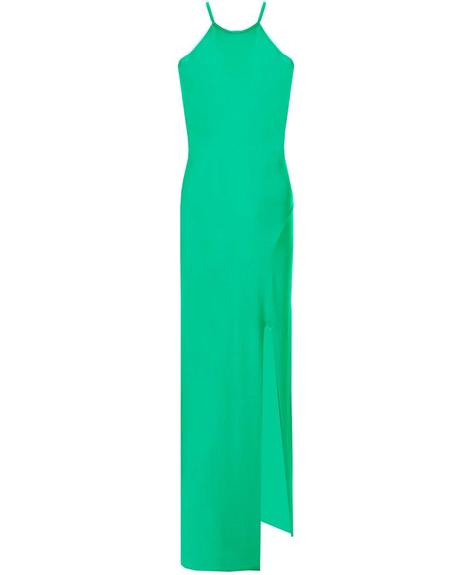 And maxis for the beach.
All can be found at Inlovewithfashion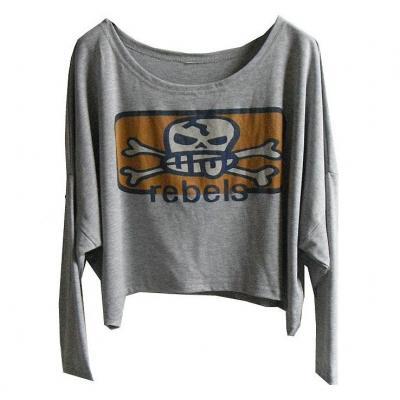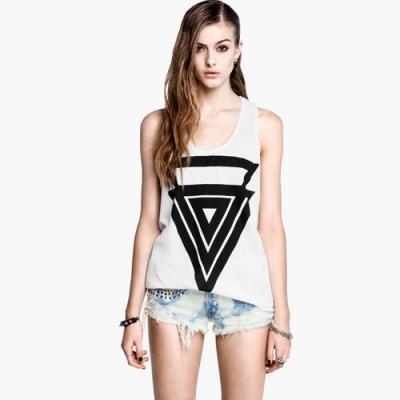 Rad shirts from Persunmall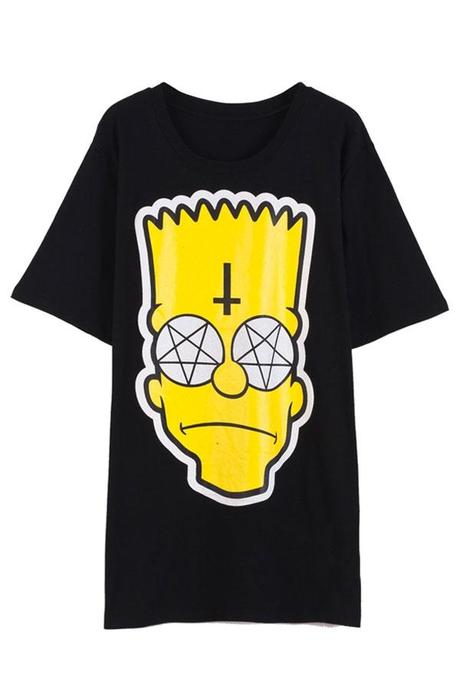 Bart shirt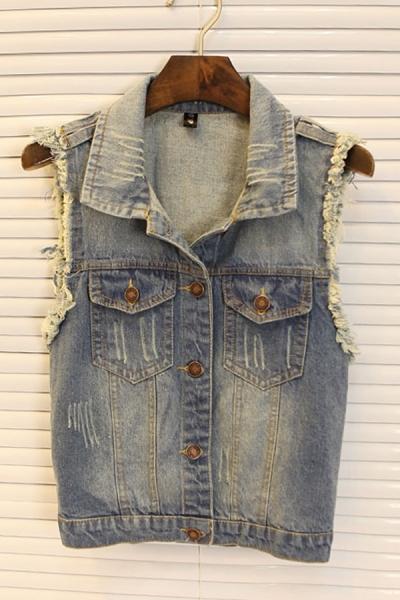 Denim vest from OASAP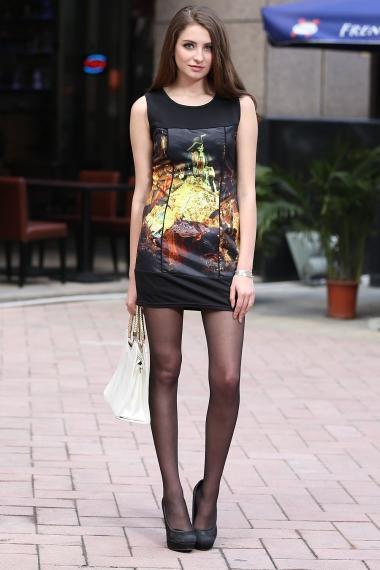 And I just got this dress today from ZLZ
Any favorites?!
Stay wicked!