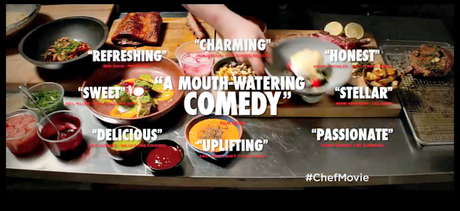 Sponsored Video
Are you are ready to laugh and drool at the same time? I know I am and if you are as well, you just must check out this Summer's most drool-inducing rom-com movie 'Chef' from Jon Favreau. Chef combines food and comedy in one neat (or not so neat) little omelette, pizza or even a soufflé. You will be drooling, laughing and crying all at the same time while watching this smorgasbord of food, people and life.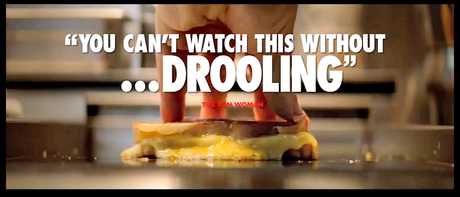 Jon Favreau is Carl Casper – a top-notch West Coast chef whose life turns upside down after a Twitter-involved professional disaster. His personal life is not going well either. He has an ex-wife (played by the ever-so-gorgeous Sofia Vergara) and an on-and-off-again girlfriend (played by another drop-dead-gorgeous Scarlett Johansson). Carl's ten-year old son adores him, but Carl has difficulties finding time for him.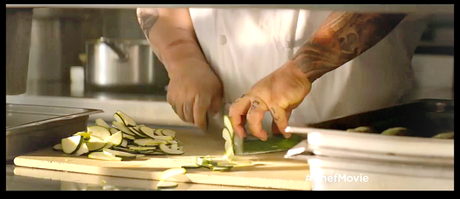 Carl reinvents himself both professionally and emotionally with an old truck given to him by his ex-wife's ex-husband (also six degrees of separation from Kevin Bacon maybe?) played by the 'Iron Man' Robert Downey Jr. Carl turns the truck into a cool and trendy food truck hitting the road with his son to rediscover his passion for food and life.
Have your first mouth-watering taste of Chef by checking out the trailer here:
Chef keeps you drooling over ridiculous amount of amazing food. Not to forget about the amazing cast including Scarlett Johansson, Sofia Vergara, Robert Downey Jr., Dustin Hoffman and John Leguizamo.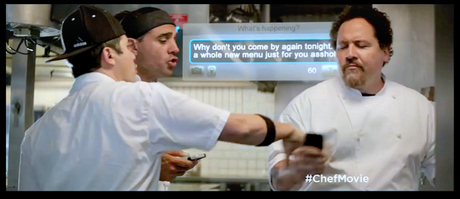 Jon Favreau has done a triple-threat with Chef – he wrote, directed and acted in this Summer rom-com filled with genius comedic actors and Favreau's own scene-stealing 'Iron Man'.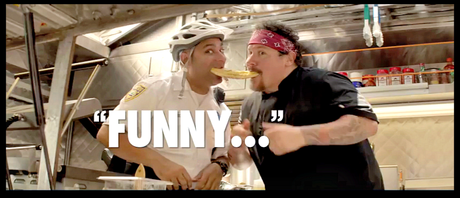 Chef definitely is a movie for everybody. Who does not like to eat (visually, in this case) and laugh? We smell a red-hot Summer Blockbuster food-trucking your way!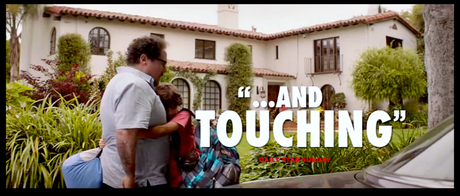 Be sure not to miss Chef at the theater near you and book your tickets here.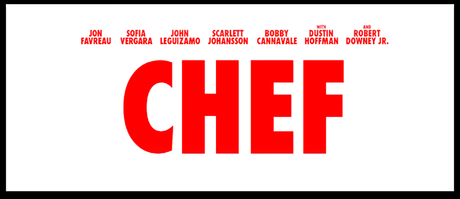 This post was brought to you with Chef Movie but all thoughts, reviews and opinions are our own.