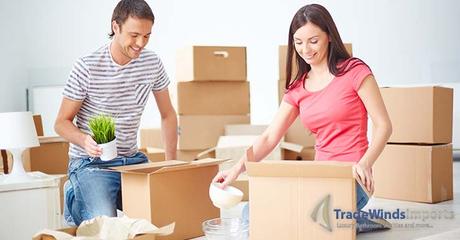 There are incredible ways to dress up your home by adding small touches. Now that we are on the heels of summer, you may be wondering if there is a way to incorporate the themes of summer into your décor.
If fall has pinecones and colored leaves, spring has flowers, and winters has ornaments, but what do you do for summer? One of the best ways to dress up your place for summer is to focus on bringing the outside in.
Summer is a time for trips to the beach, basking in the sun, and being in touch with nature on hikes. Thankfully you can borrow this carefree and nature-loving spirit of summer and use its elements to create cool DIY art for your home.
Sun prints are an old craft we learned in grade school, but now they are coming back as a wonderful way to use natural ingredients to make cool artwork.
If you love the summer and were planning to redecorate your home to match the occasion, read this article today to learn about a fun summer craft that is fun to do with your family!
Read the full article here: http://www.curbly.com/users/lexybward/posts/18001-make-it-summer-sun-print-art