If it's anything that I love, it is always being introduced to new brands, and new statement pieces that frankly you can't find anywhere else in the world.
A few months back, I had a meeting with the designer of what is now known as "Poshskirts", and we talked for an hour or so about her new and upcoming business.
I was amazed to hear that Poshskirts was made customized with limited styles, and made from materials that were mostly hand woven over months, leaving every piece never identical.
How often now a days can you find clothing that is hand-woven, and un-identical, compared to now having clothing such as "Forever21″ and "H&M"?
Each material that each skirt is made from represents a certain tradition, and stories of civilizations cultures.
Here are a few of my personal favorites: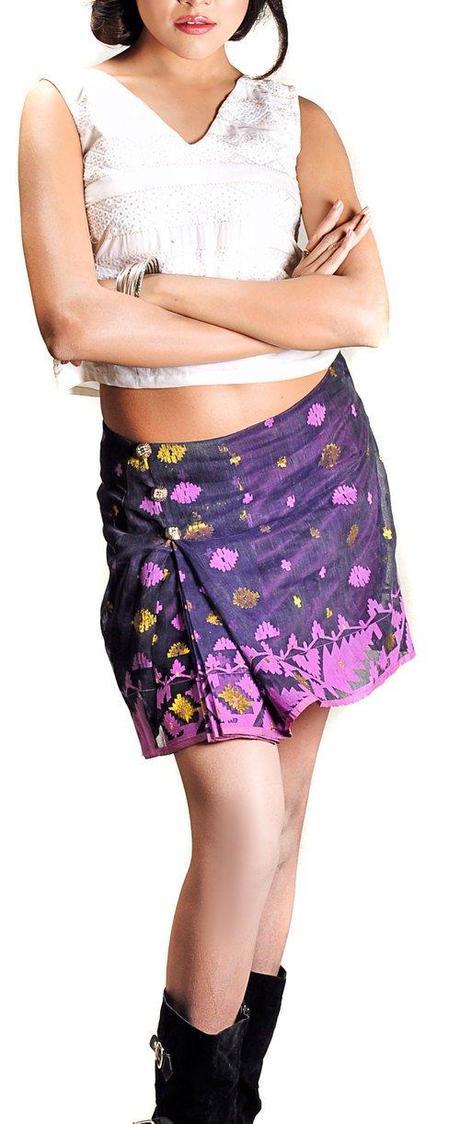 PLEAT PETITE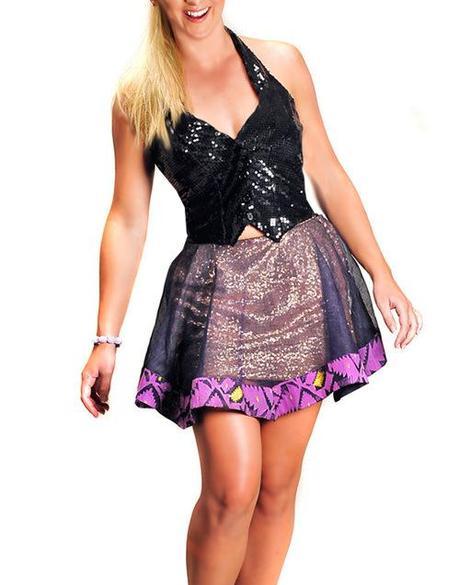 SHIMMERLICIOUS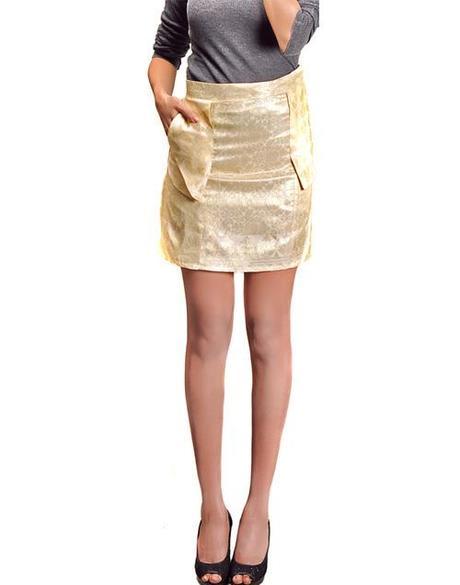 MOONLIGHT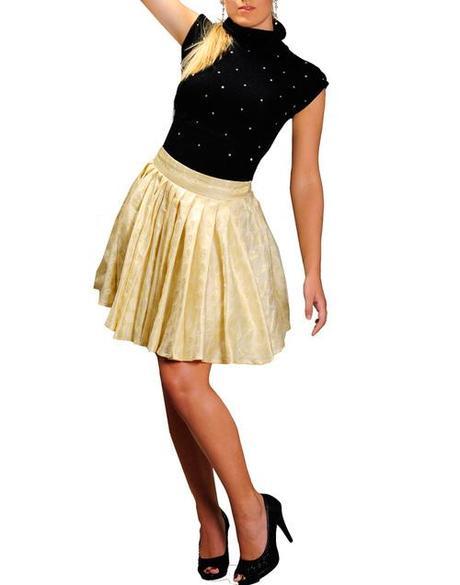 FLARE-TACIOUS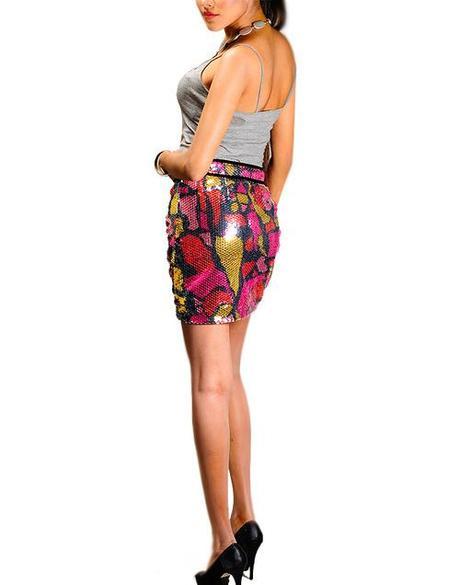 CON-SEQUINS
Which PoshSkirt is your favorite?
TO SHOP THE ENTIRE POSHSKIRT COLLECTION CLICK HERE