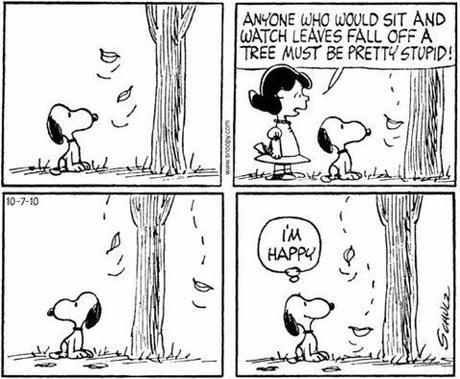 *
I've already begun to look at the fall fashion trends, and two days ago I bought two new pairs of boots at the outlets in Queenstown, Maryland. Don't get me wrong—I'm not wishing summer away or anything, but Fall has always been my favorite season.
As someone who is not a huge fan of humidity, I look forward to the autumn air that's cool and crisp in the mornings. I love watching the leaves change colors. And, I love the look of fall clothing. Boots are my absolute favorite. I pretty much wear them from October 1 all the way through April (especially last year when April, and even May, were stunningly cool).
Elle magazine has posted its take on the Fall 2016 trends, which I've linked to here. Simply click to see what that publication is predicting. Some of it looks pretty fantastic—and romantic.
Some of my favorite fashion inspiration photos are below, and my singular goal again this year is to diversify my bland fall and winter wardrobe and add more color to it. Care to join me?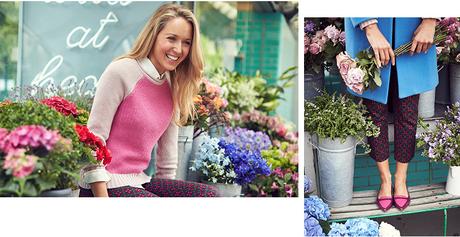 Photo credit: blog.boden.com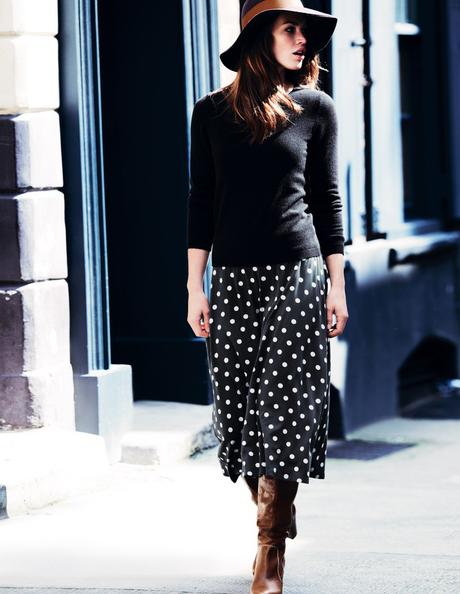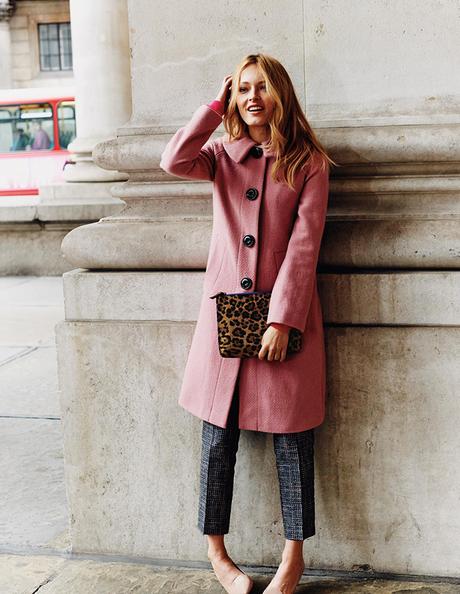 Photo credit: Bodenusa.com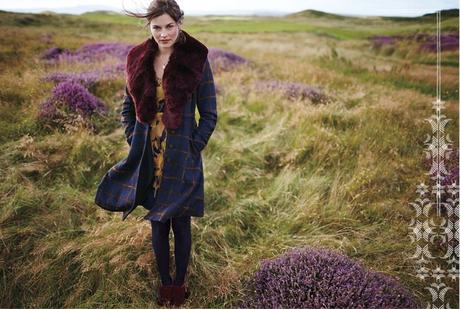 Photo credit: Anthropologie.com