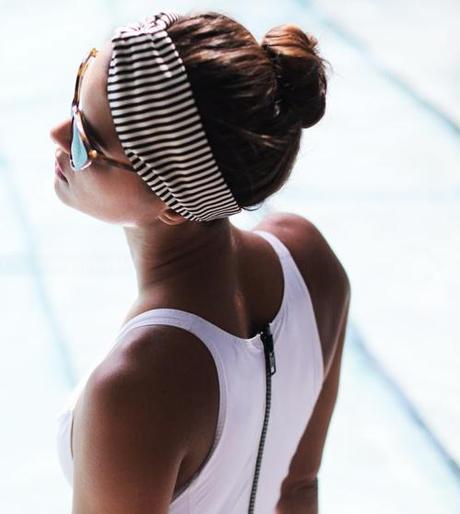 Image courtesy of Pinterest
Happy Tuesday!  I hope you're all having a great week!  It's so beautiful in Colorado today.  We went to the Rockies game last night and it started pouring!  Here's a photo: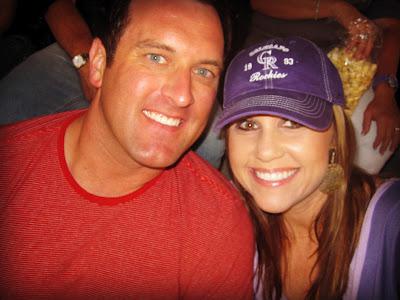 Image courtesy of Kori Donahue for Blonde Episodes
It was so much fun and what a gorgeous stadium--Coors Field!
So on to summer beauty tips...I love the summer nights, but I'm finding out here in Colorado that the weather can change in 5 minutes.  You have to be ready for the rain, then the extreme heat.  Here's some of my favorite products that fit all summer weather.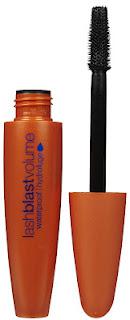 Cover Girl Last Blast Volume Waterproof Mascara in Blackest Black.  You can get it at Target and its thickening and lengthening at the same time.  Perfect for those humid days.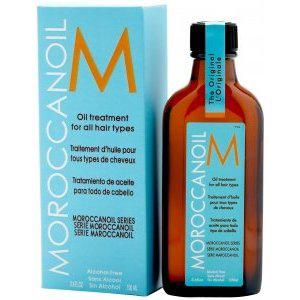 Moroccan Oil.  I can't say enough about this product.  I'm sure a lot of you already use it.  I put a few drops in my hair before I dry it and then a few drops after it dries to smooth it out.  Don't use too much, or your hair will get greasy, but it's perfect for controlling the humidity and keeps your hair hydrated.  It's about $40 for the bottle and can be found at various salons.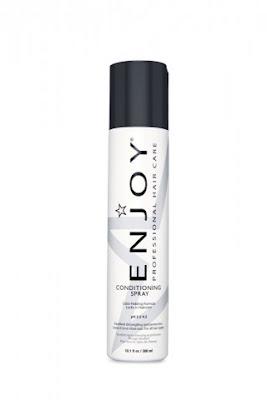 Another necessity for the summer is Enjoy Leave In Conditioning Spray.  I use a ton of this and it makes my hair so soft and silky.  You spray it before you comb your hair out after a shower and get amazing results.  It retails for about $24.
Let me know if you have any luck with the above products!  
Images courtesy of Google images