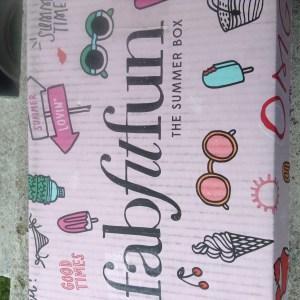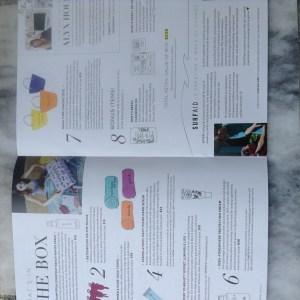 My Summer FabFitFun Box finally arrived! FabFitFun is a lifestyle box that includes items for health, fitness, beauty, and lifestyle. The products are almost always FULL SIZE! They also include a very detailed information card explaining all the products. The boxes are over a $200 value. They ship every quarter (so four times a year). I really enjoy this subscription service because they include a variety of different products.
Cost: $49.99/quarter
Ships: To the US and Canada
Bonus: Coupon Code: Click here and use Code FUTURE10 to Get $10 off your first box ($39.99). Note: this box is currently still available at the time of this posting.
FIRST IMPRESSION:
The box was well packaged and I loved the design on the outside. I also liked the magazine that was included inside. It gives so much more detail about the items. I am always excited when my FabFitFun Box arrives! This box was packed full of stuff and I couldn't wait to dig in.
---
REVIEW OF ITEMS: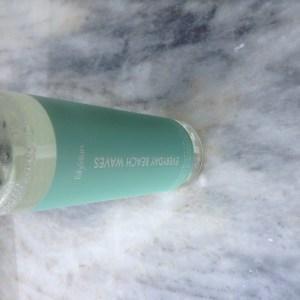 FabFitFun Everyday Beach Waves Spray ($18)
I have so many beach sprays right now, but I love trying them. I can't wait to try FabFitFuns version and see how it works for my hair.
---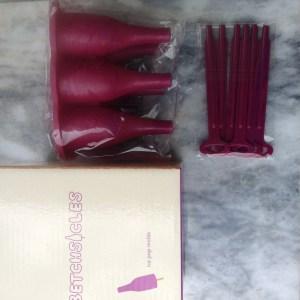 Betchsicles Ice Pop Molds ($19)
These molds are so cute! I can't wait to look up Pinterest recipes and make some fun ice pops. I love this item.
---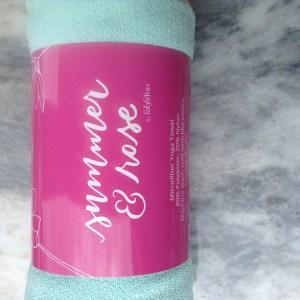 Summer & Rose Yoga Towel ($36)
There were three variations sent out and I am happy with the one I received. This is a very nice yoga towel and I really need to start doing yoga again. This towel will definitely motivate me to get back to it. I love it!
---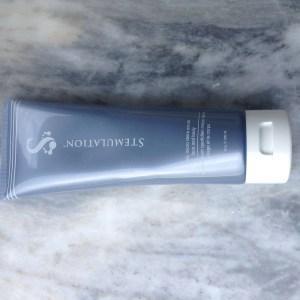 Stemulation Daily Micro Derm Scrub ($34)
I love that this can be used for both face and body. I will definitely be using it as a body scrub. I can't wait to try it.
---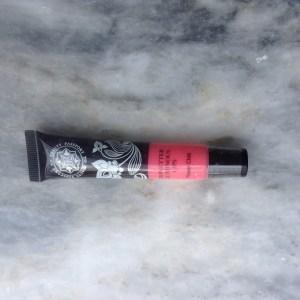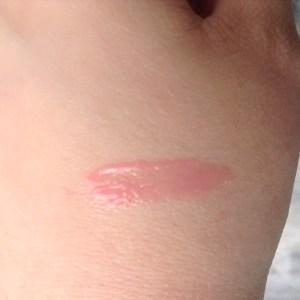 Passport To Beauty Gypset Luminous Lips ($18)
This gloss is rich in vitamin E to soften chapped lips. I really love the shade and I can't wait to try it.
---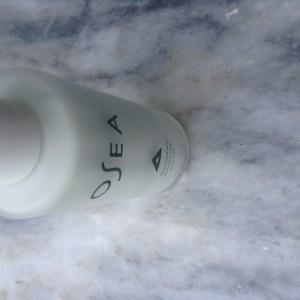 OSEA Atmosphere Protection Cream ($48)
This is a lightweight moisturizer that protects the skin from dehydration and damage. It is also a great base for makeup. I can't wait to try it because it really sounds amazing.
---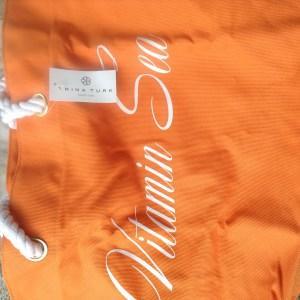 Trinka Turk Canvas Tote ($55)
There were three color variations for this tote. I was hoping for the yellow or blue. I am still happy with the orange though. It is a very large tote and is nicely made. I love how it feels and I love the saying. I am totally taking this tote on vacation. I love it!
---
OVERALL IMPRESSION:
Wow! I am so impressed with the summer box. I loved my FabFitFun box! I loved the variety of items and I will use about everything in this box. For only $49.99, I received $228 worth of products. Say WHAT?!  I think that is an amazing value! This was just such an awesome box! Are you going to grab one of these boxes? This box is currently still available. What do you think of the products included in this quarter's box? Let me know in the comments below! I will continue to subscribe to FabFitFun box!