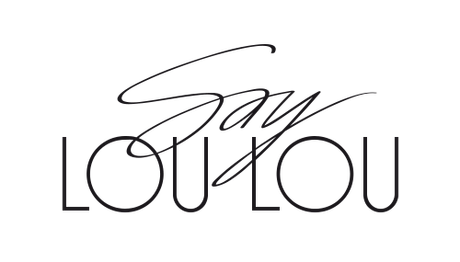 Last week I wrote about Sam Smith, the winner of BBC Sound of 2014. One of the 15 candidates for the "award" was another band that caught my eyes and ears immediately, a Swedish/Australian twin duo Say Lou Lou. First of all, they look like ABBA 2.0 (without the hairy guys) and most of all, because their electropop sound is like wrapping yourself in some seriously sexy satin sheets. Soft, cool, and so sophisticated.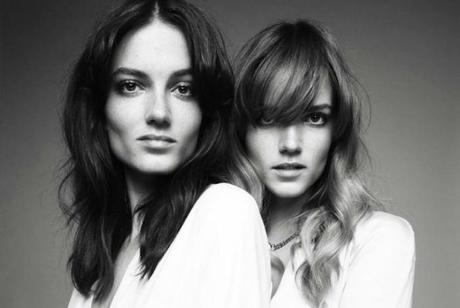 Elektra and Miranda Kilbey grew up in both, Australia and Sweden. Maybe that explains their  sultry sound, which is a mix of beautiful pop melodies with a strong undercurrent of melancholia. Kind of like the "hang loose" laid back Australian beach culture mixed with the Scandinavian winters. In an interview with The Guardian the twins explained the complexities in living between the two. "When you're constantly traveling back and forth between the opposite ends of the world, you can end up feeling like you're stuck somewhere in between."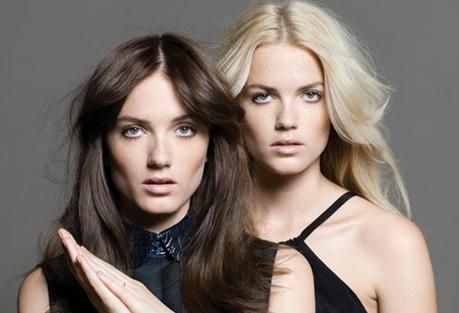 That sense of "displacement" may have the lucky stroke. They've only ever released a handful of tracks, but to me they are all like spending 3 minutes in an electropop heaven.

"Better In The Dark" is their devastatingly beautiful debut (major label) release. The b-side to "Better…" is a track called "Beloved" which I can only describe as weightless. (Listen below). Last year the girls did a few live gigs and  supported Foals, Ariel Pink and Hurts on tour, but with their debut album release expected in the summer of 2014, more headlining gigs will surely follow. I can just see myself in the darkening warm summer evenings, with a chilled glass of white wine in hand, enjoying the last rays of the sun disappearing under the horizon with a soundtrack of Say Lou Lou in the background. Oh, summer, come back soon!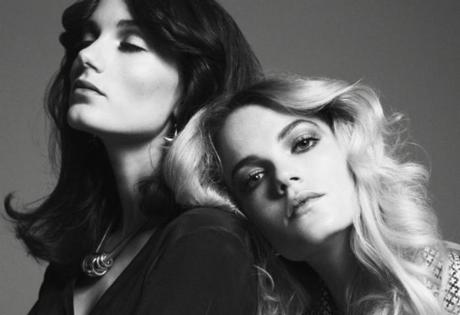 MORE ON THE WEB:
Say Lou Lou talk to Interview Magazine
Say Lou Lou talk to Elle about their style and musical influences
All Images: Say Lou Lou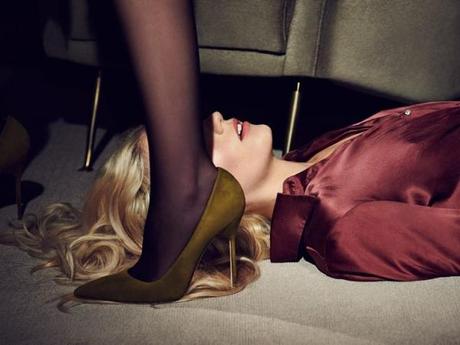 The post Sultry electropop of Say Lou Lou appeared first on www.marthafied.com