Chesley Sullenberger is not a household name, but everyone knows about the frightening experience that made him a hero. He is better known as Sully the airplane pilot who landed US Airways Flight 1549 in the Hudson River. After the plane hit a group of birds that disabled both engines, Sully's quick thinking and cool demeanor allowed him to make an unusual river landing that saved everyone on the plane. Sully has had many opportunities since his famous flight, and now the retired pilot is a spokesman for JeanRichard watches.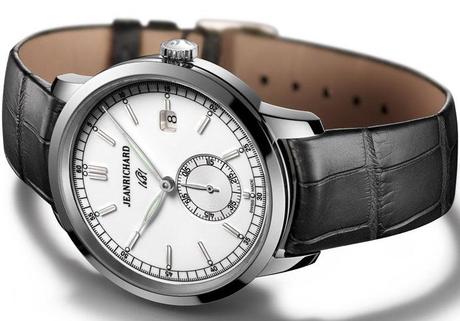 1861, from Infoniac
JeanRichard watches have a long history dating back to 1681, and the 1681 line signifies traditional watchmaking and the elegance of a different time. Other JeanRichard watches cater to contemporary men who are pioneers in their own lives. The brand carries steel watches that specialize in accuracy, sapphire crystal for clarity, aluminum watches for water resistance and watches with power reserves for up to 48 hours for endurance. While every watch has different functions, they are designed with an eye for style so free thinkers, athletic types, sophisticated men and more can find a watch that suits thier personality.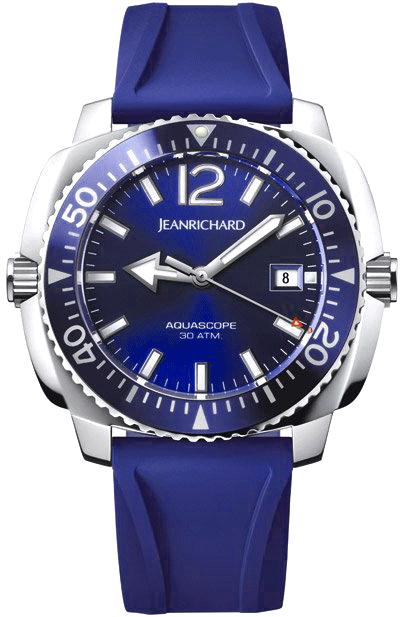 Aquascope, from Infoniac
The philosophy of JeanRichard includes living to the fullest and doing extraordinary things, and this is why they formed a partnership with Sully. Sully and other spokesmen like Nick Brandt and Franck Cammas have overcome obstacles and lived dynamic lives. Sully is no ordinary man, and JeanRichard strives to make exquisite, one of a kind watches for one of a kind men.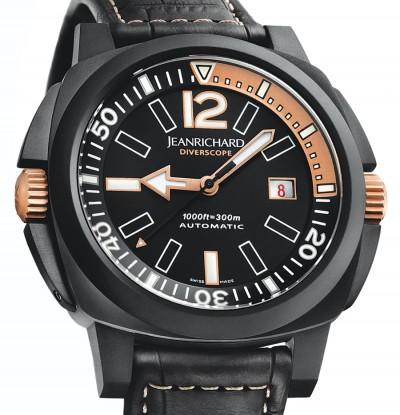 Diverscope from WatchTime
Since his heroic actions, Sully has become an author, public speaker and philanthropist. He is not content with one brave act and continues to make a difference in the world, and this attitude is what makes him perfect for JeanRichard watches.
Nicole C for Raymond Lee Jewelers, South Florida's premiere source for buying and selling luxury watches and designer jewelry.