~ Suigo Haircare ~
http://www.suigoaustralia.com.au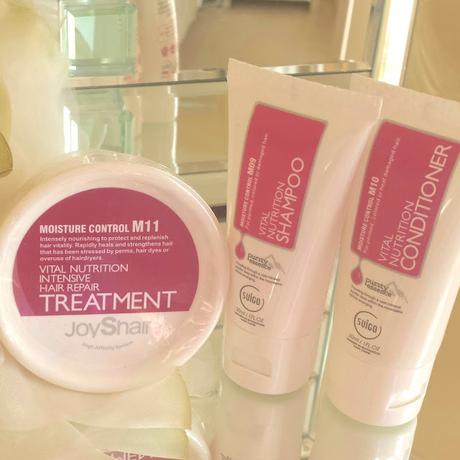 Suigo Vital Nutrition Intensive Hair Repair Treatment

When it comes to hair repair treatments I really just can't get enough. It is up there with one of myfavourite things to do when it comes to treating myself when I get the little bit of extra 'me time.'
This thick, white formula is lightly fragranced with a fresh and light fragrance which is lingering with an air of perfume hours after using it. My hair has definitely benefited from it because I can really feel the difference in how soft and smooth it is as well as seeing less breakage after using myhair brush.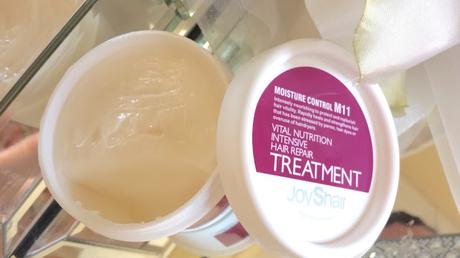 Suigo Vital Nutrition Shampoo

Even though I only had the opportunity to try out the Suigo Shampoo & Conditioner in the 30mlsample size tubes, I was able to get three washes from each which I feel like is just enough to be ableto give my opinion on how they worked for me. 
Again, the scent of these are light and quite refreshing as fragrance from them don't irritate my nose as I breathe them in deeply during my shower. The formula was white and a good consistency whichwas easy to use and not too runny. It lathered up well into my hair and gave it that satisfying cleanfeeling. I feel like this product in conjunction with using both the Suigo Treatment and Conditionerhas helped make a positive difference in my hair's overall health.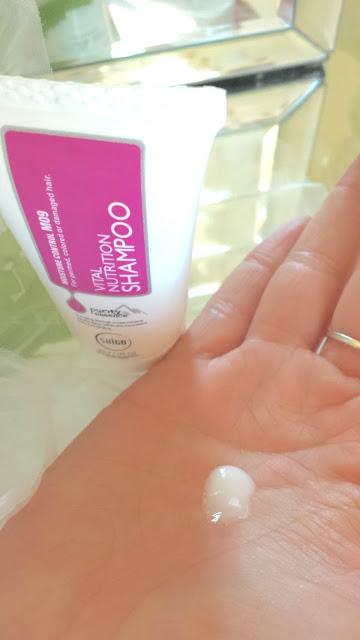 Suigo Vital Nutrition Conditioner

If this wasn't labeled as a conditioner, I could easily mistake it for a hair treatment as the formula isquite a bit thicker than my other conditioners on the rotation at the moment. To me, this is a good signas usually with this kind of product, the thicker the better when it comes to deeply nourishing myhair.
I couldn't live without conditioning my hair as it does so many things. Smoothing, detangling, moisturising and of course treating and repairing it. This does all of the above and on a higher endof the scale in my opinion. Definitely worth the premium price tag if you hair is in need of some serious love!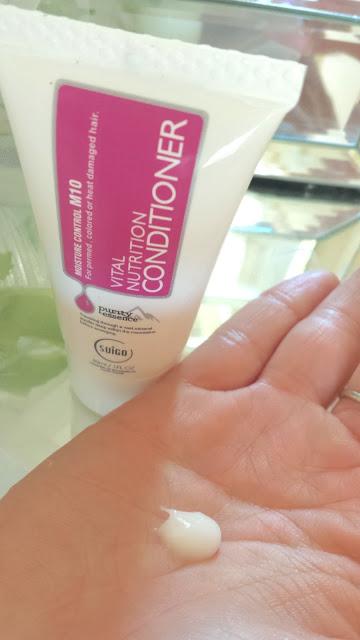 For more info about Suigo you can find them here. :)
How often do you treat your hair to a deep hair repair treatment?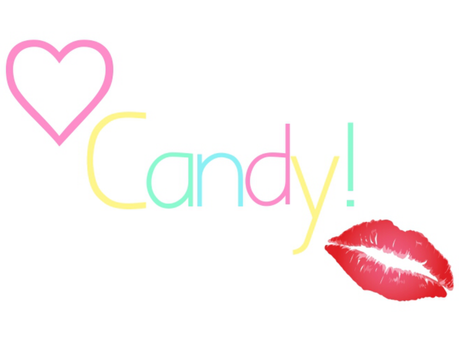 Missed my last posts?GIVEAWAY! (Open!) 

| JORD Wood Watch! | Harvest Garden Scrub! | BotanicES!


Related Posts!Hair & Me Treatment! | Coconut Hair Oil! | Kerastase Discipline Range!  | Puretopia Haircare! 
Let's follow each other! 

Facebook | Twitter | Youtube | Instagram | Pinterest | Bloglovin' | Google+

*These products were kindly sent to me for consideration/review. 

*All photographs & opinions are all 100% honest & all my own