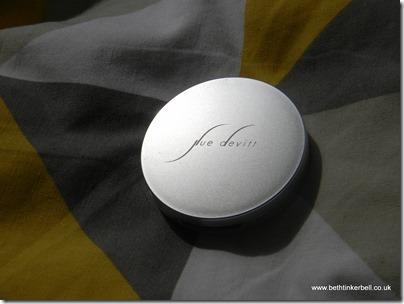 I love having a trip to my local TK Maxx and browsing all of the different beauty products they have available. Before Christmas I was browsing and spotted some Sue Devitt products, and at £2.99 each I quickly snatched a few up before heading to the checkout. Since that trip everything I bought has sat unloved in my makeup collection, a number of products have been passed on to my mom or sister, but I spotted this blusher amongst them and decided I had to keep it for myself.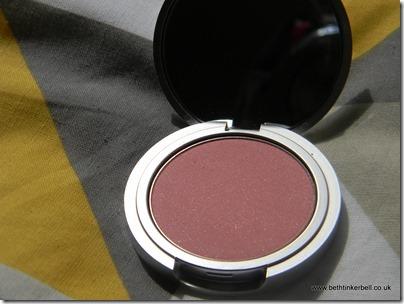 Vanuatu is a lovely dusky pink shade which has a little shimmer in it, but nothing that will make you look like a disco ball! I am very impressed with the pigmentation, and it's also very easy to blend in, ideal for if you easily get distracted and can end up being a little heavy handed like me.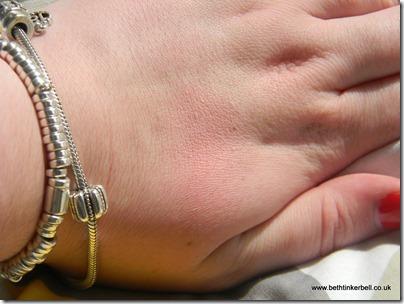 You can find some Sue Devitt products on Look Fantastic, but the company folded early last year and so it's paces like TK Maxx where you'll be able to find them.
Tink x