Hey Beauty and Subscription Box Lovers! These are the subscription box products I received and tested this week. These are my honest opinions and suggestions. I have linked where you can buy the products if you so choose. I hope you learn more about the products subscription boxes offer. I really enjoy testing these products. Let me know what you think in the comments below!
PRODUCT TESTING: 
Eylure Eyelash Set ($11.99)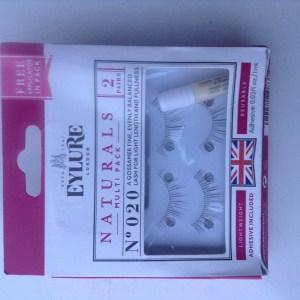 I received this product in my March 2016 Beauty Joy Box. I love these false lashes. You can barely tell you are wearing them. The band is so thin and looks so natural. I love that you can easily apply mascara on top and create even more dramatic lashes. They are just so natural and I can't say enough good things about them. I LOVE them!
Rating: 

Repurchase: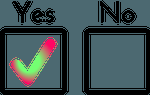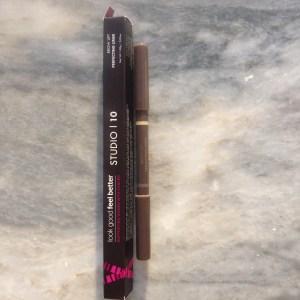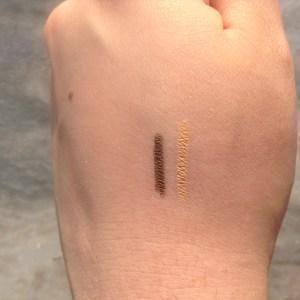 I received this product in my April 2016 Glossybox. I was pleasantly surprised with this brow product. I don't know if I would pay $20 for it, but I like it. It is creamy but stays in place all day. The highlight shade is nice too. I love that it has both in one product. The shade is a good match for my brows and it is very easy to use. Overall, I really like it.
Rating: 

Repurchase: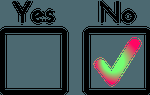 Pricey and hard to find
Biossance The Nourisher, Precious Rose Face Oil ($72)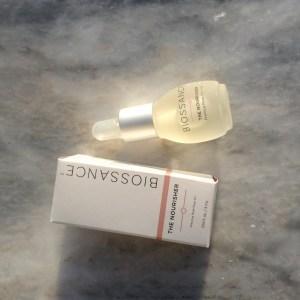 I received this product (sample) in my April 2016 Glossybox. I love Biossance oils and this one didn't disappoint. It is a very nice oil and you only need one drop to cover your whole face. It is really expensive and I wouldn't repurchase unless it was on a great sale. However, I will gladly accept samples. This sample will last me a very long time because you only need the smallest amount. It has a very faint rose scent. Even if you are not a fan of rose scents, you can still use this product because you can barely smell it. It really moisturizes my skin and leaves it glowing. I really enjoyed this oil.
Rating: 

Repurchase: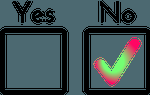 On sale, YES
UNANI Dermo Defense Face Mask ($18)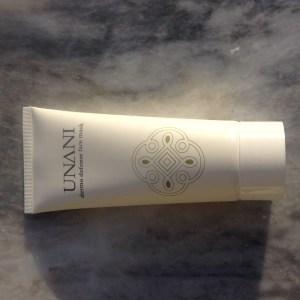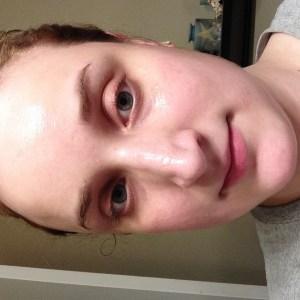 I received this product in my April 2016 Glossybox. This is a great face mask. It is a gel and I haven't tried many gel masks. It is also reasonably priced if you can find it. You apply it to your face and leave on for 10 minutes. I love that this mask doesn't take long at all. It feels amazing when you wash it off. My skin is left so soft and clean. It didn't irritate my skin and I just love it!
Rating: 

Repurchase: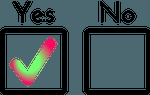 If I can find it again
Farmacy Sleep Tight Firming Night Balm ($48)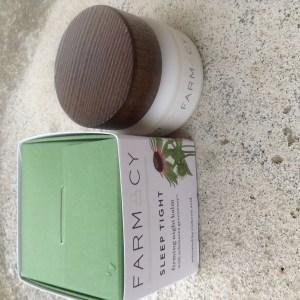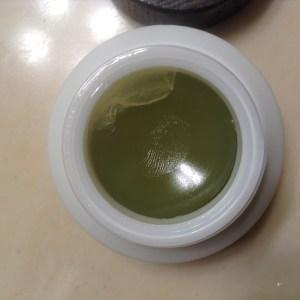 I received this product in my April 2016 PopSugar Must Have Box. I love the packaging of Framacy products. They are just so nice. This night balm is a solid that turns into an oil when applied. It is very oily so you will want to apply it at night. It really sinks into the skin throughout the night and leaves my skin looking amazing in the morning. My skin wasn't oily at all and felt so soft. My skin had a beautiful radiance to it as well. I was really shocked at how much I liked this product. It is an excellent night balm.
Rating: 

Repurchase: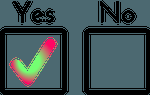 FINAL THOUGHTS: 
I really enjoyed testing the products I received in my subscription boxes. What do you think of the items? Are your opinions the same as mine? Are you picking up any of the products? Let me know in the comments below!