For those unfamiliar with this mobile accessories manufacturer, Konkis is recognizable for using only high quality leather to design elegant cases and covers for smartphones and tablets. With great attention to details and precision in craftsmanship, their products stand out among the variety of cases that market has to offer. We particularly love this Konkis Book Flip Leather Case for iPad Mini that will definitely draw attention!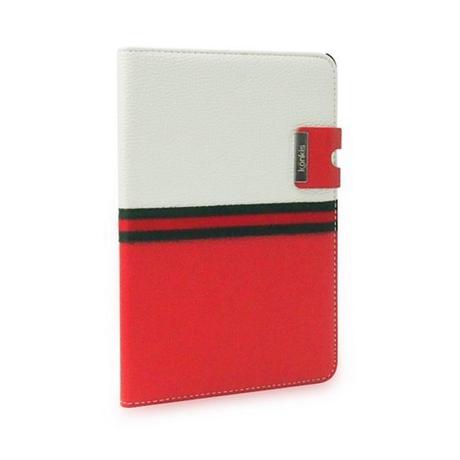 Konkis Book Flip Leather Case for iPad Mini
This stylish leather iPad Mini case, besides its beautiful design and appearance, provides your Apple tablet with reliable protection against shocks and impacts of any kind. It fits perfectly to your iPad Mini and thanks to precisely made cut-outs, all function and ports remain fully accessible so there will be no need to take your tablet out of this iPad Mini case.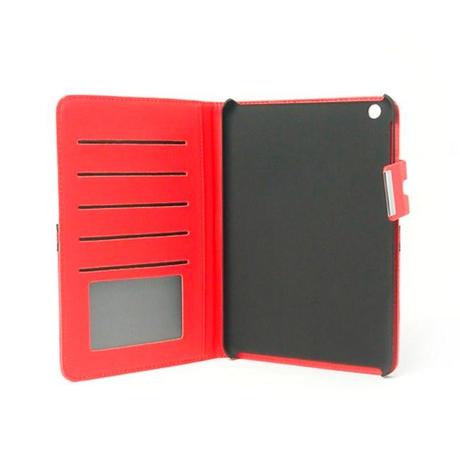 Konkis Book Flip Leather iPad Mini Case- interior
The interior of the case is implemented with 5 credit or business card slots which are rather convenient. This fantastic piece of iPad Mini accessories comes in combination of three colors: white, black and red. For this or any other iPad Mini cases check out on MyTrendyPhone.