Marina de Magalhaes is a London-based wardrobe stylist from Brazil. Raised in Sao Paolo, she left Brazil to study Womenswear Design in Milan, and returned home to work for Schutz. After getting a scholarship to do her MA in Styling, she came to London where she currently resides and works as a freelance stylist and a contributor for Harper's Bazaar Brazil. Her editorial work has appeared in Schön!, Phoenix and Noctis magazines, while Marina has also worked with a variety of clients in retail. We caught up with her to discuss her background and studies, her career as a fashion stylist and writer and promoting her work.
How come you majored in Womenswear Design and not Styling?
Actually, I did my BA in Womenswear Design in Milan, then worked for a year as a designer assistant for a footwear brand, and realized I wanted to work in a more creative environment. That's when I applied for an MA in Styling and came to London. I wanted to major in something different from my undergrad course, so I could learn other points of view in the industry. In the end, I preferred how stylists work with fashion, and decided to stick with it.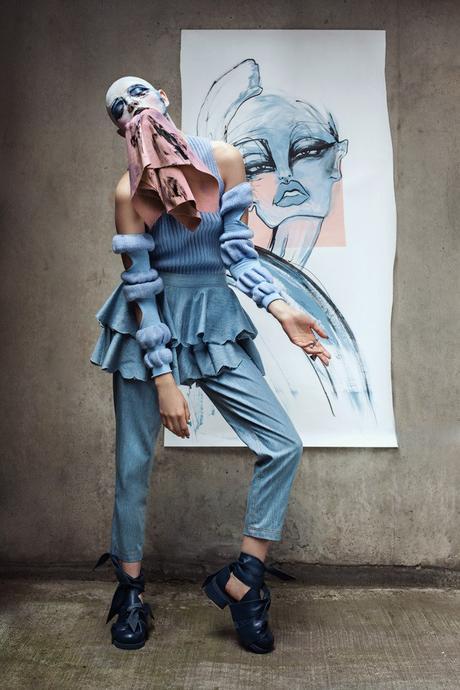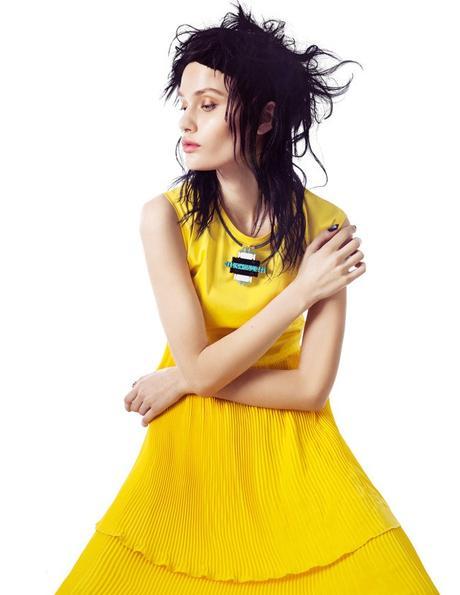 You are also a fashion writer. How did you decide to branch off this path, as well?
I got this opportunity to write for Harper's Bazaar Brazil, about the newest products and events happening in London for their international page, and it gave me a more business/marketing point of view about the designs I am used to shooting. It is a direct contact with the reader, and it is great to be able to discuss materials, prices and show what's new and cool for the potential buyer who is coming to visit from Brazil.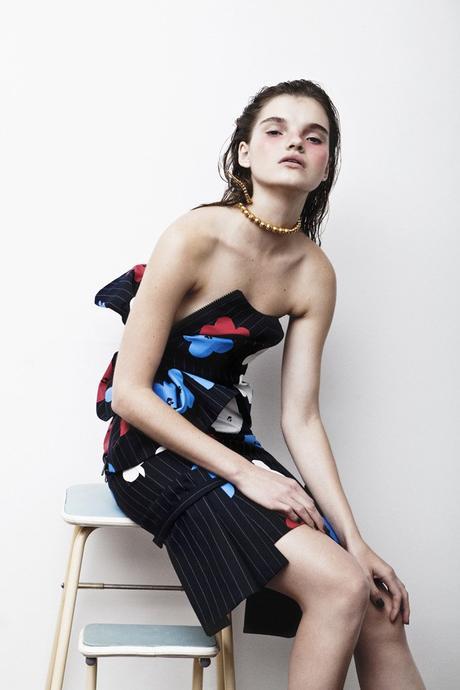 To what extent are you influenced by trends?
When I write my features and when I style more commercial stories, the trends unconsciously make a path to my decisions on building a look or what products readers would want to know more about. But when I plan a more artistic and creative editorial, the story and its meanings are the only things that define the final looks. It is like creating a background story to the character so it becomes more believable – like you are actually experiencing a moment in someone's life.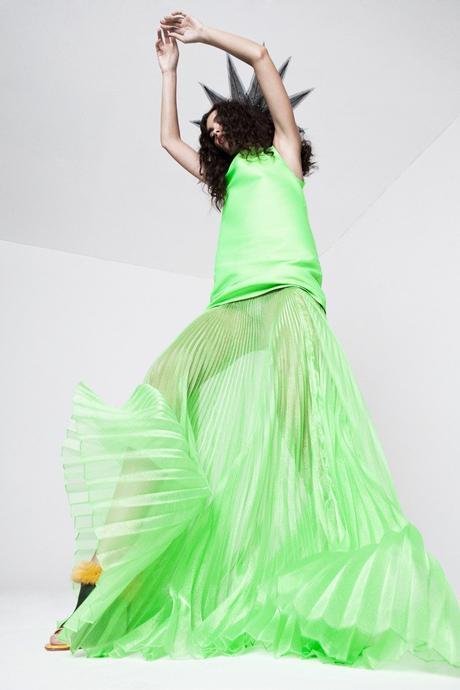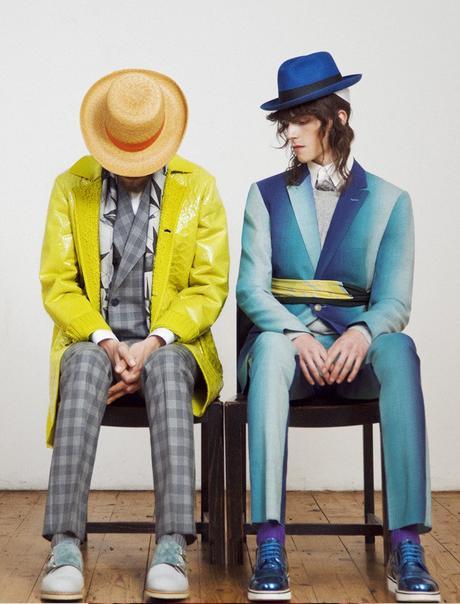 You have worked both for magazines and brands. Could you weigh in for us the two situations? Where do you gravitate towards?
I like very much working in both scenarios: the magazine editorial is where you, as a stylist, have more control of what images you want to achieve. With brands, you are trying to make the images they expect to be as best as it can be. Brands have more directives to follow regarding how they want their clients to perceive it.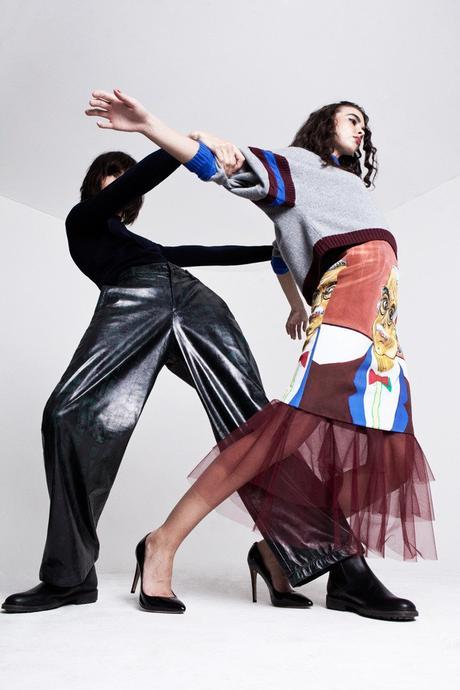 Based on what criteria do you choose what works for each client?
You have to study the client's body of work or their personality to understand what their needs are and what you can offer to them. It is always good to discuss the ideas with the client so you understand what they mean, when they expect something; i.e. each client has a different understanding of what "edgy" means, and it's certainly different than what you have in mind for that word.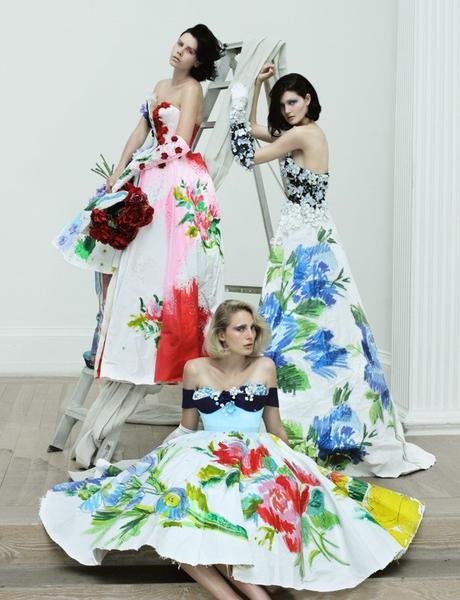 Does your personal style affect your work?
No, I have one "styling mind" for dressing myself and another one for my job. I have stylistic dislike, which probably goes for both, but I can separate things with no problem.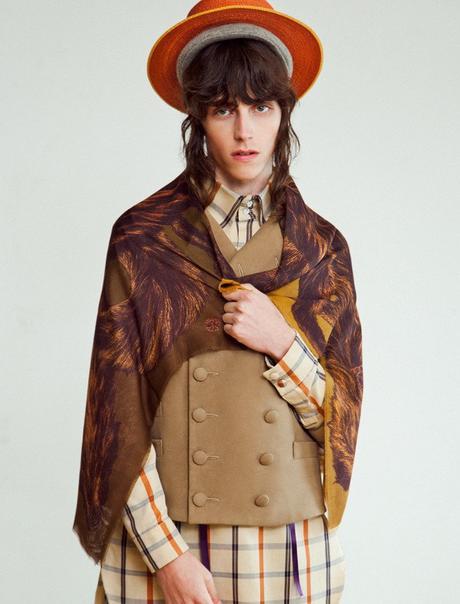 Where do you look for inspiration before the shoots?
Anywhere – it really depends on the project. First of all, I would go to the meaning of the theme; where the first definitions about the theme started.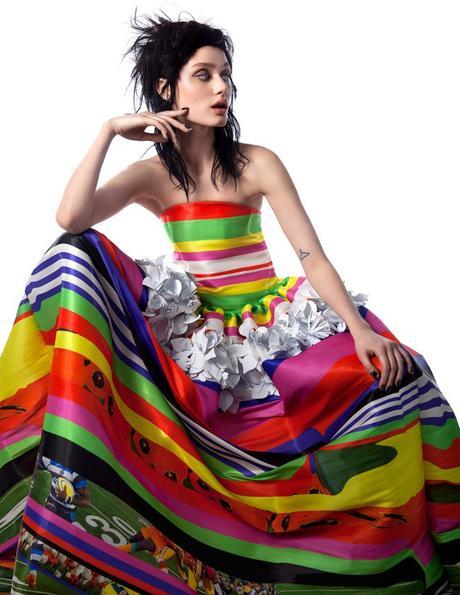 How do you promote your work and get new clients?
Everyone has social media platforms, which are good for promoting work. Having online magazines publishing your stories is also good, as they spread the content to various platforms. Print media is still the strongest one though. Another way is, in time, creating contacts in the industry and meeting more people. A good way of making people notice your work is reaching out yourself. Email people, call them, ask them to look at your work; the worst it can happen is that they ignore you, and then you go and contact again, until you make them pay attention.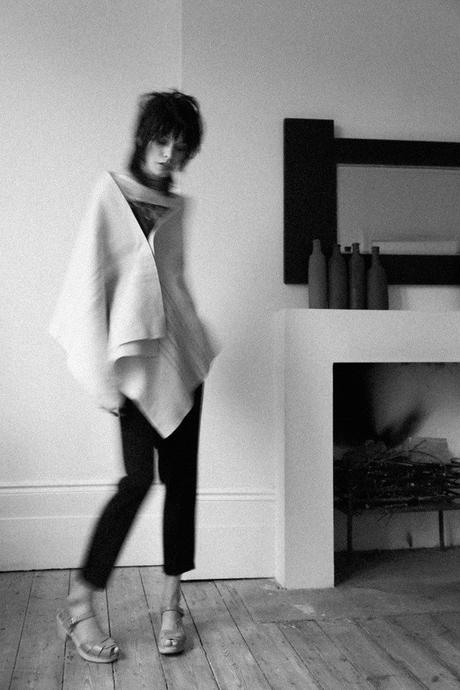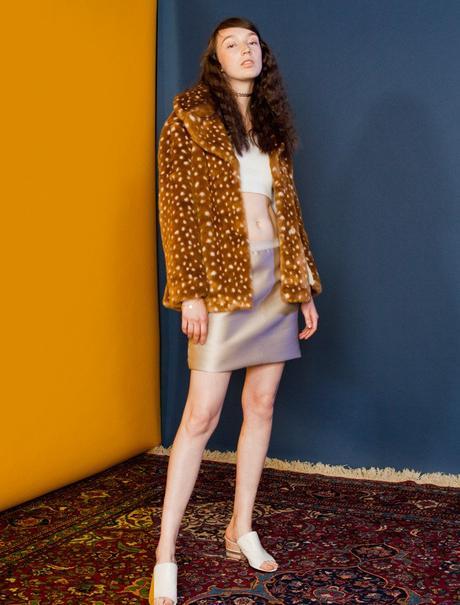 Do you believe it is best to specialize in one field or build a varied portfolio?
Trying different things makes you aware of what are your strengths and weaknesses. When you know what you are really good at, try doing it as much as possible. But as a professional evolution, I believe try new things is what keeps you relevant at work.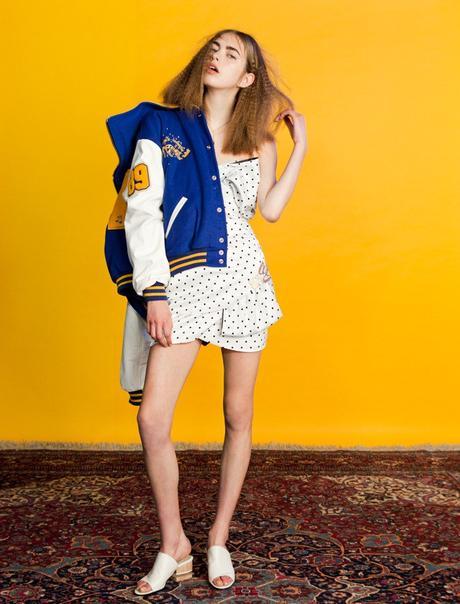 What are you currently working on?
I am currently focusing on doing more fine art styling and working with performers, and planning working with new people; so it is a very exciting moment!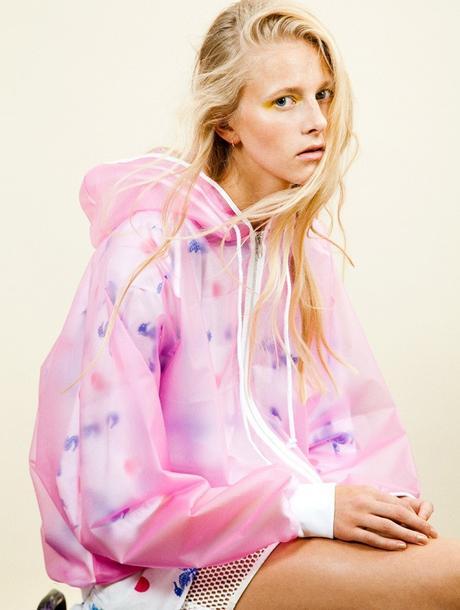 www.marinademagalhaes.com
Images © Marina de Magalhaes