For those of you who have heard of
Molly Jenson
, you know that she is an amazingly talented singer and songwriter.  This lovely lady was kind enough to share her stunning wedding photos with me and I am so excited to share them with you!  The passion that these two share for each other doesn't need to be shared in writing, every ounce shows through in their photographs.  This beachy bohemian styled photo shoot by the brilliant Katie Neal was inspired by The Imaginarium of Dr. Parnassus and the Kate Moss Gypsy Vogue shoot.  Bohemian lanterns, plush textiles, flowers saturated with color, fabulous stationary and a table scape decorated with layer upon layer of gorgeous detail, combine to create a feeling that is effortless, romantic, and seriously stylish.  Keep an eye out for these lovebirds in the future, the beautiful couple is starting their own videography business!  Find more info about their exciting new venture at Max and Molly Films or their blog Max and Molly.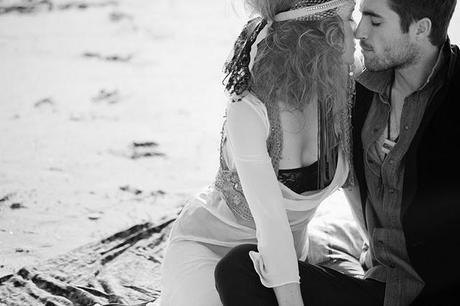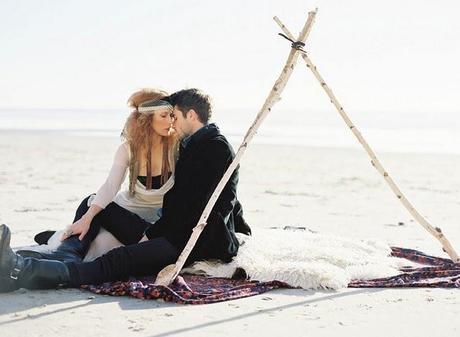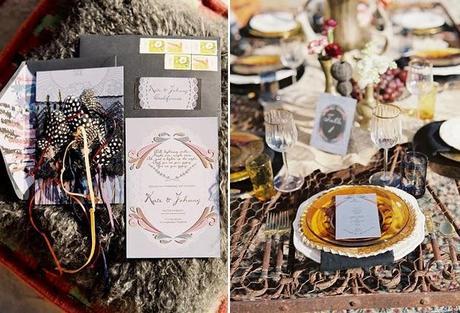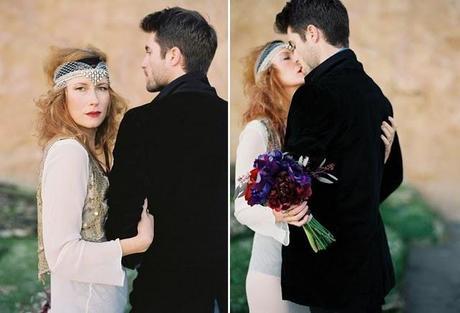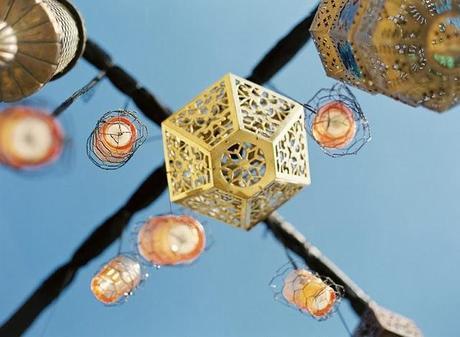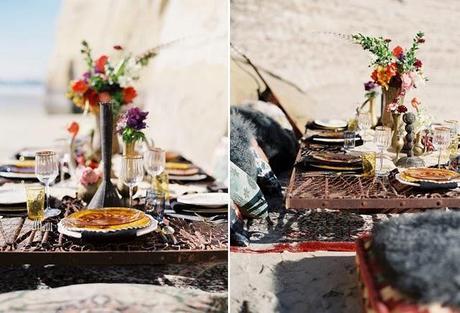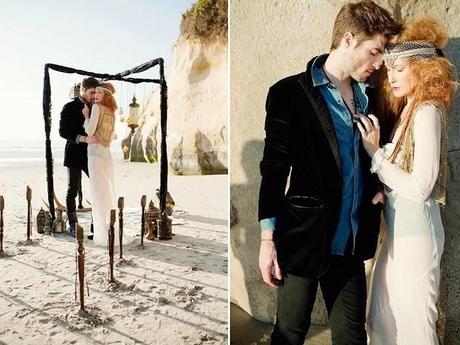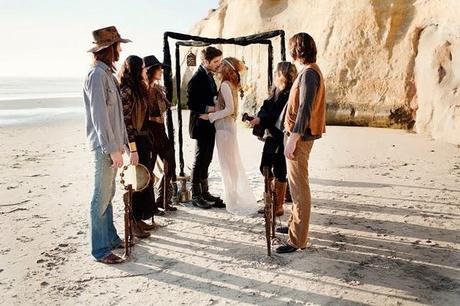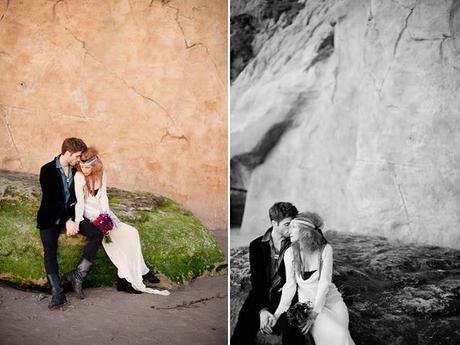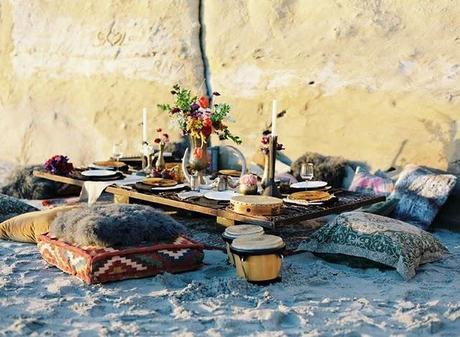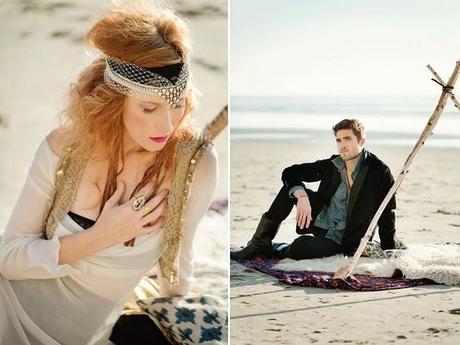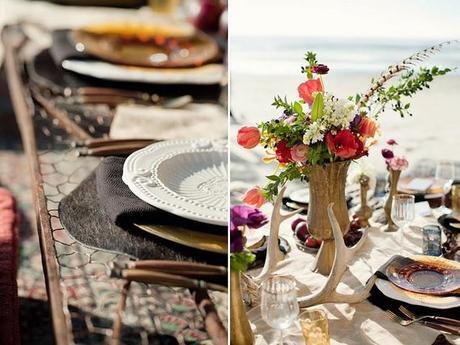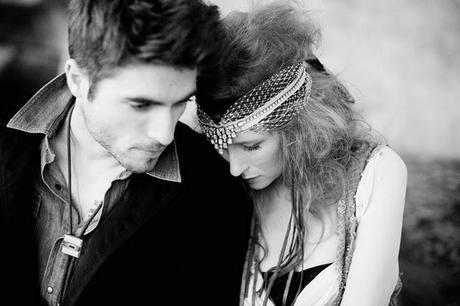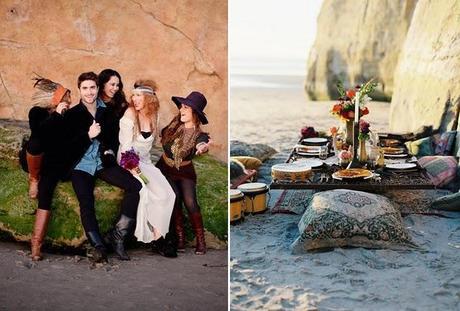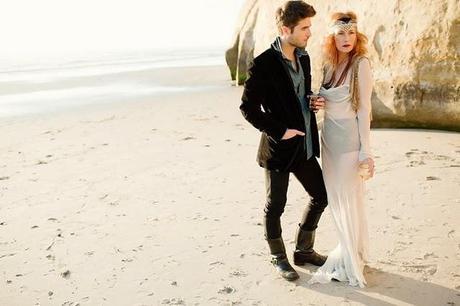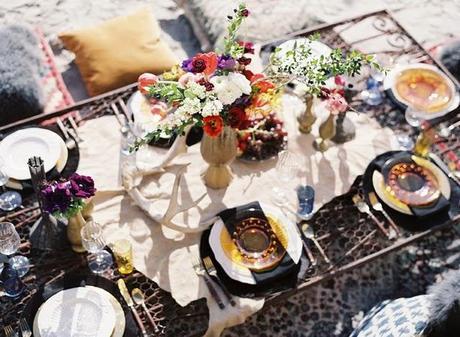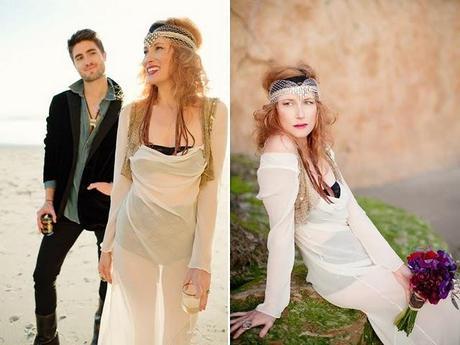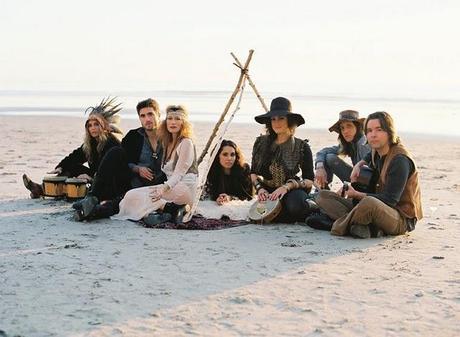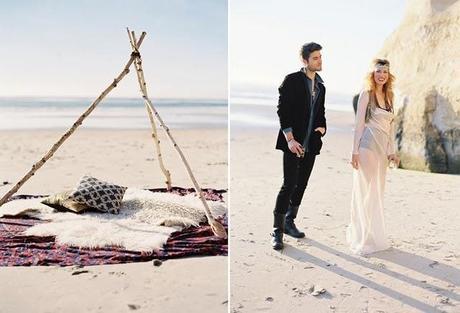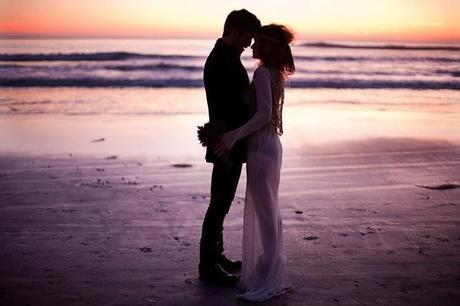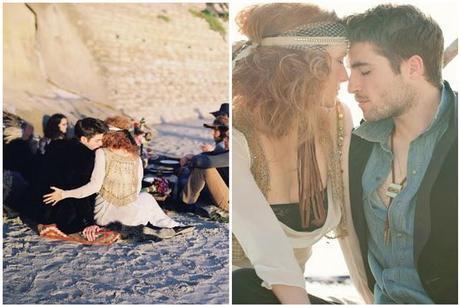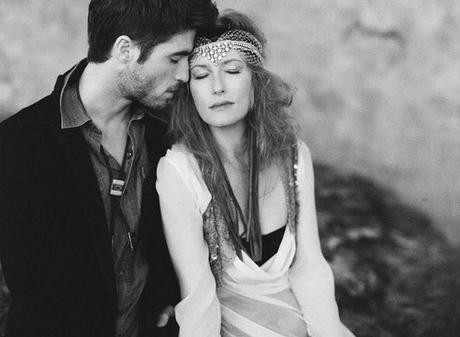 Stay tuned to see pictures from Max and Molly's actual wedding!
*If you would like to use any of these photos please ask permission at
[email protected]
and please always link back to Forever Lovely and Max and Molly.  Thanks!