Hello Lovelies, wishing you all a

VERY HAPPY AND PROSPEROUS NEW YEAR

! May 2019 bring you good health, happiness, peace, wisdom, tranquility and all that you wish for.
2018 was a good year. Two India trips, husband's fortieth, Riri getting her black belt, a new job confirmation and so much happened past year. On the blog front I worked with some amazing brands like Target, Always, ModCloth, Baltimore tourism, Hilton Jaipur India, Clarksburg premium outlets and Potomac mills to name a few. I feel blessed for the past and believe that this year is going to be even bigger and better. I strongly believe that whatever happens, happens for good and God has a purpose behind it happening. Things that are meant to happen, will happen. I will live life as it comes cuz HE is up there, taking care of me and my family.
Having said that, I had always wished for a dreamy, whimsical, woodside photoshoot in a long ball gown, which BTW never happened till date. Blame it on the fact that engagement/wedding photoshoots were not prevalent back home when I got married. It is entirely different now and wedding photoshoots are an essential part of the Indian wedding shindigs. So what if one did not happen for me twelve years ago, it is never too late to have one. This is my moment, GOD decided today as the right time and it is finally happening. Not with hubs, but a solo shoot was on the cards for 2019. I am living in the moment and will everyday. I was dwelling on a lot of fears and mental blocks in 2018 but no more. Life is short....
Today's much-coveted photoshoot is just a baby-step towards the long list of things I would like to accomplish and circumstances I would like to change in 2019. I will strive to work towards what I had been pushing for long coz 2019 is going to be the year of LIVING and EVOLVING......so here's to a NEW YEAR NEW BEGINNING - cheers!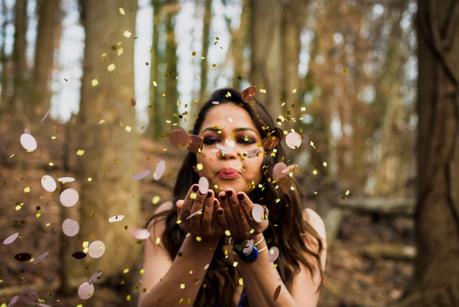 MONIQUE LHUILLIER gown // SAM EDELMAN heels ( similar ) // ANTHROPOLOGIE hair clips 


JavaScript is currently disabled in this browser. Reactivate it to view this content.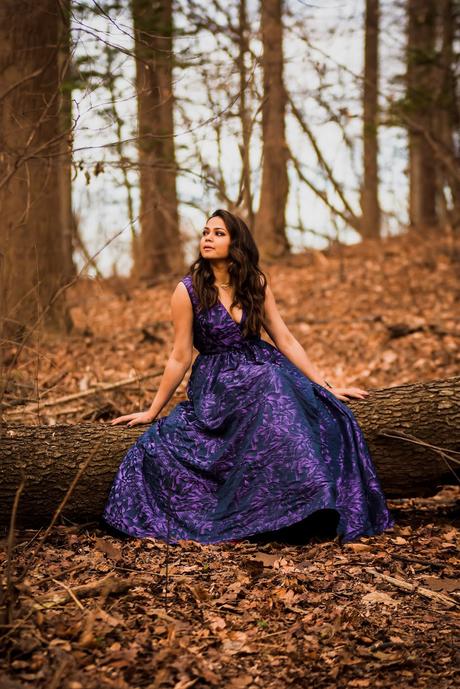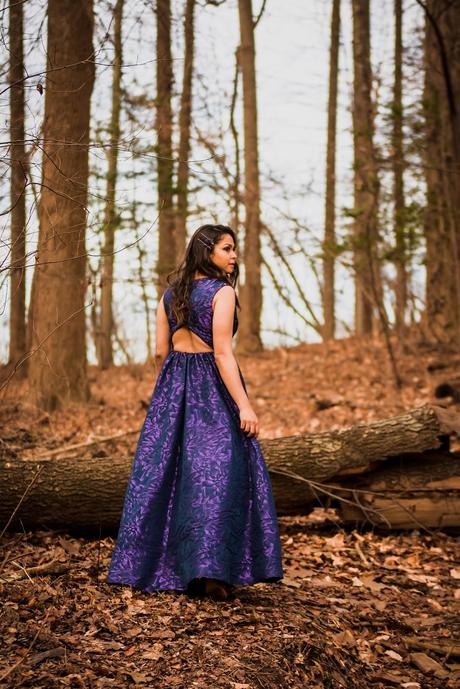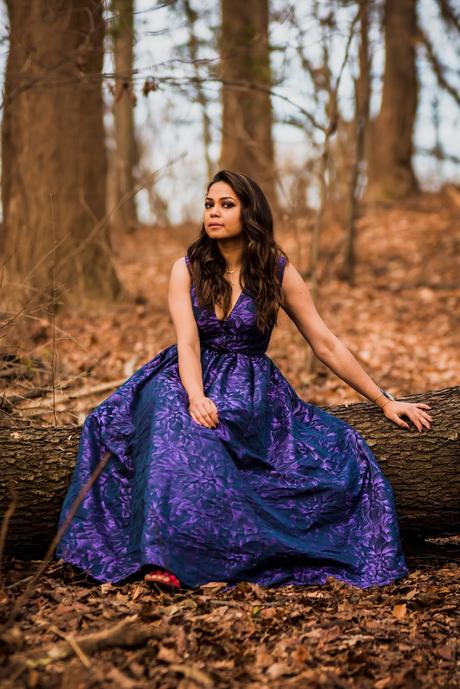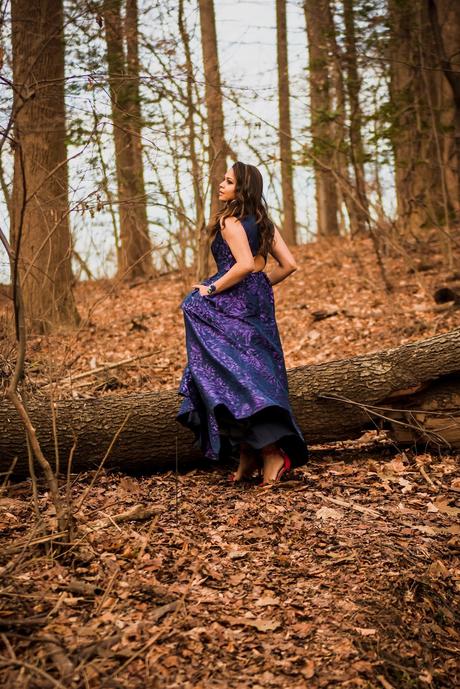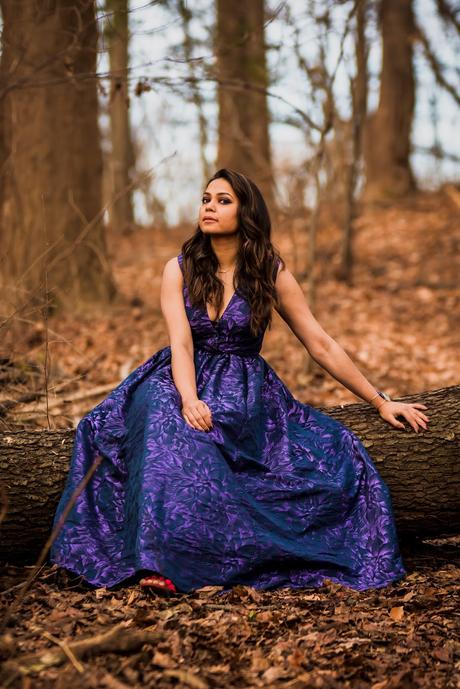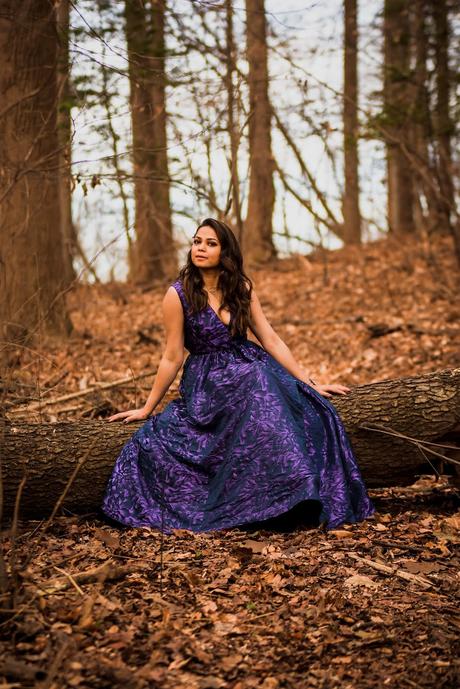 Congratulations to Emma of Style Splash, she is the featured blogger of the week. She's played all her spots well.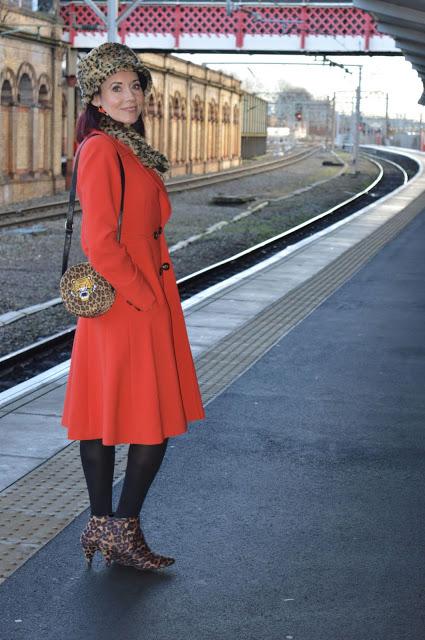 Now it is your turn to share your favorite looks.
An InLinkz Link-up