Part of our job as a fashion blogger, other than blogging and styling, requires us to scout for picturesque backdrops when shooting outdoors. As much as the outfit matters, the backdrop against which it is shot matters too. The whole backdrop can make or break any good outfit. A well put-together outfit may look perfect to you, but if shot against a misfitting backdrop, you may not be able to achieve the desirable appeal. So choose the backdrop wisely, a plain wall being the safest pick. In my case today I decided to go with this spectacular mural, which definitely got me excited about this shoot, that I had to include a picture of just the wall.  
Anyways, let's now shift gears and talk about this whole casual-mama-look, in this floral skirt and lace inset bodysuit.  This bodysuit is the best piece I've added to my closet this spring. I wouldn't have realized the usefulness of one, hadn't I tried this.- bye-bye frumpy untucking shirts. Thanks to whoever reinvented the adult version of the leotard, once relegated to ballet studios. It might not be drastically-slimming coz it's a bodysuit and not a body-shaper, but it definitely smoothes out some creases.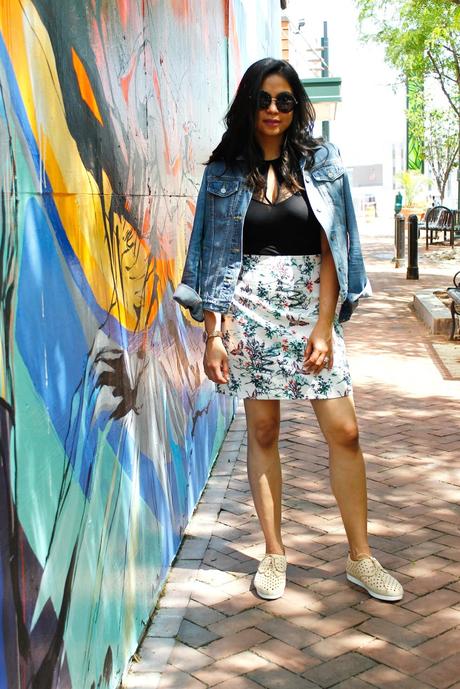 Bodysuit - Express, buy same  ( another pretty lace number ) skirt- H&M ( another cute option ) jacket- Gap, buy same ( similar ) shoes - Lucky brand ( on sale )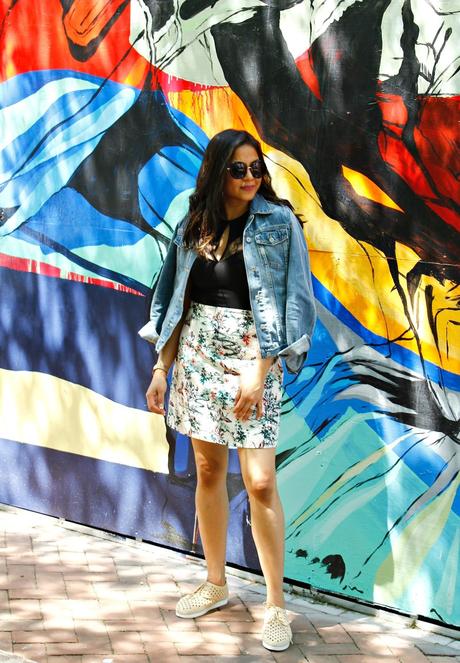 A bodysuit is certainly a sartorial antidote to the blouse that would't tuck comfortably, but the fact that it can be worn in a plenty other ways, makes it all the more desirable in any fashionista's closet. And bonus, it comes with a snap closer at the crotch which takes care of all the bathroom woes. With a multitude of options in the market, there is one for every occasion.
For work- when opting a bodysuit for work, steer clear of any lace and mesh. That could be inappropriate at some corporate levels. Go for a knit in a solid color, V-neck or even draped style- pair it with your favorite pencil skirt or even a pant-suit.
For daytime fun- take cues from my look. A pair of cutoff shorts or jeans, a mini skirt or even a cute dress, a lacy and knit mix bodysuit can be the cutest pairing with all the aforementioned. If you are a wee bit shy like me, to expose the lacy back, throw on a denim jacket or a bomber too.
For girl's night out - show your sexy side and go for a full-on lace, lace-up or a deep-back option, when choosing one for a night out around town. Think of over-the-top glam and go for some shine and movement. Pick out your favorite party skirt and dance the night away without worrying about revealing too much. Thanks to the one-piece wonder.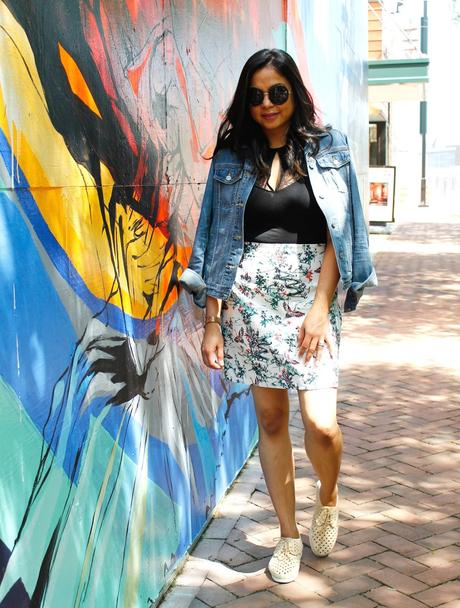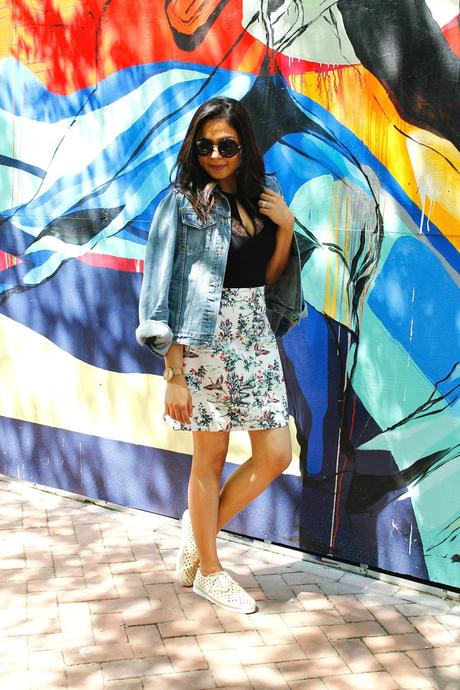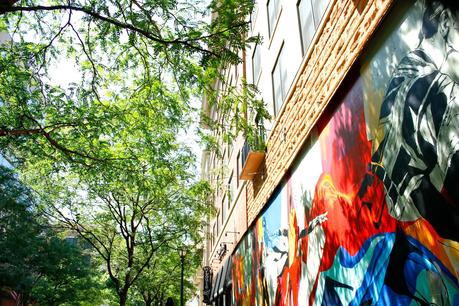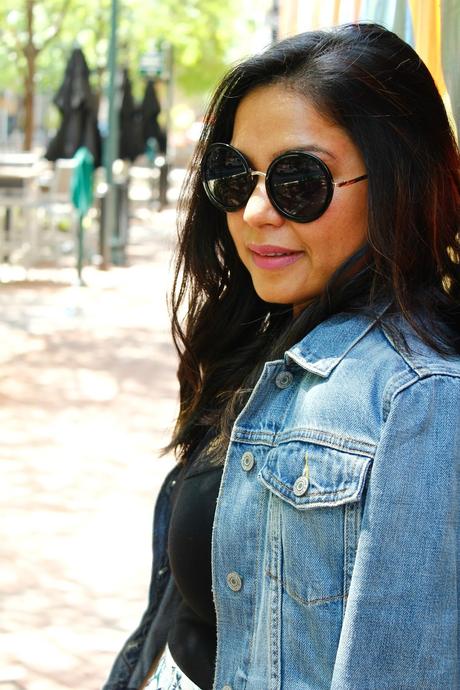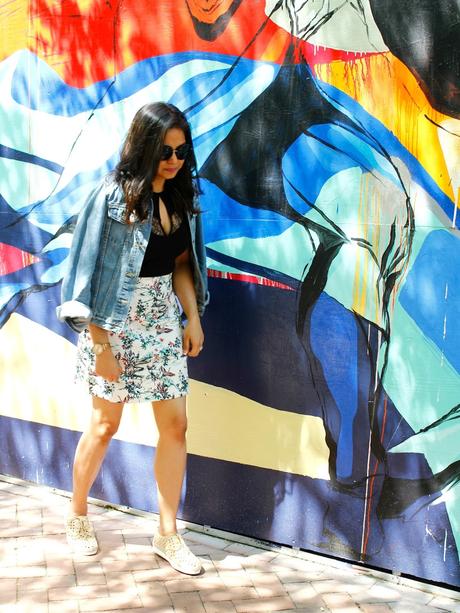 Shop more bodysuits:

Congratulations to Chioma of C's evolution of Style, she is the featured blogger of the week.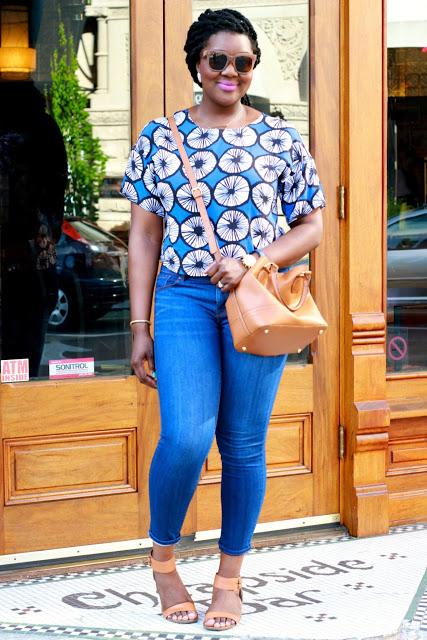 Now it' your turn to show what you got.
An InLinkz Link-up
Thanks for stopping by loves.