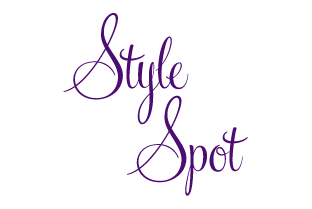 I don't know about you, but I love watching fashion and style videos.  I could get lost for hours watching these babies...
Well, now we have a new feature on the blog (seen on the right hand column) called Style Spot, which will showcase a new lovely fashion video every week.
Our first installment is a fun little video showcasing the vintage style of Christina Hendricks!  Her style is so Ladylike Chic; I've watched this video three times 
now 
and I don't plan on stopping.
Enjoy!

Video courtesy of Hello Style.